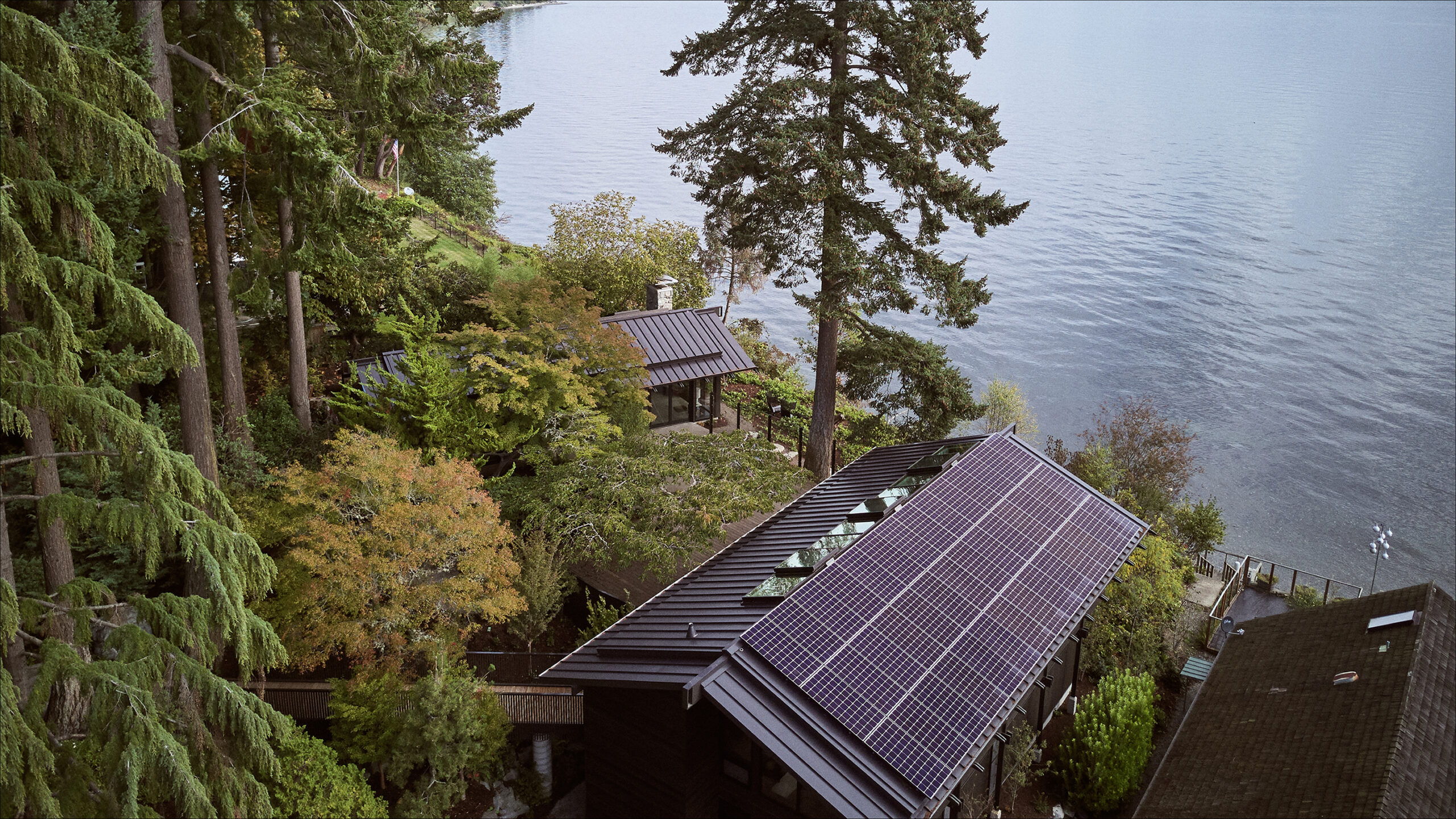 Newest Book Release from Ecotone Publishing
Challenge + Change: Miller Hull's Living Building Practice
A COMMUNITY OF PEOPLE CREATING THE GREENEST BUILDINGS FOR A HEALTHY WORLD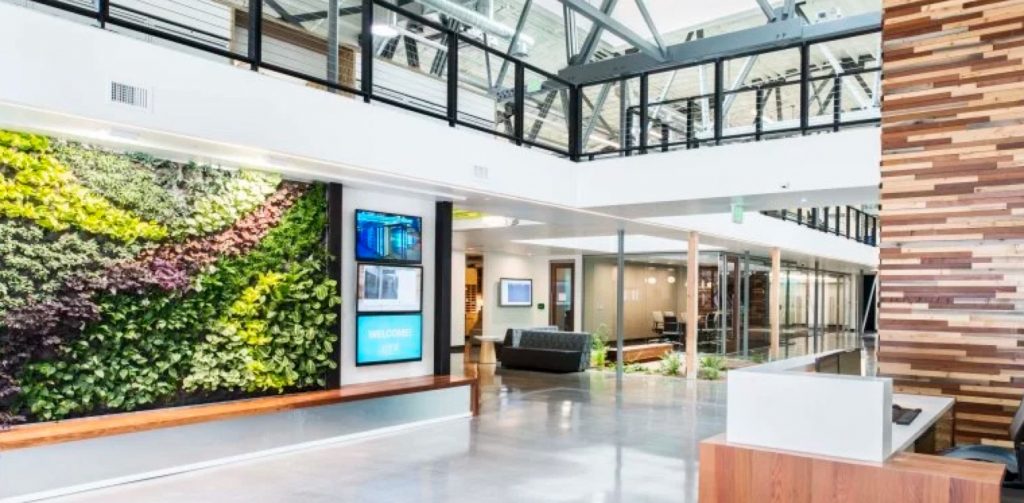 Healthy Workplaces
Thriving Communities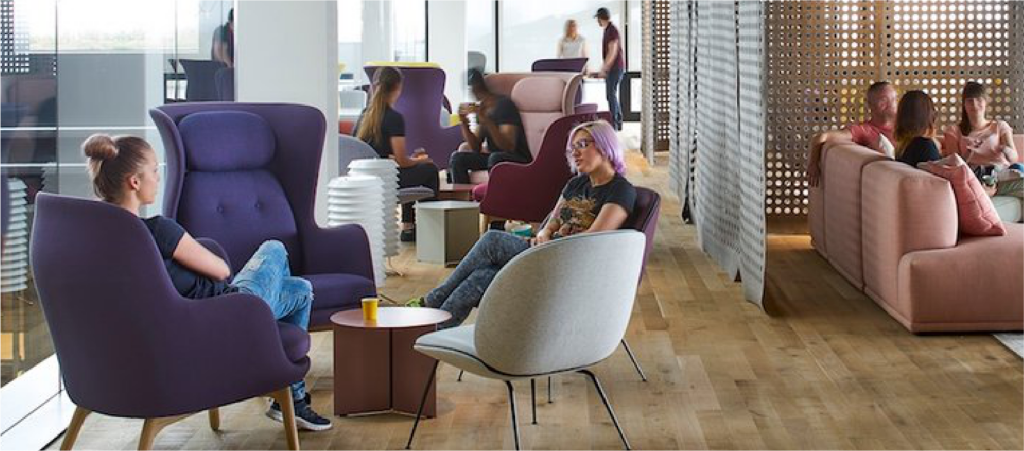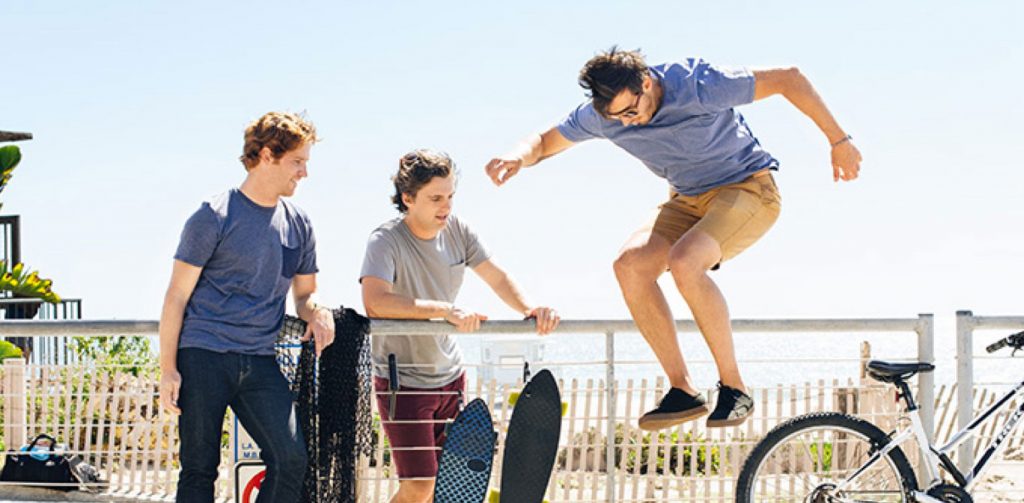 Inspiring Products
Beautiful Buildings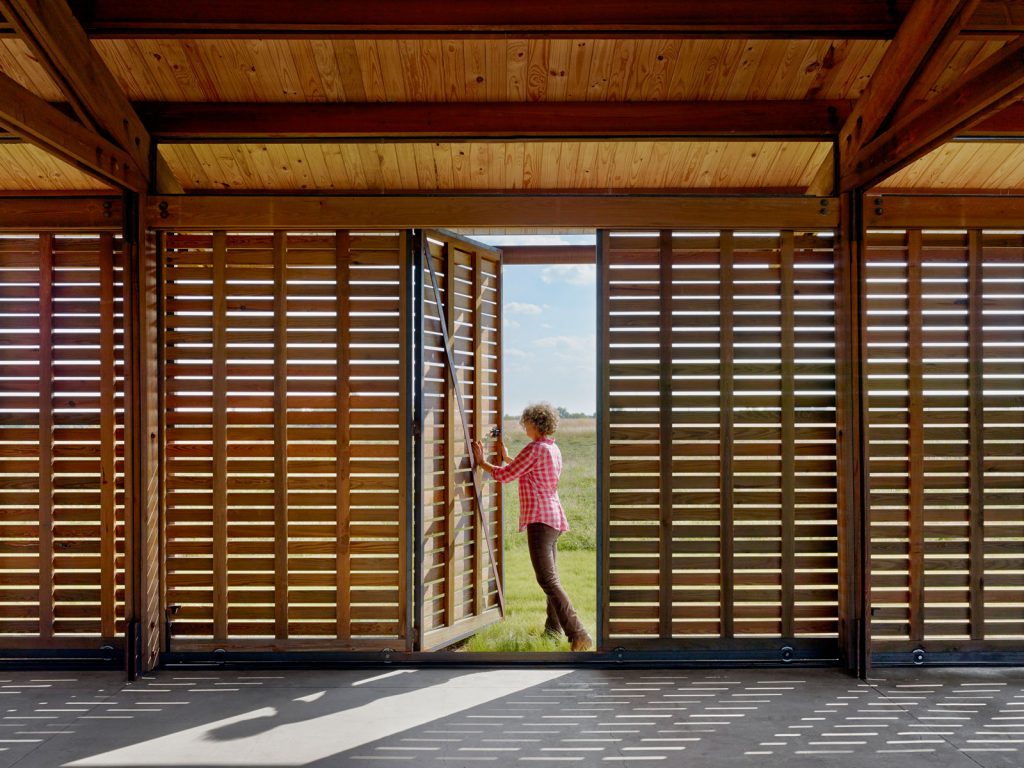 Join our newsletter
JOIN A GLOBAL COMMUNITY THAT DARES TO CHALLENGE THE NORM.
Get the latest ILFI news delivered to your inbox. Unsubscribe at any time.
Upcoming Events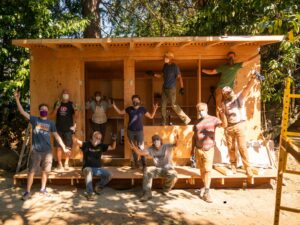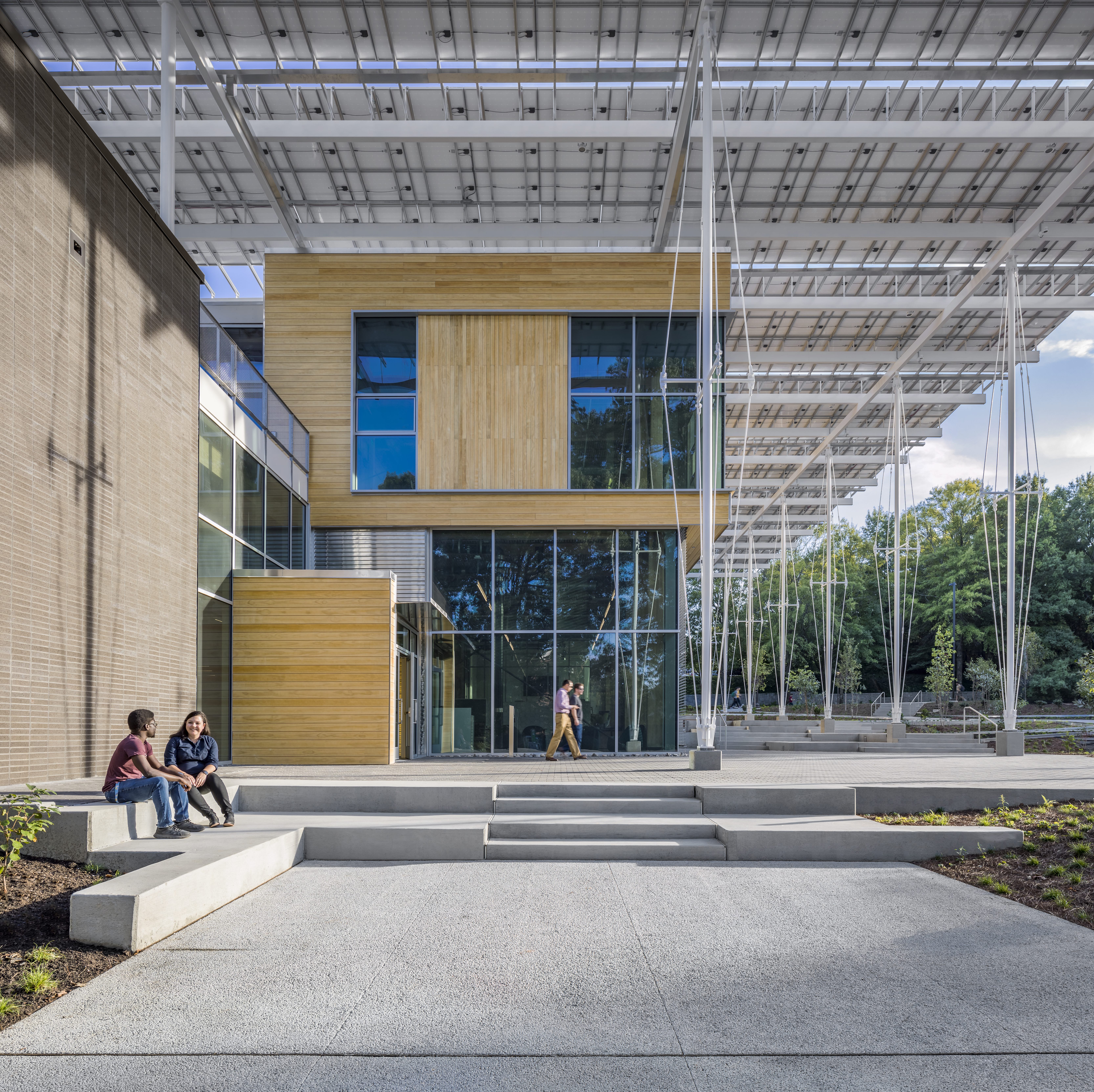 No event found!
The Latest from TrimTab
With NeoCon 2023 just around the corner (June 12-14), the leading commercial design platform will offer unparalleled opportunities for us to connect, share ideas, and celebrate together, while showcasing the latest design trends and what's next for the built environment […]

Certifications from Alabama to Spain include Cal Guerxo, 32nd certified Living Building and 1st in Europe, and Block 009, first affordable housing project "Buildings have the power to change minds and culture," noted Lindsay Baker, CEO of the International Living […]

Eleven projects have been selected as finalists for the 2023 Stephen R. Kellert Biophilic Design Award. The post Announcing the 2023 Biophilic Design Award Finalists first appeared on Trim Tab.