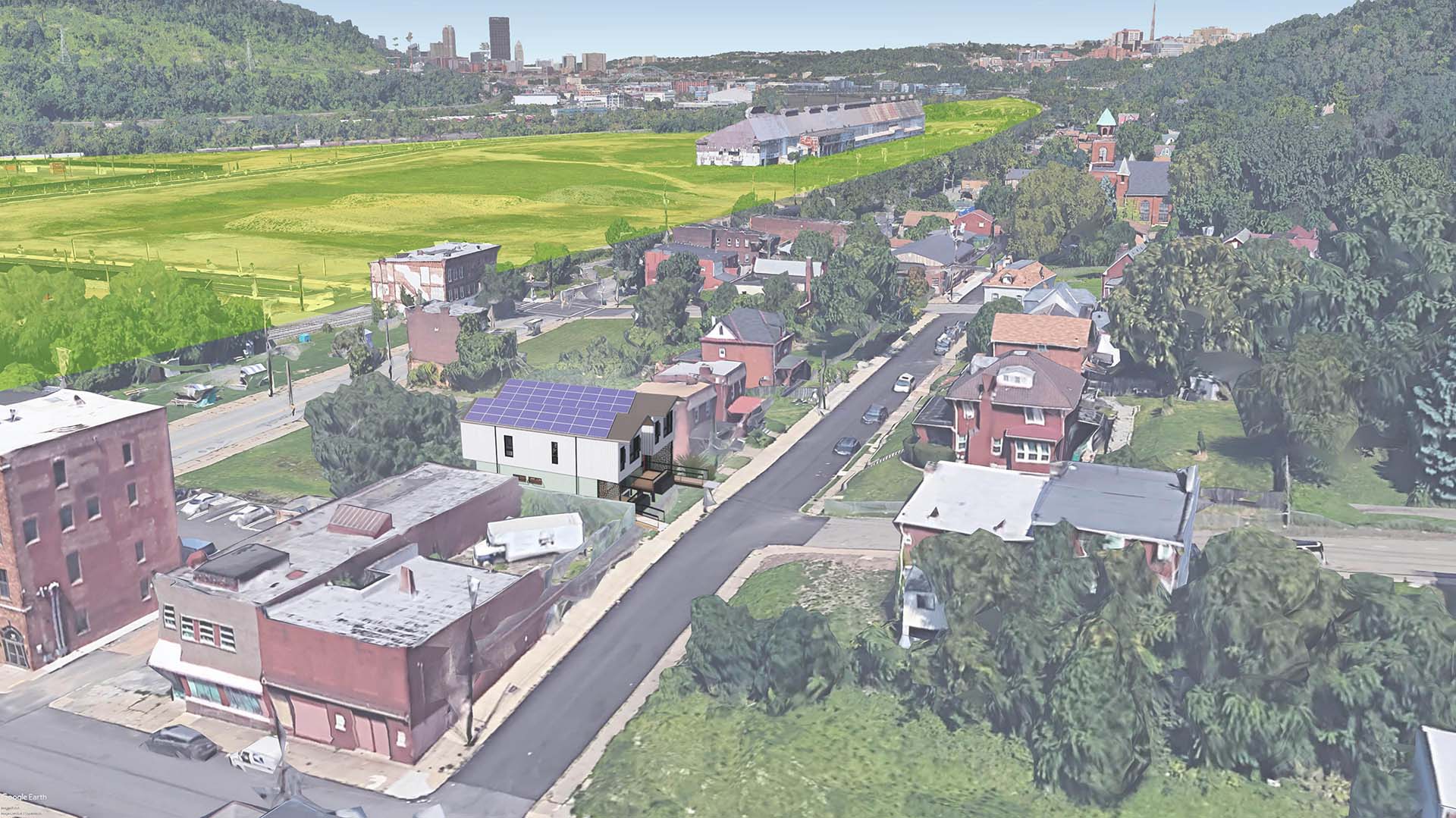 A Holistic Approach to Affordable Housing
Learn how the City of Bridges Land Trust is pursuing the Living Building Challenge® and how you can help ILFI transform the building industry.
A COMMUNITY OF PEOPLE CREATING THE GREENEST BUILDINGS FOR A HEALTHY WORLD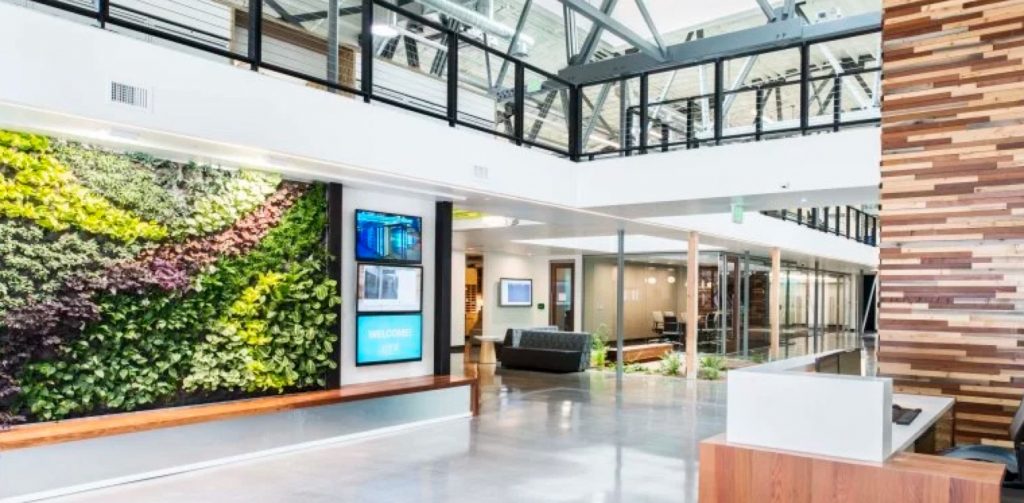 Healthy Workplaces
Thriving Communities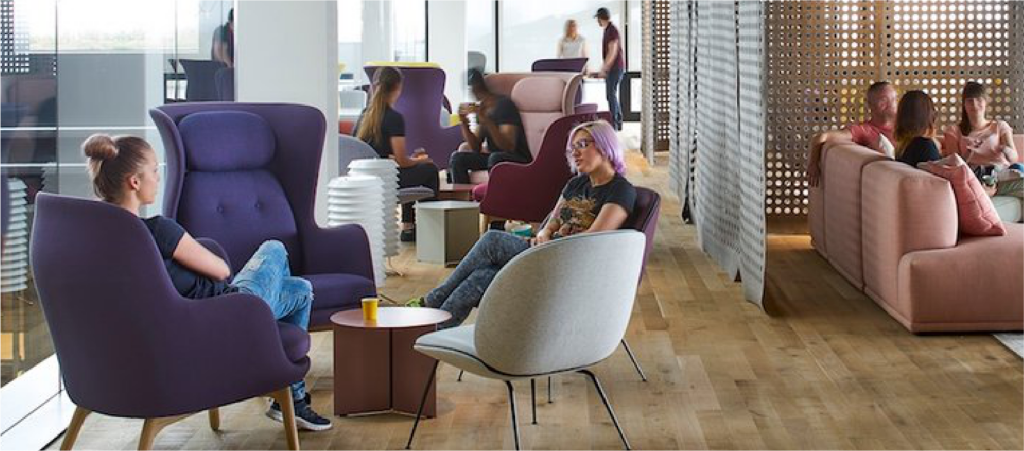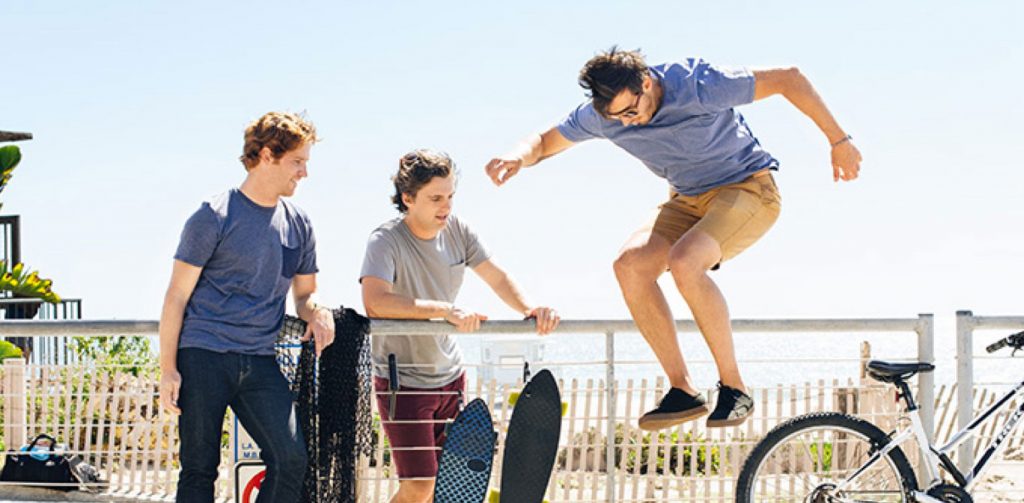 Inspiring Products
Beautiful Buildings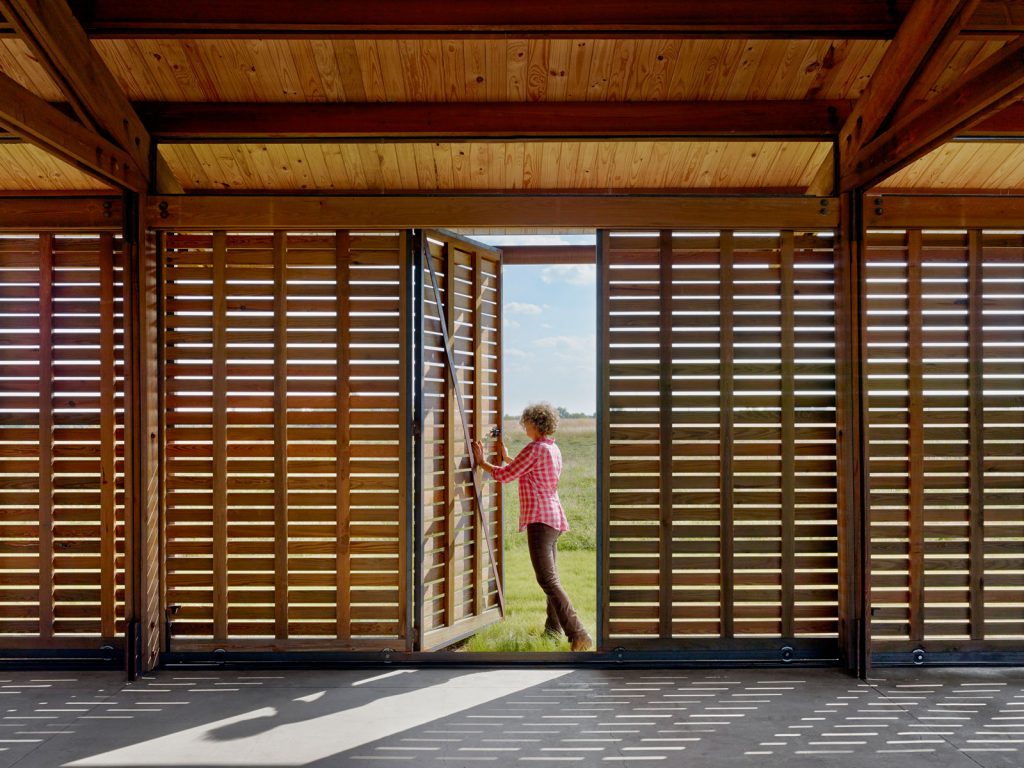 Join our newsletter
JOIN A GLOBAL COMMUNITY THAT DARES TO CHALLENGE THE NORM.
Get the latest ILFI news delivered to your inbox. Unsubscribe at any time.
Upcoming Events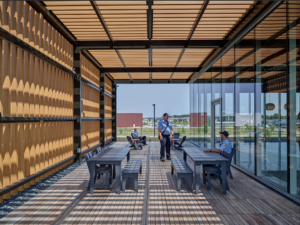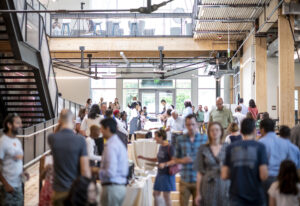 OMNI Hotel at CNN Plaza, Atlanta, GA
No event found!
The Latest from TrimTab
A Holistic Approach In the city of Pittsburgh, Pennsylvania, the City of Bridges Community Land Trust is tackling the affordable housing challenge in a holistic way. They are addressing the urgent demand for affordable and resilient housing and ensuring that […]

A Transgender Day of Remembrance Impact Story Did you know that, in America, the cost of living for transgender people is approximately 35% higher than cisgender people during the first eight to ten years of their transition, and approximately 10% […]

Shelby Aldrich and her husband, William, are pursuing Living Building Challenge® (LBC) certification for their home in rural Pennsylvania. While undertaking this commitment to build a regenerative house made of healthy materials, Shelby has become an advocate, inspiring manufacturers to […]