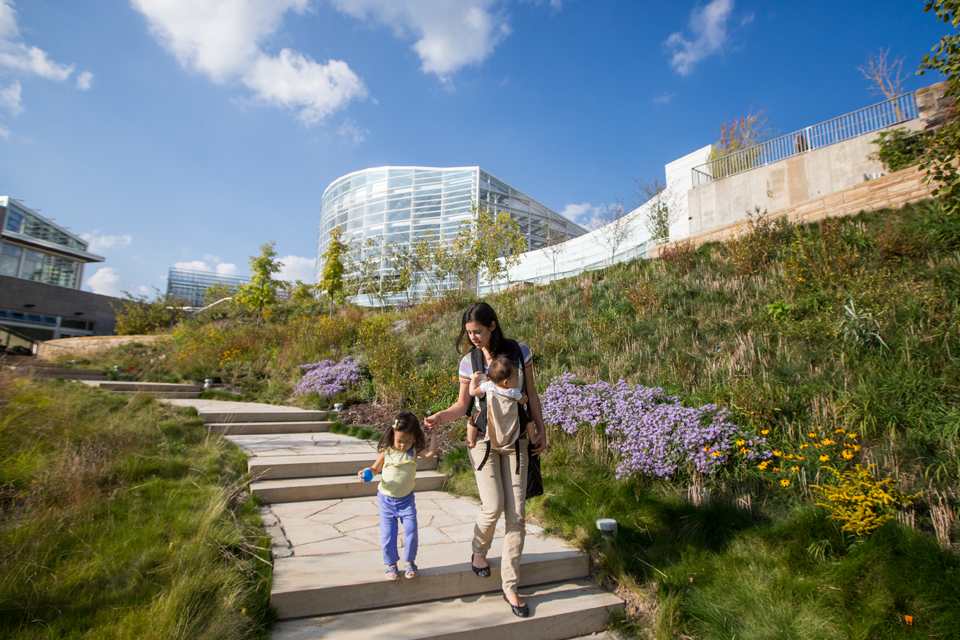 You Can Ensure A Living Future for All
Imagine a world where regenerative buildings and products restore the health and resilience of economies, cultures, and people.
We are working towards that living future with a community of architects, engineers, manufacturers, builders, business leaders, and other stakeholders. Your gift supports our work to cultivate a society that is socially just, culturally rich, and ecologically restorative. Learn more about how, together, we are incubating a built environment that restores nature.
---
Your donation helps us
Broaden the impact of regenerative buildings and products to restore the health and resilience of economies, cultures, and people
Collaborate with Affordable Housing developers using the Living Building Challenge® as a framework to build homes that have no energy bills, are free from toxic materials and are truly sustainable for future generations
Expand transparency in social equity for organizations in the built environment ecosystem through the Just® program
Advocate for healthy materials for healthier communities with our Declare® label, which provides information on product ingredients and flags chemicals of concern
Recognize achievements in the built environment through The Stephen R. Kellert Biophilic Design Award which includes buildings, interiors, and communities, that demonstrate the principles and benefits of biophilic design
Connect practitioners, organizations, and everyday advocates committed to transforming the building industry through the holistic lens of climate, health, and equity
A Gift For You
Donate $100 or more to receive one of the following EcoTone books of your choice: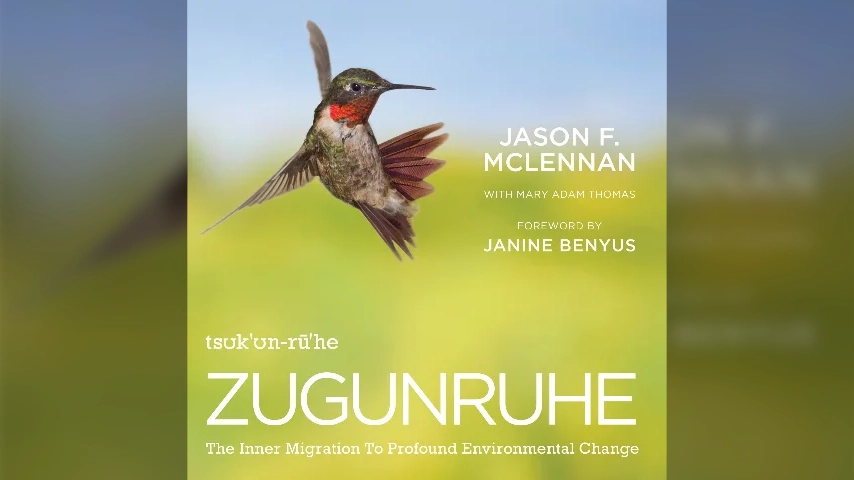 Zugunruhe
The Inner Migration to Profound Environmental Change
Jason McLennan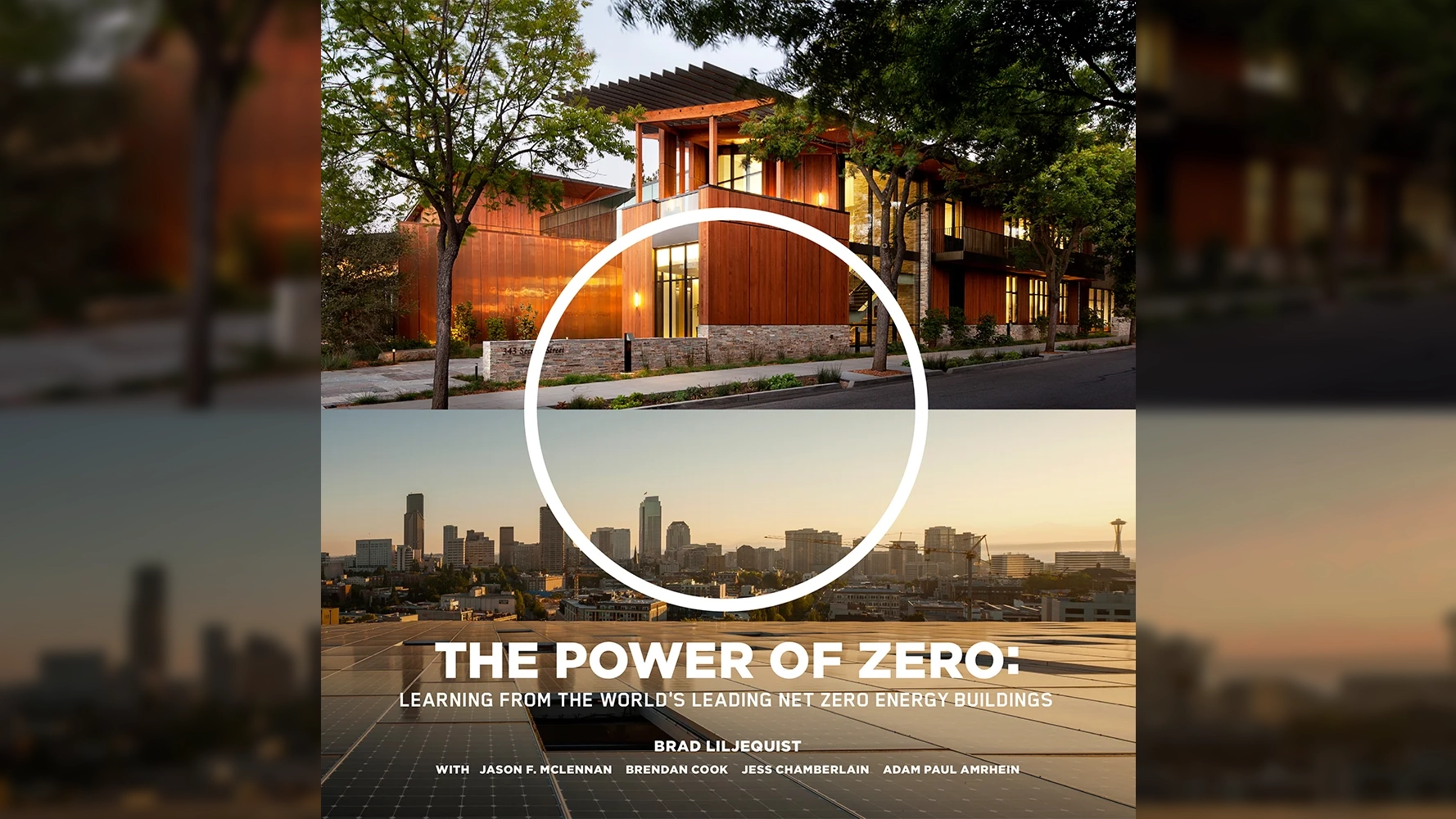 The Power of Zero
Learning from the World's Leading Net Zero Energy Buildings
Brad Liljequist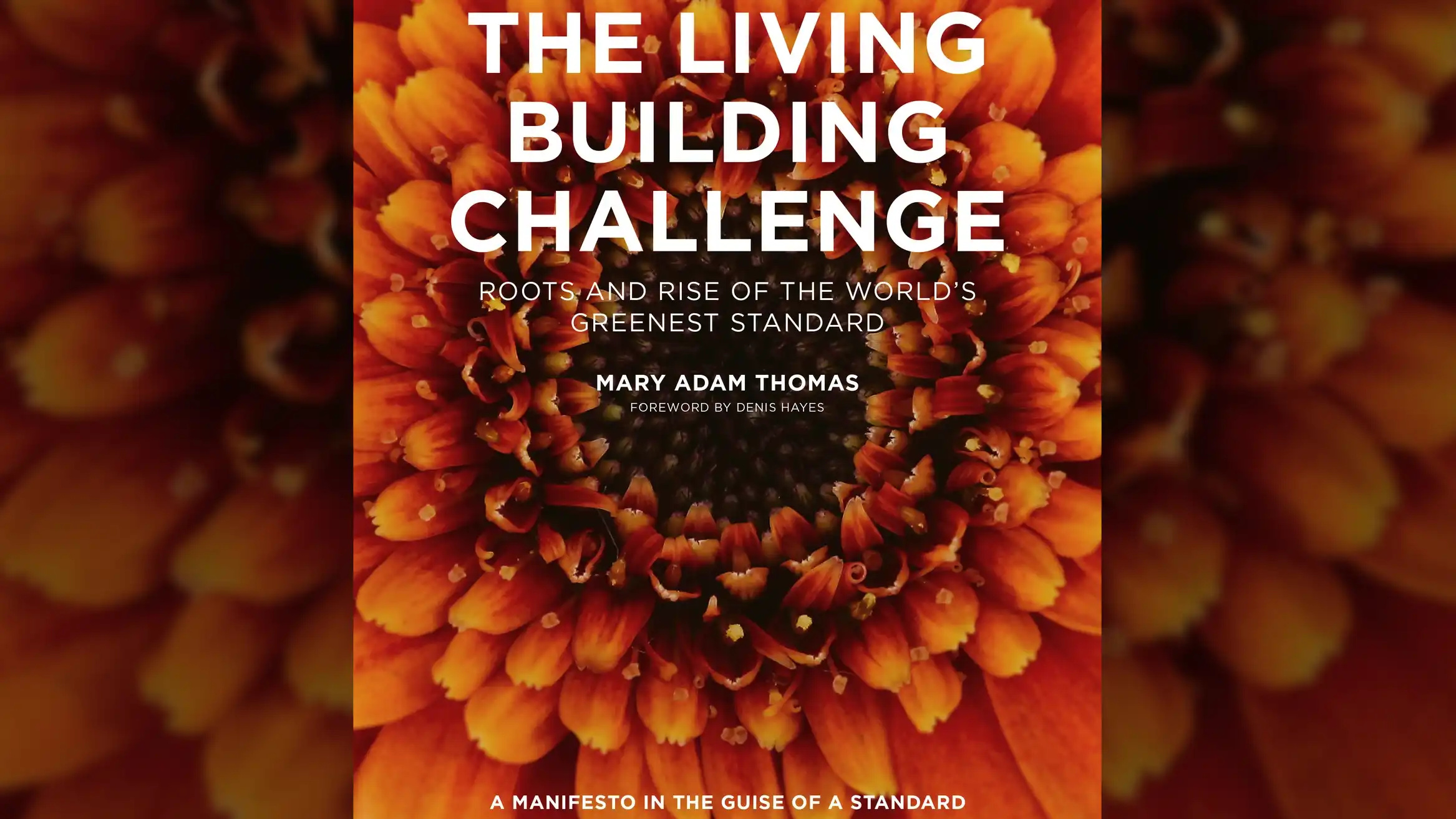 The Living Building Challenge®
Roots and Rise of the World's Greenest Standard
Mary Adam Thomas