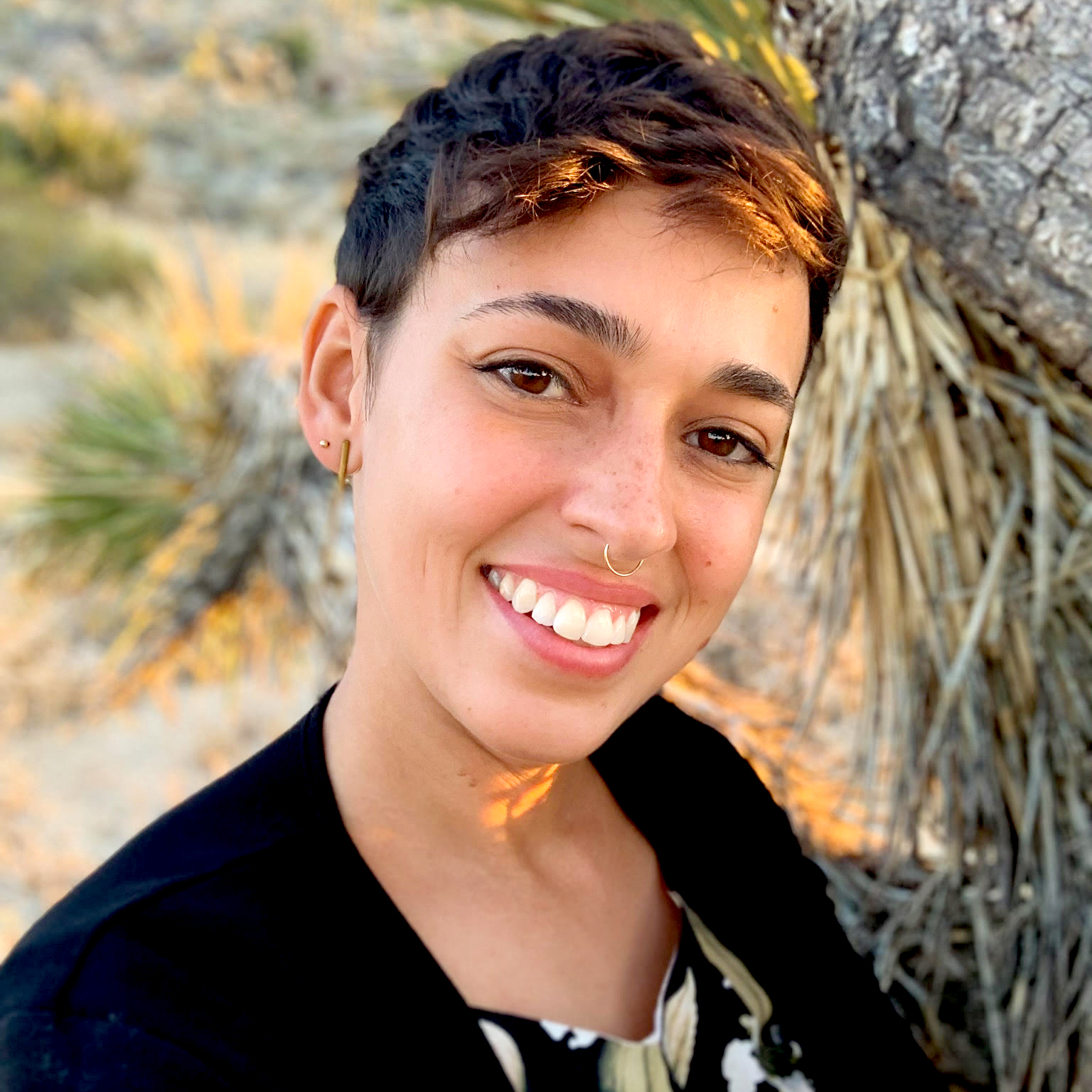 Giovanna Araujo
Manager, Buildings
As the Manager, Buildings on ILFI's Impact Group, Giovanna engages and supports project teams interested in or pursuing our building certifications – including The Living Building Challenge, Zero Carbon, and Zero Energy. She also gathers insights from ongoing projects to generate new ideas for the development of tools and resources that can be used both internally, as well as throughout ILFI platforms.
Originally from Sao Paulo, Brazil, her passion for the green building movement comes from her desire to improve the living conditions of under-resourced communities. She focuses her work on design for social and environmental justice because she believes dignifying spaces empower people to become the best version of themselves. She studied Architecture with a focus on Sustainable Building Technology, at the Boston Architectural College. Prior to joining ILFI, Giovanna worked as a Designer at MASS Design Group, in various sustainability strategies on the design of hospitals, memorials, and affordable housing projects throughout the North American and African continents. She also worked at YouthBuild Boston on project management of LEED Affordable Housing, and as the AIA 2030 Fellow with the Boston Society of Architects on the collection, analysis, and report of the AIA 2030 Challenge yearly data for the New England region. Most recently, she started her own consultancy studio, working on projects such as Brand Design for the Malcolm X and Dr Betty Shabazz Memorial and Education Center in New York City, as a Graphic Designer and Editor for Harvard University's FREEDOM School: A Seminar on Theory and Praxis for Black Studies in the United States, and on Business Development for designing the WE, Undesign the Redline.
Giovanna is a Nomad and travels across the U.S. on a School Bus she converted into a tiny house on wheels with her wife, dog, and cat, and will soon break ground on the construction of her very own Net Zero home in Joshua Tree, California.