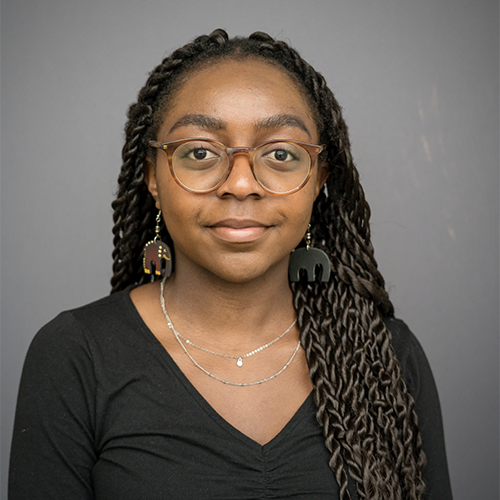 Inonge Mubita
Manager, Buildings
Inonge N. Mubita is the Buildings Specialist with the Impact Group. Inonge provides our customers with technical support and guidance throughout their process to achieve Zero Energy, Zero Carbon, Core and Living Building Certification. She supports the Impact group in generating new ideas to grow ILFIs Building certifications and celebrate our certified projects.
Inonge graduated with a Bachelor's degree in Environmental Studies with a concentration in International Environment and Development. Her previous experience focused on the intersection of renewable energy, sustainable development, and equity, and she is proud to bring more focus on regenerative design in the built environment. Inonge is also part of the RAY Diversity Fellowship program, which aims to equip people of color with the tools, support, and community to become leaders in the conservation and clean energy sectors.
In her spare time, Inonge enjoys trying new recipes and being in community with other dancers based in Seattle.