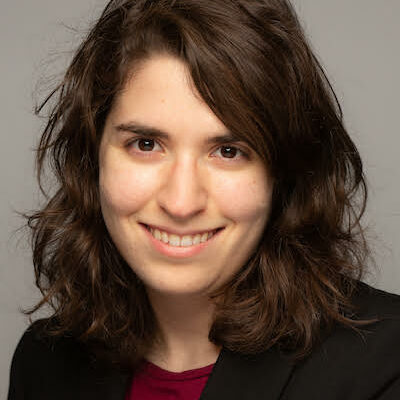 Karrah Krakovyak
Manager, Special Projects
Karrah is the Manager of Special Projects at ILFI. She serves as the primary consulting contact for clients pursuing Special Projects certification in any of ILFI's visionary programs, and focuses on consulting services, client facing engagements, charettes, and technical guidance for teams.
Her education includes architecture, environmental science, and sustainable design. She attended Brandeis University for her B.A., majoring in Environmental and Global Studies, and Carnegie Mellon University where she received her M.S. in Architecture. She feels passionately that everyone deserves to live and work in healthy buildings that are also ecologically restorative, and works diligently with the goal to make this a widespread practice in the building industry.
She grew up in Pittsburgh and currently resides in the greater Chicago area. Outside of work she loves drawing, learning new languages, gardening, and playing with her cat.