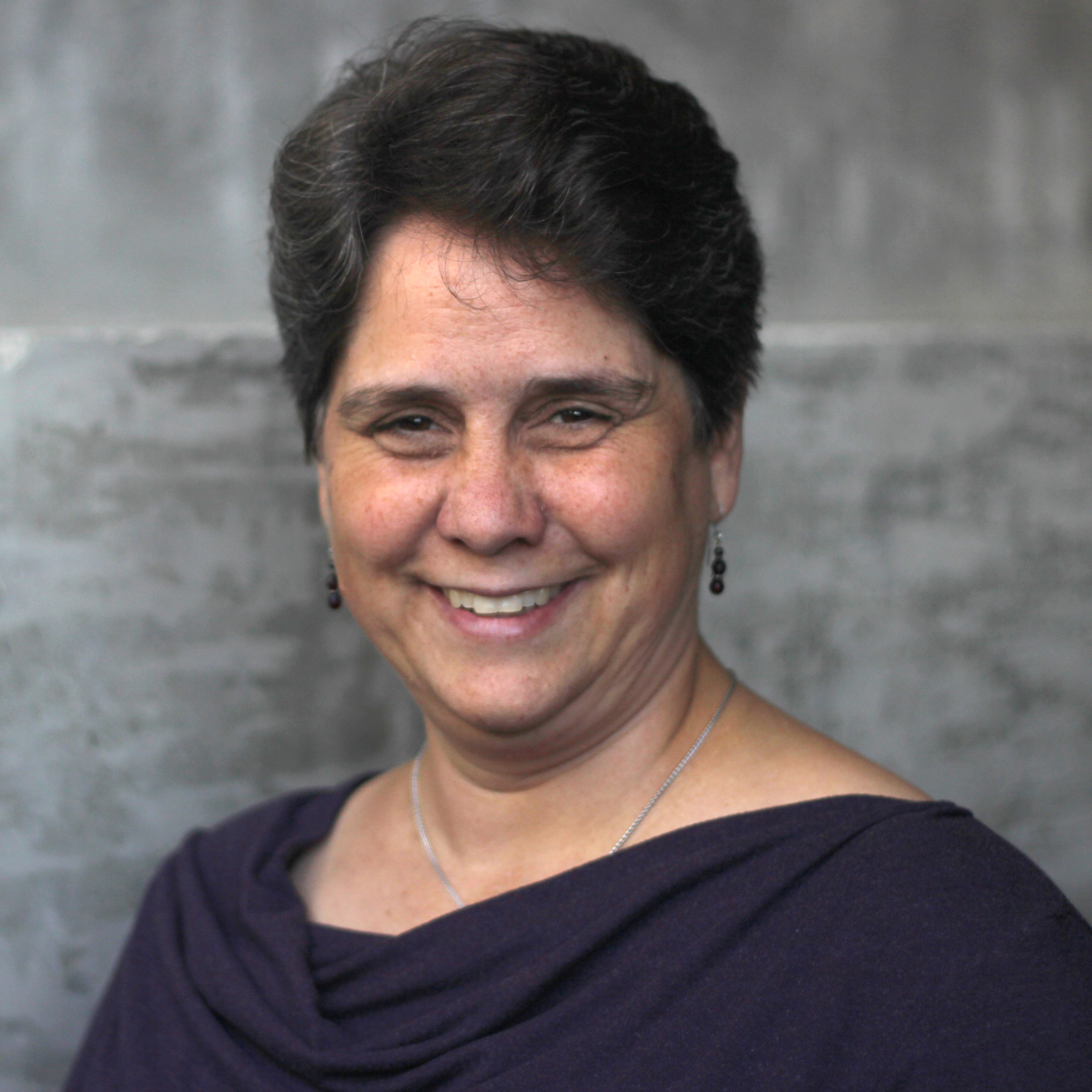 Kathleen Smith
Vice President, Programs + Innovation
As Vice President of the Living Building Challenge®, Kathleen oversees all aspects of the program including its continued evolution as the most innovative green building standard in the world.  In addition, she leads the Institute's strategic and technical consulting services with projects, institutions, and governments working to adopt advanced measures of sustainability related to the Living Building Challenge®. She also directs the Institute's Education Work across all its programs including the Living Building Challenge®, Living Product Challenge™, and Living Community Challenge.
Kathleen Smith is a LEED Fellow and nationally recognized expert in sustainable design. She is an architect by training with over 25 years of experience in sustainable design, construction and education. Prior to her current role, Kathleen served key roles in several organizations including principal of her own firm, Ecosmith Architecture & Consulting; national sustainability service line leader for AECOM; and project architect and director of consulting for Van der Ryn Architects.
Kathleen has worked on dozens of high performance buildings around the country. She has also worked with various institutions and government agencies to develop policies and programs that have had far reaching impacts in advancing green building beyond a single building.
Kathleen is recognized as an inspiring, passionate, and highly effective teacher and speaker.  She has lectured and taught extensively to a variety of audiences on numerous topics. She is also the co-author of two books: Rebuilding Community in America and The Northwest Green Home Primer.
Over her career, Kathleen has been an active volunteer in many organizations; including USGBC, GBCI, Cascadia Region Green Building Council, Northern California Chapter of USGBC, Urban Ecology, and Architects/Designers/ Planners for Social Responsibility.