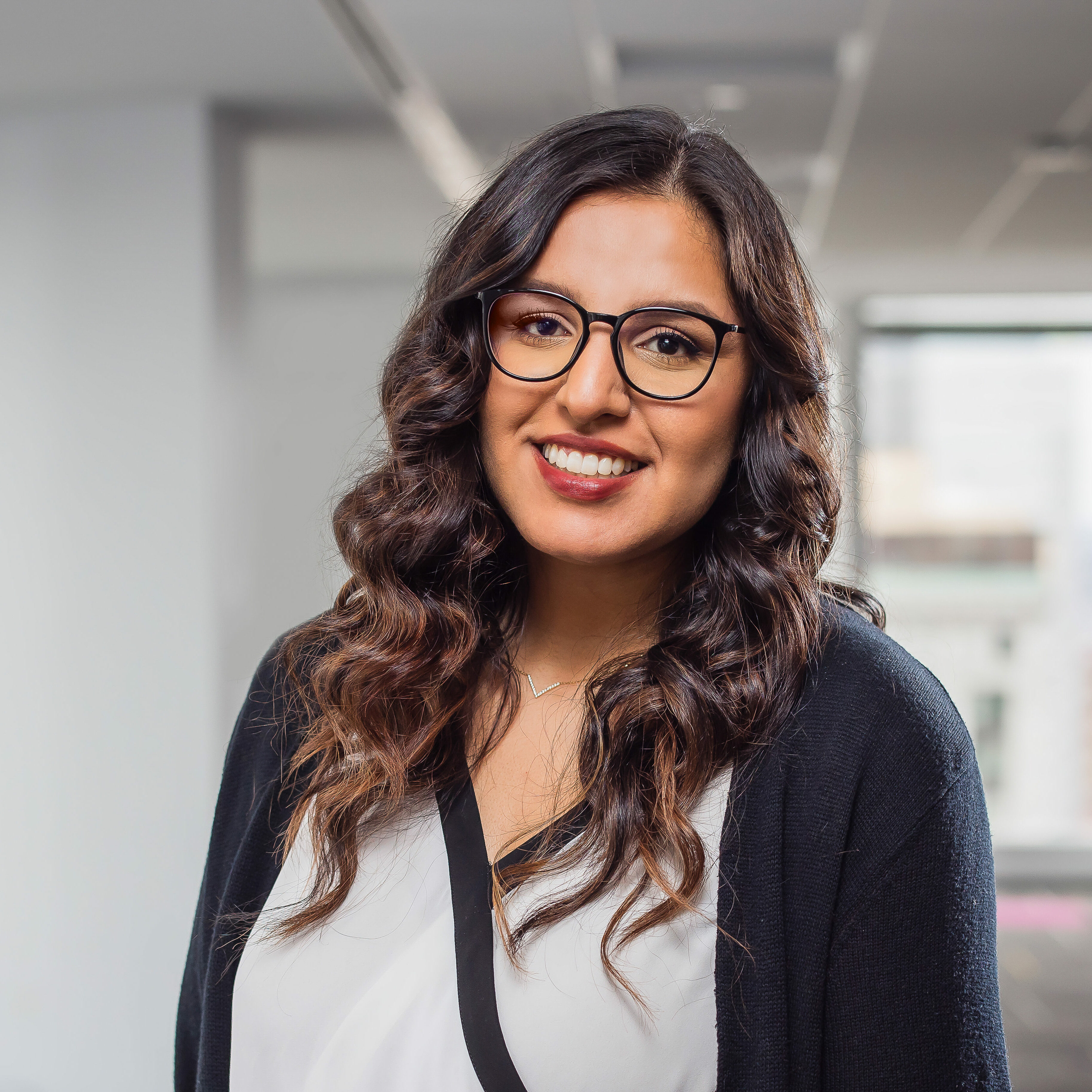 Krupa Patel, LFA
Senior Energy and Sustainability Engineer, Buro Happold
Krupa is a senior energy analytics and sustainability engineer at Buro Happold with nearly a decade of experience in high-performance built environment projects. As a member of the Sustainability and Energy Analytics team, she works on energy models, energy consultancy, and the built environment sustainability advisory.
Originally from Toronto, Canada, Krupa graduated with a Bachelor of Science in Energy Engineering with minors in Environmental Engineering, and Energy Business and Finance from The Pennsylvania State University.
In addition to building-scale projects, she has been working on large scale energy master planning and decarbonization at the campus and city scale. While considering sustainability and planning issues that arise at these larger scales, such as future planning, outdoor thermal comfort, long-term resiliency and equity, Krupa strives to ensure that sustainability is ingrained within the design of a project, bringing together her drive to deliver quality technical work and her passion for the environment.