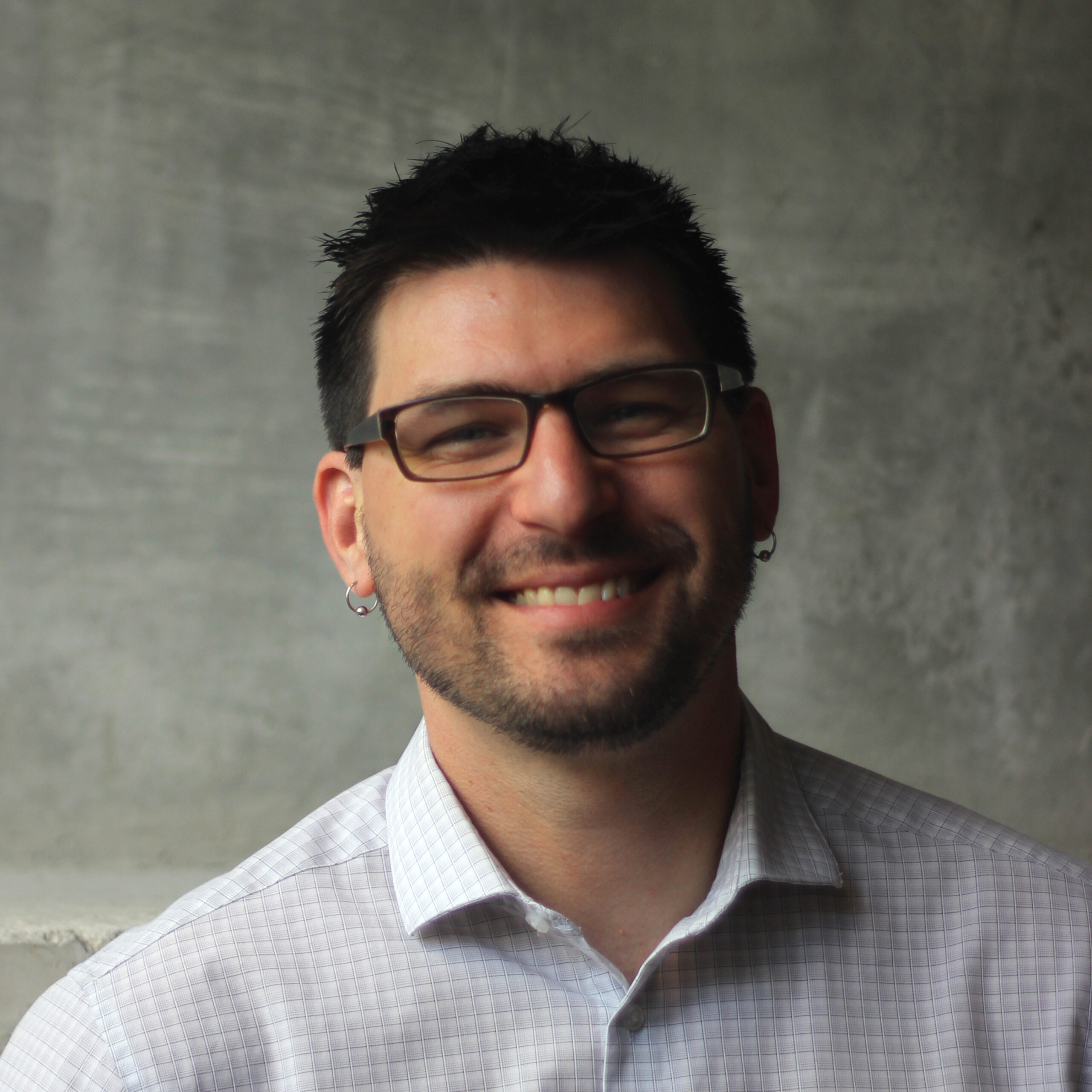 Shawn Hesse
Senior Director, Special Projects
Shawn Hesse is the Senior Director of Special Projects at ILFI, leading efforts to develop and deliver customized implementation of ILFI's philosophies and Certifications for unique applications, scales, and typologies. Shawn works to engage with new organizations and clients, to help them assess feasibility and applicability of ILFI's Certifications to their work.
Shawn has over 18 years of experience as a licensed architect and sustainability consultant prior to joining ILFI, and continues to teach as an adjunct professor on the intersection of social justice and sustainability in the built environment. Shawn holds both Masters and Bachelors degrees in architecture, as well as multiple professional credentials in sustainability, with advanced training in facilitation and team leadership.
Shawn has never seen a mountain trail he didn't want to hike, or a table-top game he didn't want to play, and lives in Philadelphia with his partner and daughter.