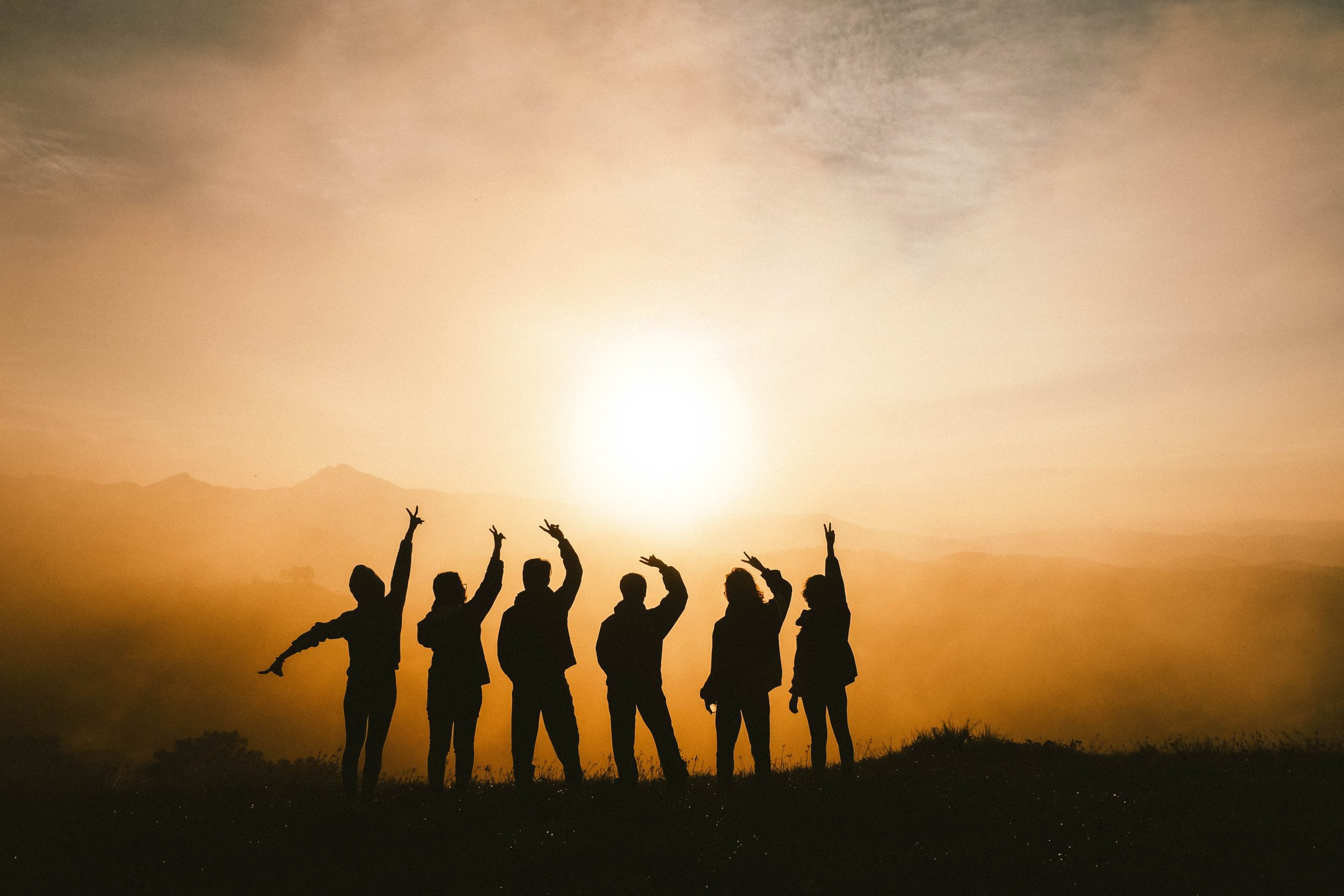 The Living Future Visionaries Society
THE LIVING FUTURE VISIONARIES SOCIETY HELPS ILFI ACHIEVE OUR STRATEGIC VISION
Advancing the Regenerative Building Movement is our top priority at ILFI. The Living Future Visionaries Society makes our work possible–in 2022 and beyond.
THE LIVING FUTURE VISIONARIES SOCIETY
The Living Future Visionaries Society invests both time and resources to enable the Institute to effectively pursue its mission. Members of the Society will have unique opportunities to convene and connect while supporting the Institute and keeping the regenerative building movement growing and thriving. As a Living Future Visionaries Society donor, your contribution is ongoing, and renews annually.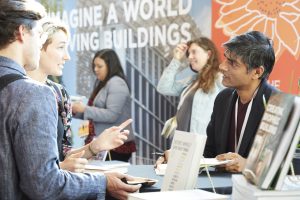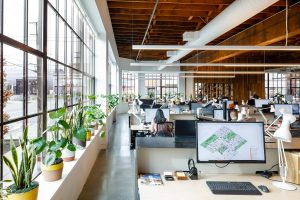 BECOME A LIVING FUTURE VISIONARIES SOCIETY MEMBER
Members of the Living Future Visionaries Society contribute $1,000 or more annually to ILFI to support its mission and work. All individual annual gifts of $1,000 and above automatically qualify you for Membership. Your gift is tax deductible to the fullest extent allowed by law.
SOCIETY BENEFITS
Living Future Visionaries Society Members receive invitations to exclusive events and enjoy fellowship and networking with thought leaders and influencers in the regenerative building movement. Time and resource contributions and volunteerism, in addition to financial support, are also appreciated. Benefits also include:
Exclusive webinars and meetings with the CEO throughout the year
Living Future Visionaries newsletter
Discounts on Living Future events, education, and publications
Acknowledgement on the ILFI website and annual reports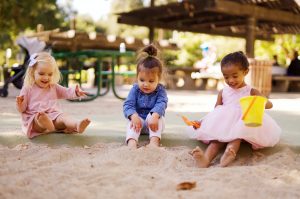 GIVE WITH CONFIDENCE
ILFI is committed to transparency and we want everyone to know how we spend your donations.
The International Living Future Institute is registered as a 501(c)(3) non-profit organization.
Contributions to the International Living Future Institute are tax-deductible to the extent permitted by law.
The International Living Future Institute's tax identification number is 27-1791162.