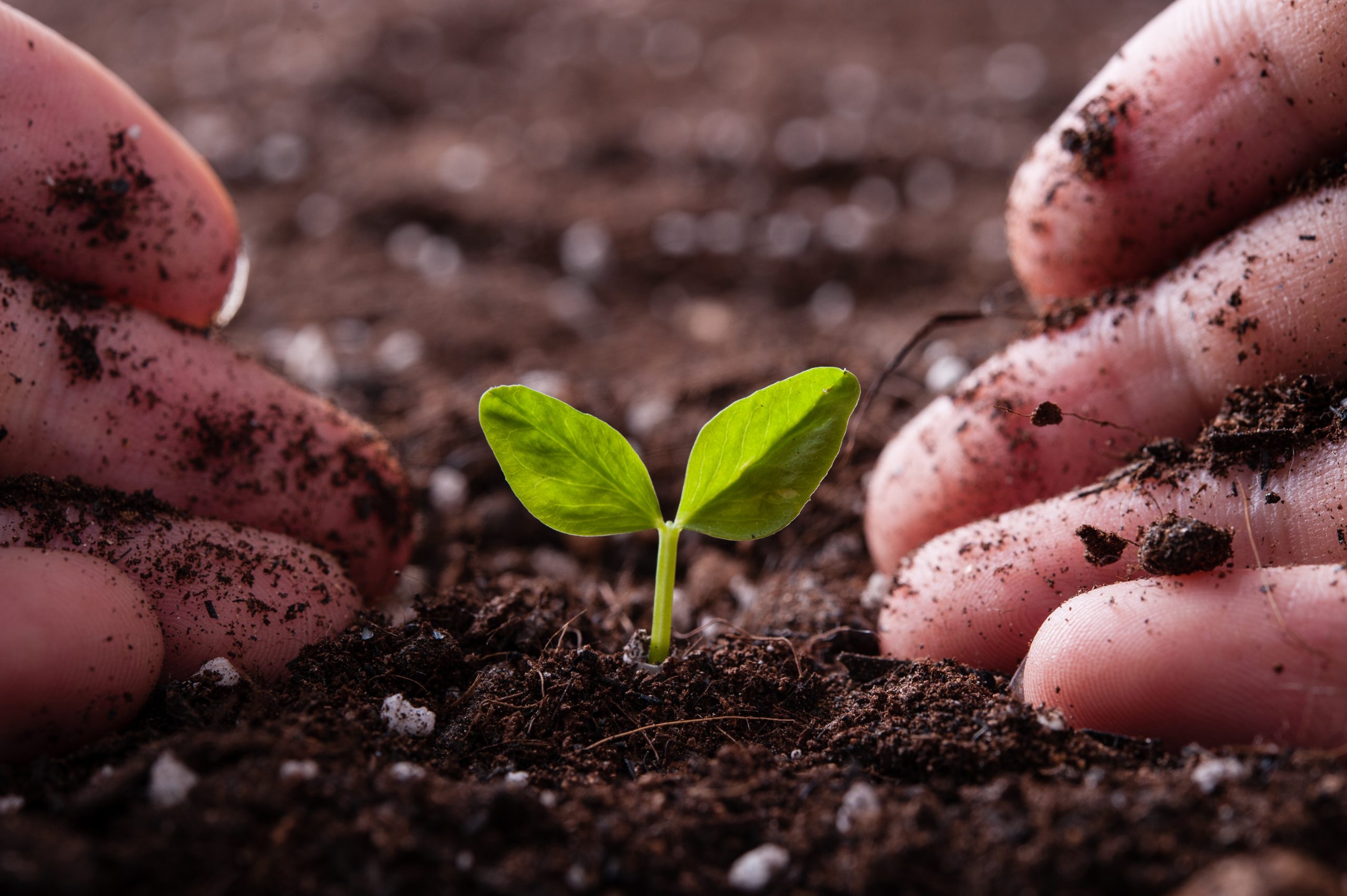 Volunteer
volunteering
Creating a living future for all requires the efforts and passion of a community of people around the globe, with various skills and expertise, working together. The value of volunteer contributions to this work cannot be overstated, and ILFI has multiple volunteer opportunities available, with more to come.
If you are interested in volunteering, please complete the application and we will be in touch with you to discuss current opportunities. If you have a skill or desire to support our mission please reach out to explore opportunities to collaborate.
All Technical Advisory Committee (TAG) members are considered volunteers, and need to complete the volunteer application as well as the TAG portion within the application. Please see the TAGs section for more information.
Technical Advisory Groups
ILFI's community of practice is vital to informing the technical development, continued industry leadership, and transparency of ILFI's programs. Volunteer members of ILFI's Technical Advisory Groups (TAGs) are critical partners that represent built environment and industry leadership and deep technical expertise in relevant topic areas and are able to weigh in on decisions pertaining to the development or implementation of ILFI's program requirements. We invite diverse subject matter experts, practitioners, researchers, sustainability professionals, and other volunteers passionate about developing regenerative buildings, products, and communities, as well as furthering socially equitable organizations.
Please review the ILFI Technical Advisory Group Overview, the Scope of Work, and the Terms and Conditions to understand expectations, benefits, and opportunities. For more information please review our TAG FAQs. For further inquiries please contact us.
The following TAGS are now accepting applications for new members:
Material Health
The Material Health Technical Advisory Group will identify and synthesize the latest research on chemicals of concern in the built environment, provide recommendations for annual updates of the ILFI Red List, and advise ILFI on its role to advance industry discourse on material health.
Energy and Carbon
The Energy and Carbon Technical Advisory Group will advise on how ILFI programs can continue to lead building teams, for both new and renovation projects, to achieve aggressive energy and carbon reduction targets and be combustion and fossil-fuel-free. Key areas of focus will include innovative carbon offset approaches, carbon use intensity (CUI) work on building-specific targets and carbon caps, international equivalencies of energy baselines, and offsite renewable agreements processes.
Organizational Equity
The Organizational Equity Technical Advisory Group will inform, review, and provide feedback on the evolution of ILFI's Just program, a social justice transparency platform for organizations to disclose progress on human resource and community stewardship practices.
The application period will close JUNE 17, 2022.
Who should apply?
We are seeking applicants who ideally have experience with at least one ILFI program (LBC, LPC, LCC, Core, ZC, ZE, Declare, Just, Reveal) and those that have expertise in one or more areas highlighted in the specific TAGs. TAG volunteers must be members of ILFI or work for a company with an organizational membership. Selected TAG members will receive a COMPLIMENTARY LIVING FUTURE MEMBERSHIP during their term of service. Candidates are skilled professionals that can commit to the particular Scope of Work for the TAG to which they are applying.
The first term for TAG members is one year, at which point volunteers can select to follow up with one-year or two-year terms. Volunteers may serve a maximum of 4 years on a single committee.
IMPORTANT DATES
MARCH 9, 2022 – Application period opens
JUNE 17, 2022 – Application period closes – last day to submit applications
APRIL 1 – JULY 15, 2022 – ILFI review of applications
JULY 15 – AUGUST 1, 2022 – Applicants notified
SEPTEMBER TBD, 2022 – TAG member orientation
OCTOBER 2022 – TAGs begin meeting
SEPTEMBER 1, 2022 – AUGUST 30, 2023 – First term for TAG volunteers
The application period has closed.