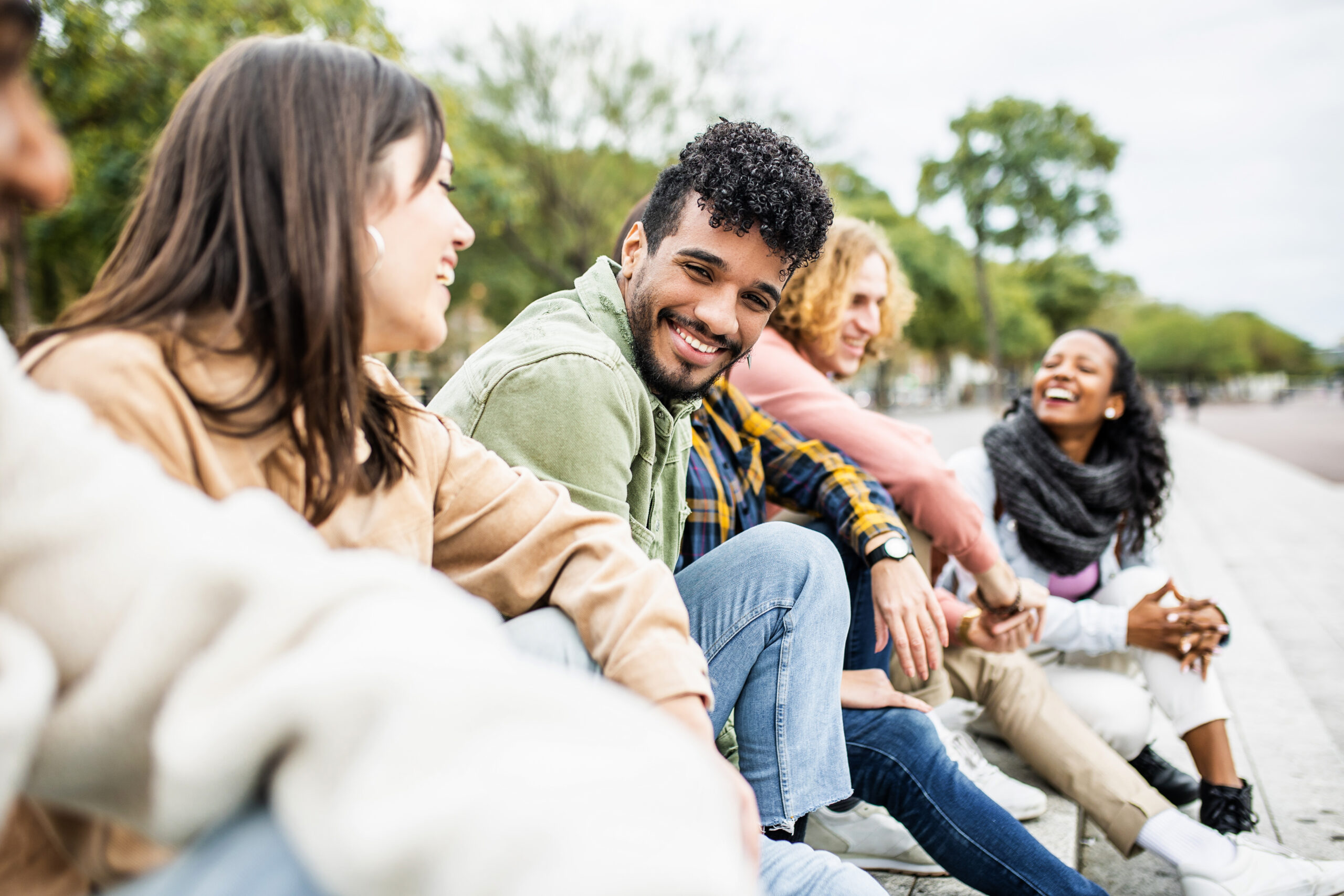 LF23 Discount Rate Available
Come for the mission—stay for the belonging!
A COMMUNITY OF PEOPLE CREATING THE GREENEST BUILDINGS FOR A HEALTHY WORLD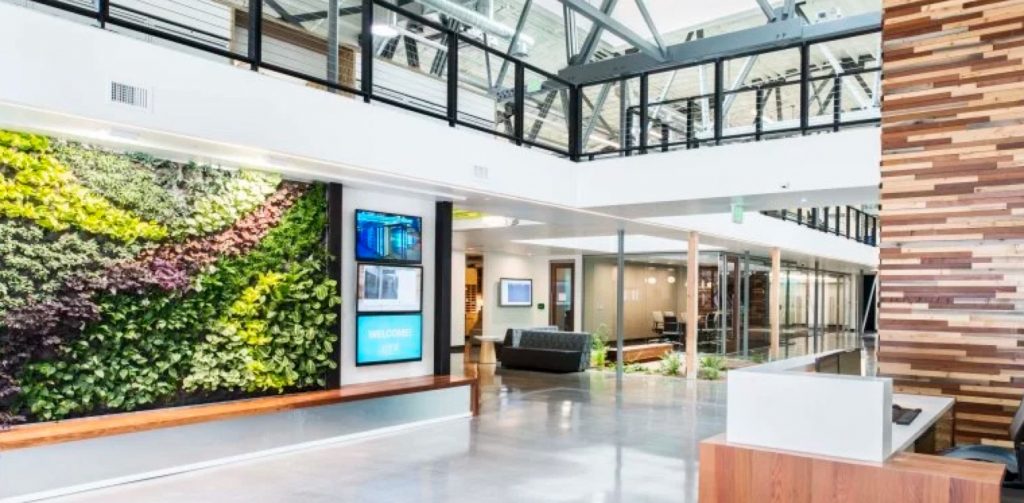 Healthy Workplaces
Thriving Communities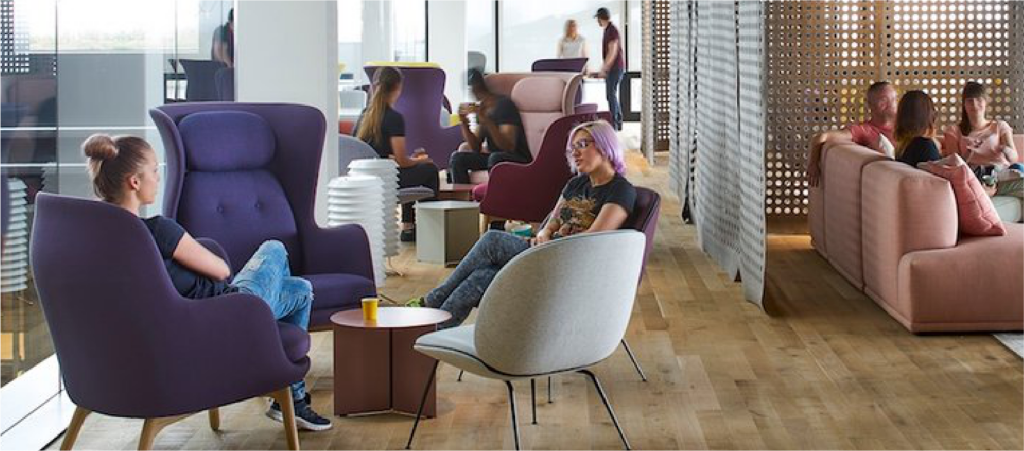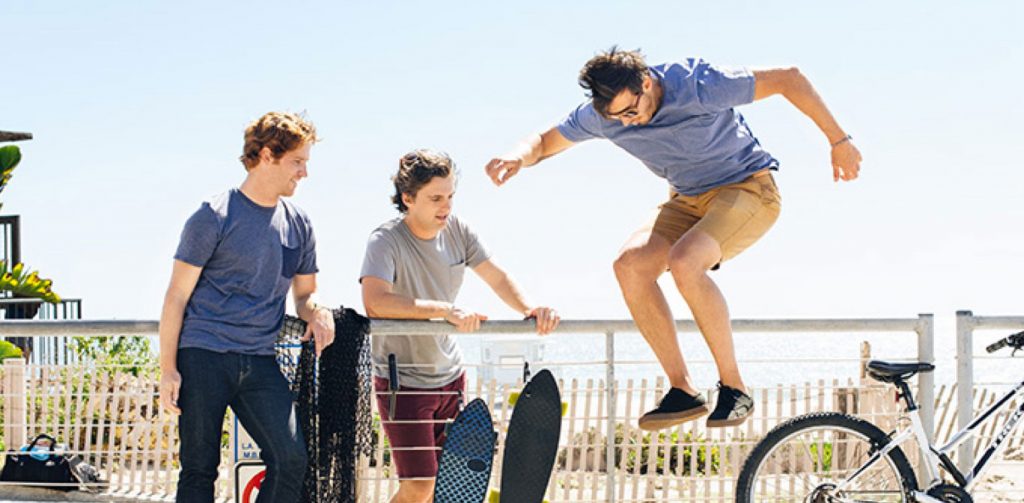 Inspiring Products
Beautiful Buildings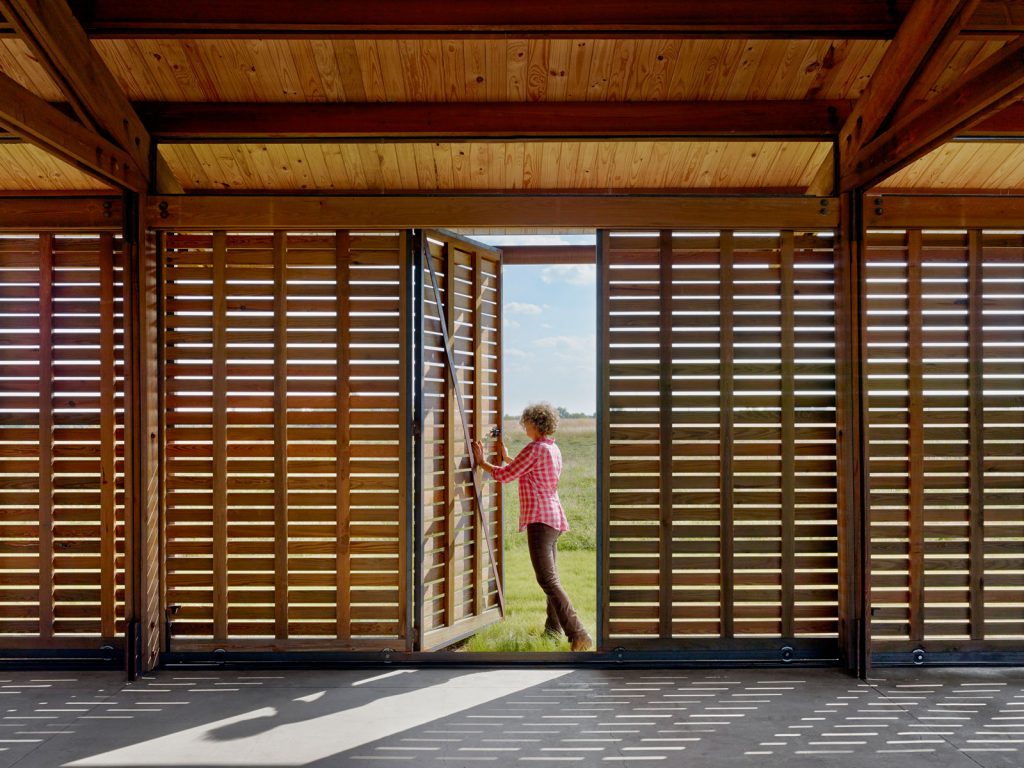 Join our newsletter
JOIN A GLOBAL COMMUNITY THAT DARES TO CHALLENGE THE NORM.
Get the latest ILFI news delivered to your inbox. Unsubscribe at any time.
Upcoming Events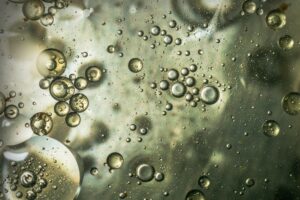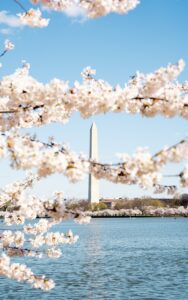 Washington DC, Washington DC
No event found!
The Latest from TrimTab
ILFI is proudly featuring a series of member impact stories to showcase and celebrate some of the wonderful work our community has been doing. This week we introduce Esteban Martinez, co-founder and COO-sustainability director of Colombian sustainable architecture and engineering […]

As the Manager, Buildings on ILFI's Impact Group, Giovanna engages and supports project teams interested in or pursuing our building certifications–including The Living Building Challenge, Core Green Building Certification, Zero Carbon, and Zero Energy. She also gathers insights from ongoing […]

Materials transparency is one of the biggest trends shaping design right now. Whether to understand carbon emissions or hazardous chemicals, clients are demanding more information about the climate and health impacts of products they are choosing. For designers who are […]