Making An Impact Towards a Living Future
City of Bridges Land Trust and Wolf Ridge Environmental Center are leading the way towards a positive and healthy future for all.
A COMMUNITY OF PEOPLE CREATING THE GREENEST BUILDINGS FOR A HEALTHY WORLD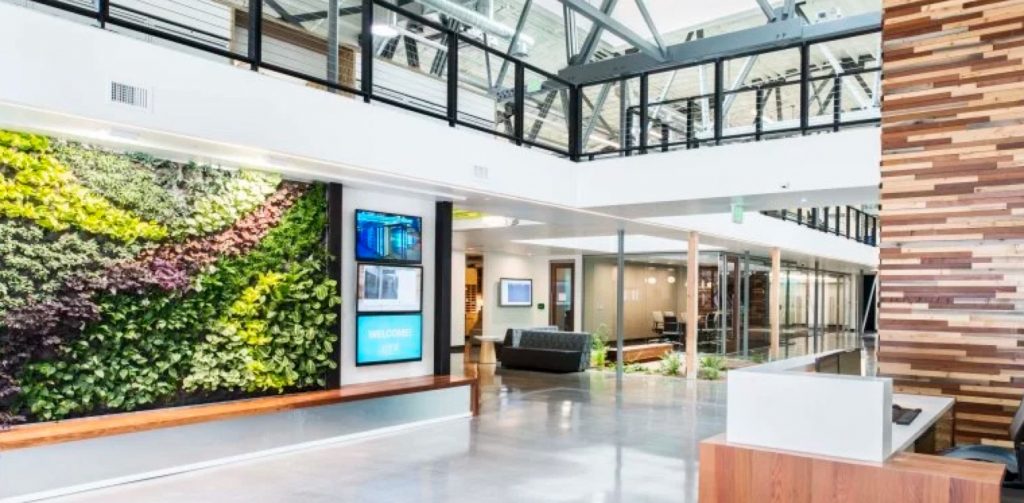 Healthy Workplaces
Thriving Communities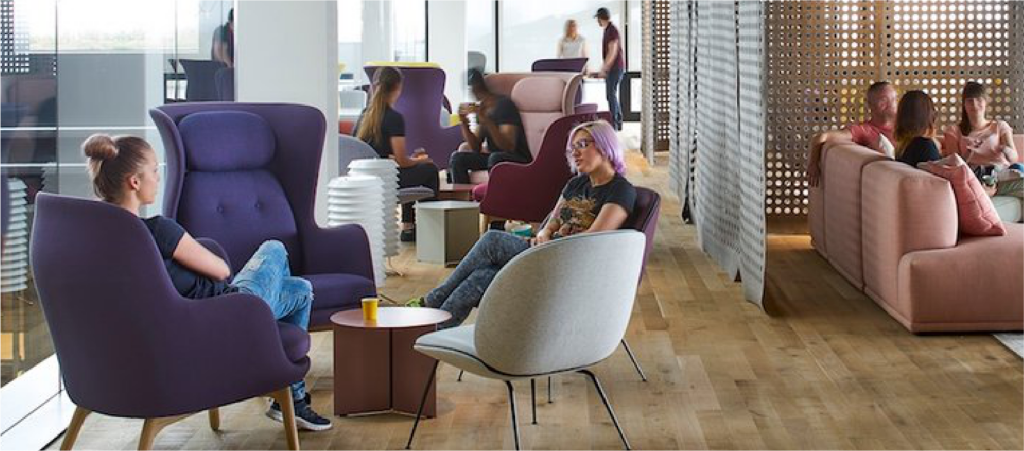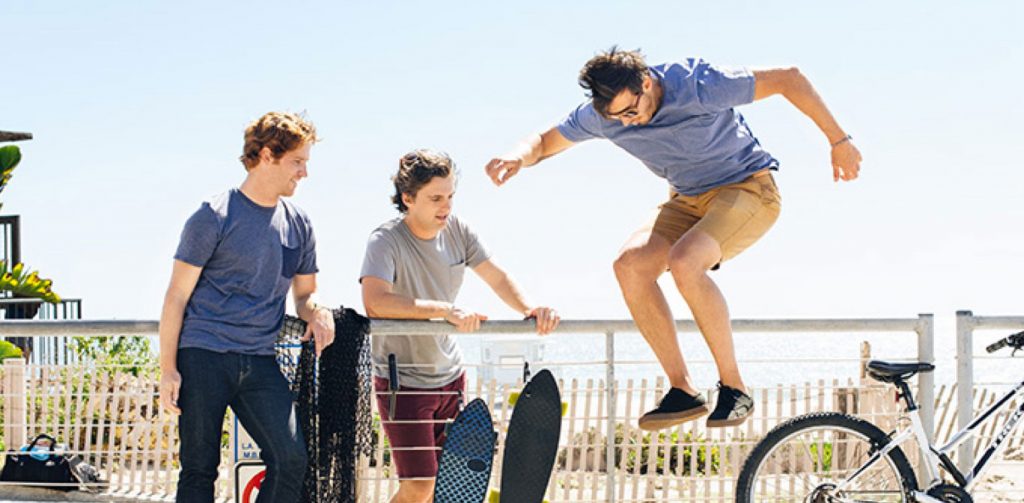 Inspiring Products
Beautiful Buildings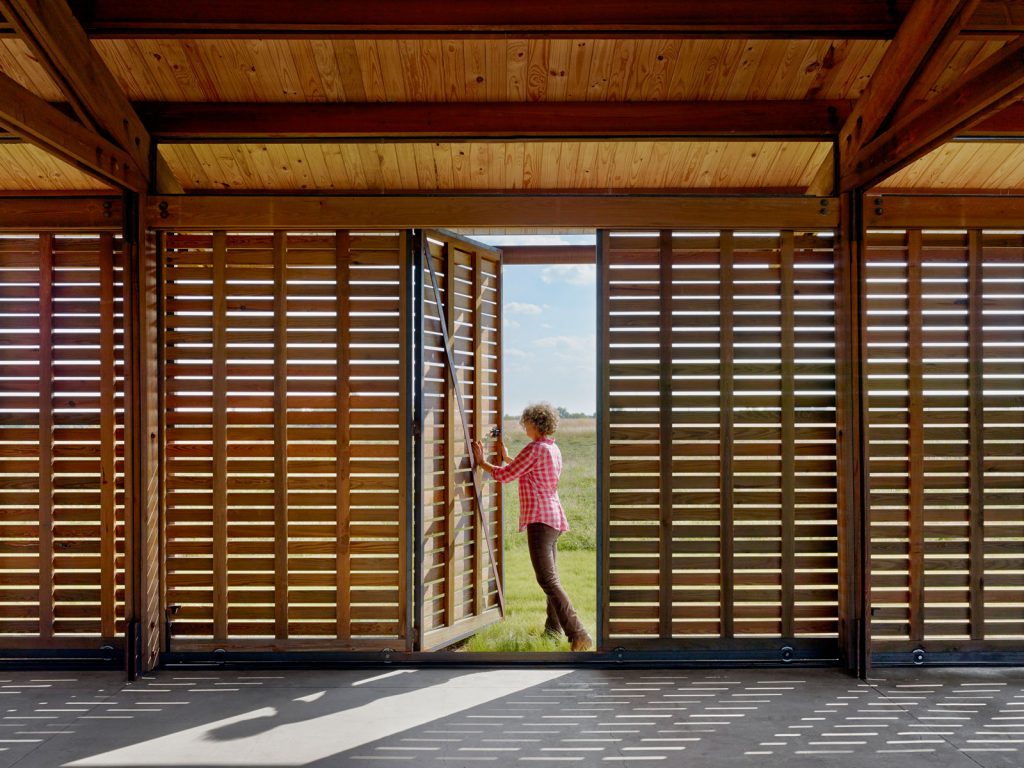 Join our newsletter
JOIN A GLOBAL COMMUNITY THAT DARES TO CHALLENGE THE NORM.
Get the latest ILFI news delivered to your inbox. Unsubscribe at any time.
The Latest from TrimTab
A Holistic Approach In the city of Pittsburgh, Pennsylvania, the City of Bridges Community Land Trust is tackling the affordable housing challenge in a holistic way. They are addressing the urgent demand for affordable and resilient housing and ensuring that […]

A Transgender Day of Remembrance Impact Story Did you know that, in America, the cost of living for transgender people is approximately 35% higher than cisgender people during the first eight to ten years of their transition, and approximately 10% […]

Shelby Aldrich and her husband, William, are pursuing Living Building Challenge® (LBC) certification for their home in rural Pennsylvania. While undertaking this commitment to build a regenerative house made of healthy materials, Shelby has become an advocate, inspiring manufacturers to […]