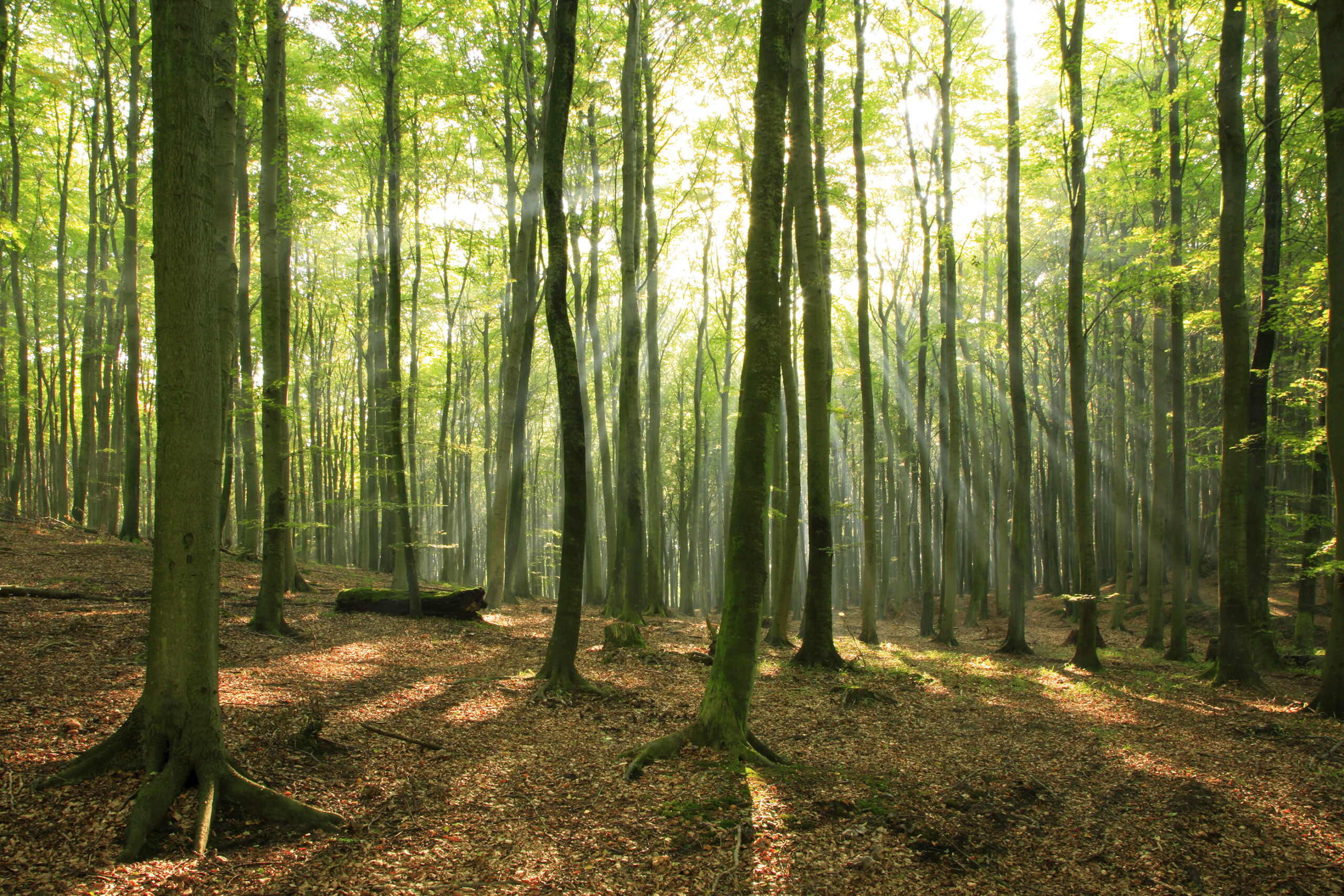 Technical Advisory Groups
ILFI's community of practice is vital to informing the technical development, continued industry leadership, and transparency of ILFI's programs. Volunteer members of ILFI's Technical Advisory Groups (TAGs) are critical partners that represent built environment and building industry leadership with deep technical expertise in relevant topic areas. A key role of these TAG members is to weigh in on decisions pertaining to the development and implementation of ILFI's program requirements.
TAG members are selected from a pool of applicants who respond to a public call. They serve an initial term of one year with the option of extending for one or two years at a time for up to a total of four years. ILFI plans to launch additional TAGs as needs arise over time. When a new TAG or advisory program need is identified, ILFI will conduct an open call for applications. If you have any questions about our TAGs, please reach out to tech.advisory@living-future.org.
Energy and Carbon
The Energy and Carbon TAG will advise on how ILFI programs can continue to lead building teams, of both new and renovation projects, to achieve aggressive energy and carbon reduction targets and be combustion and fossil-fuel-free.
Material Health
The Material Health TAG will identify and synthesize the latest research on chemicals of concern in the built environment, provide recommendations for annual updates of the ILFI Red List, and advise ILFI on its role to advance industry discourse on material health.
Organizational Equity
The Organizational Equity TAG will inform, review, and provide feedback on the evolution of ILFI's Just program, a social justice transparency platform for organizations to disclose progress on equity- and sustainability-based human resource and community stewardship practices.
Water