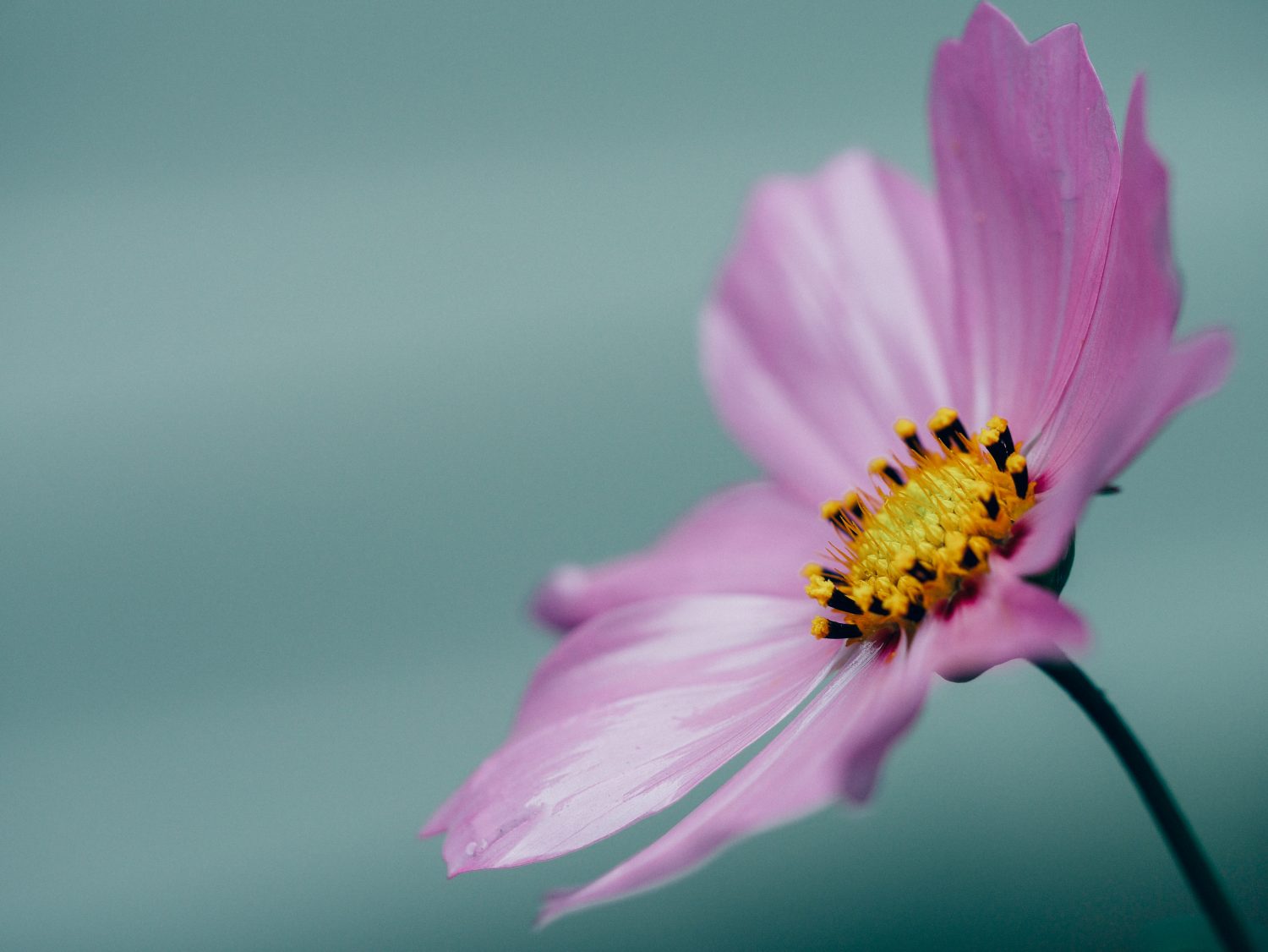 Living Future
Accreditation
Join the professional community of leaders who are committed to making our
world socially just, culturally rich, and ecologically restorative.
Get Recognized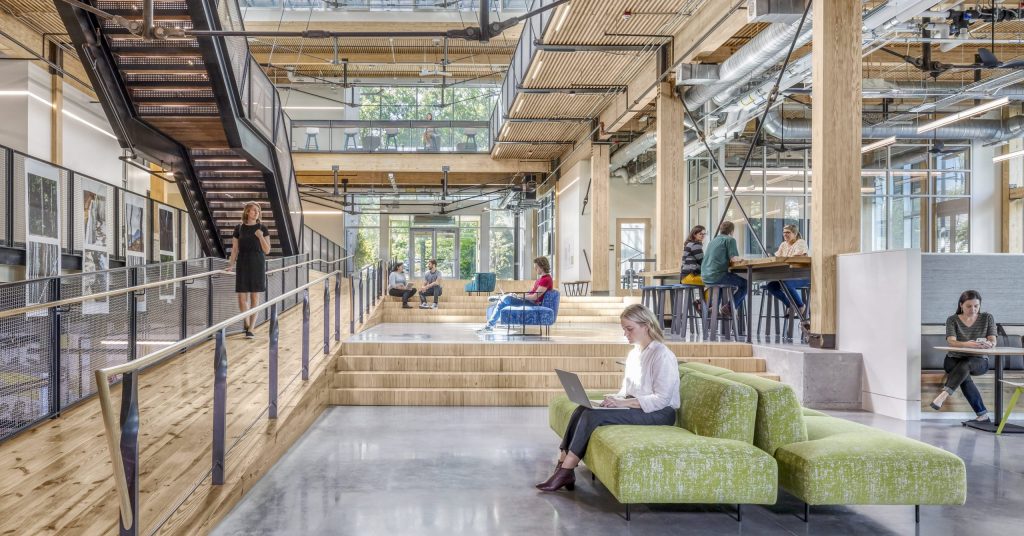 Living Future Accreditation (LFA) is the professional credential that recognizes proficiency in the world's most ambitious, advanced, and holistic sustainable design standards.
Photo courtesy of the Georgia Tech Kendeda Building for Innovative Sustainable Design
Join the leaders of the Living Future Movement
The International Living Future Institute brings together individuals and organizations that are bringing forth advanced solutions for reinventing our relationship with the natural world, the built environment, and each other.
With Living Future Accreditation, practitioners gain an advantage in the workplace by deepening their knowledge and demonstrating their expertise in advanced sustainability.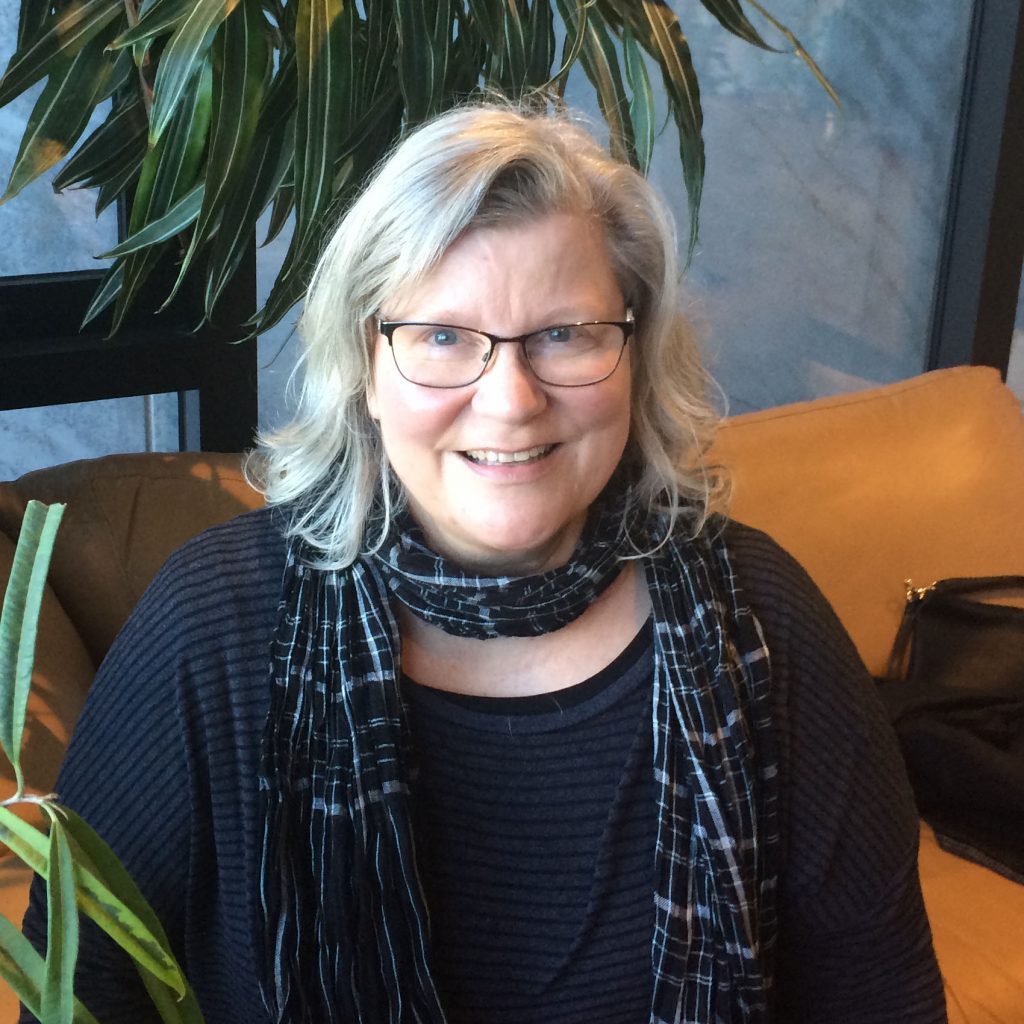 MICHELLE JOHANSSON, LFA
Architect & Director
Johansson Group
Auckland, New Zealand
"I feel having LFA both formalises and forms a basis to the learning from that work and lets people know you have that knowledge. To me, LFA is absolutely a good thing to have, regardless of the level you work at, because you get a wide-ranging deep green education that is only going to benefit everything you do."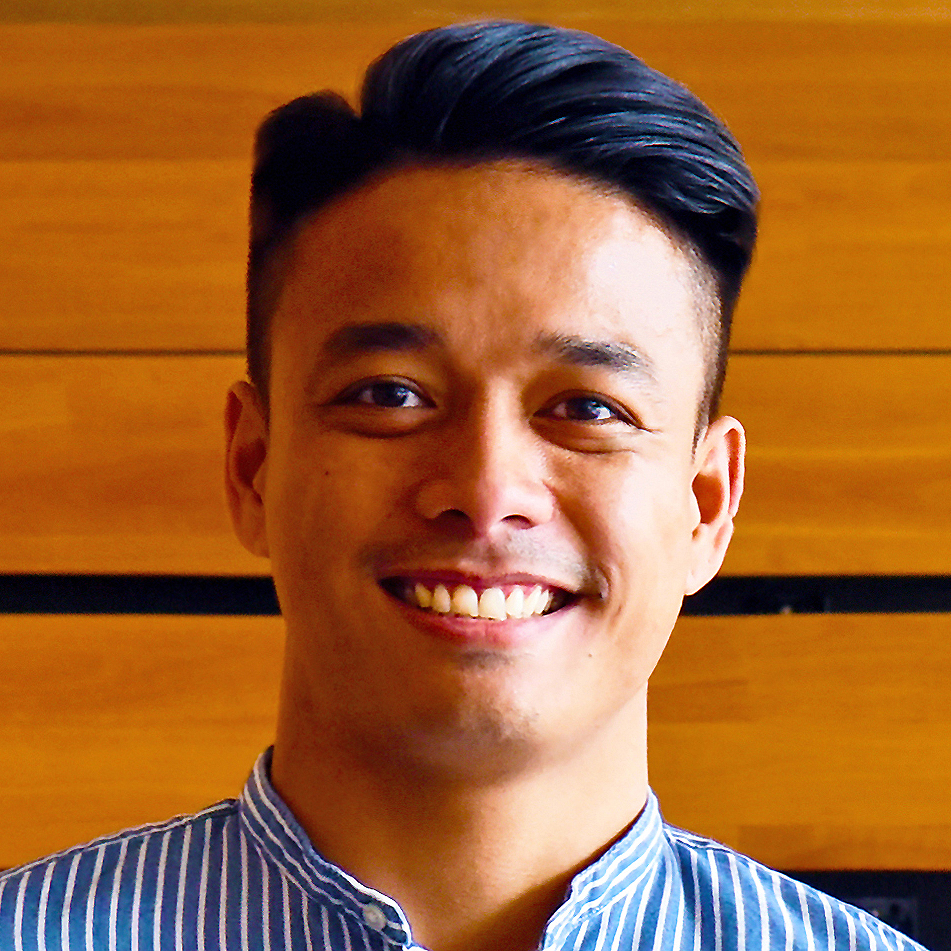 ANGELO TAN, LFA
Green Building Country Lead International Finance Corporation
(World Bank Group)
Manila, Philippines
'Pursuing LFA has deepened my commitment to sustainable development and to helping my country. LBC provided a framework for me to explore the unique barriers and opportunities in regenerative design for developing countries. Achieving LFA also had an influence on my transition to sustainability and development work."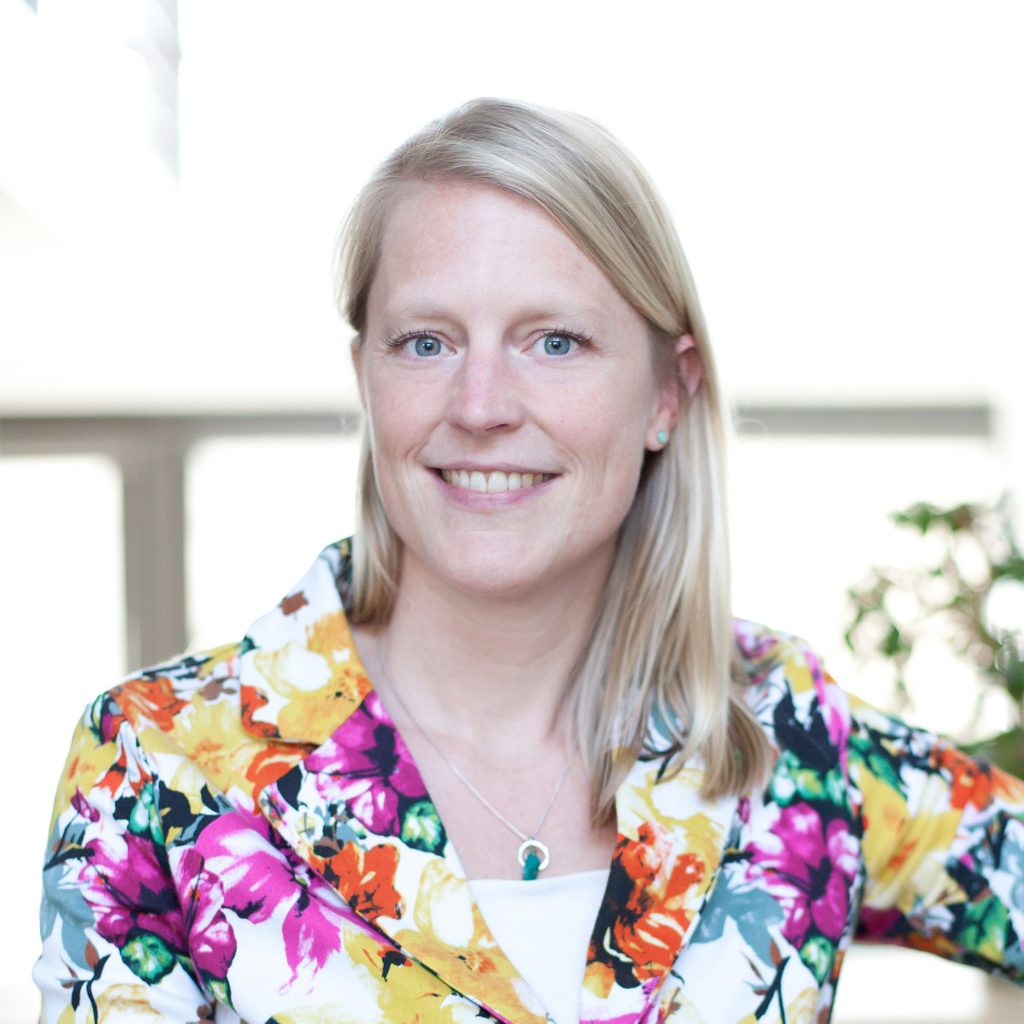 MARLOES REININK, LFA
Founder & Owner
Solid Green Consulting
Johannesburg, South Africa
"We are currently working on two LBC projects in South Africa, and becoming an LFA reinforced the clients' confidence in me to lead their projects towards certification."
Read other inspiring stories of LFA professionals taking action towards a Living Future here.
Ask questions, find answers, and build connections—we are making an impact together. As an LFA professional, you are participating in an international and diverse community of practice that shares a common vision for a Living Future.
Explore the experiences of LFA professionals around the world
Show Team Commitment to a Living Future
Group LFA grows your team's recognition as leaders in regenerative design. Join the community of organizations building their capacity to advocate for a Living Future.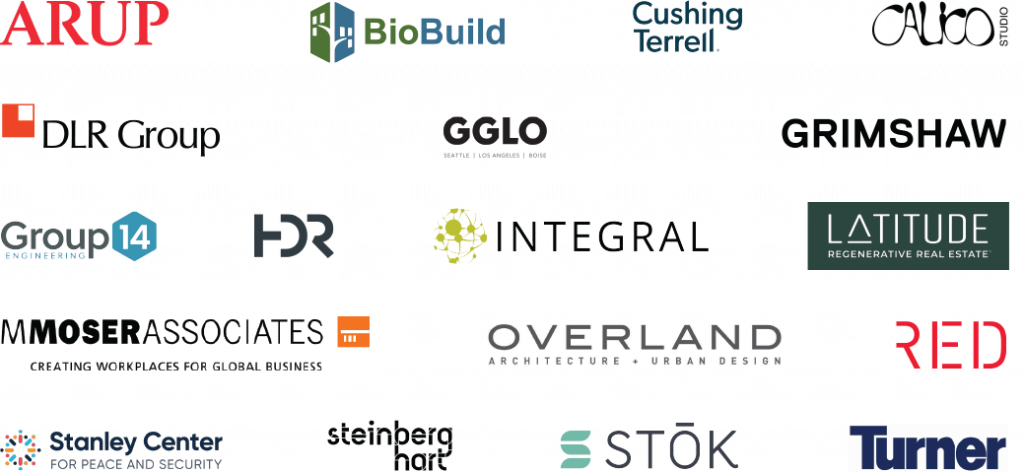 Group packages are a streamlined way to provide everything your team needs to become accredited.
Membership packages can include LFA Foundational Curriculum enrollments and General credit online courses, so the entirety of the LFA costs are covered.
Achieve the LFA Credential
The LFA credentialing process is based on modularized learning achievements that build foundational knowledge of ILFI programs and core topics as well as the flexibility to either specialize in or explore a wide range of advanced sustainability topics.
STEP 1: ENROLL
Sign up and celebrate your commitment to leadership in the regenerative design community! Upon enrollment, you will gain immediate access to your first courses.
STEP 2: LEARN
Within one year of enrollment, complete 20 Foundational and 16 General credits of continuing education. Foundational education gives you a working knowledge of ILFI programs, while General education allows you to specialize in or explore the topic areas of your choice.
STEP 3: ACHIEVE
After you have completed the education, you'll conduct a self-audit to automatically add your LFA to the queue for ILFI verification. Upon successful review, ILFI will provide resources for celebrating your achievement and connecting with our community.
LFA: EVERYTHING YOU NEED TO KNOW
Download the complete guide to LFA for details, including answers to frequently asked questions, cost and payment options, and LFA achievement requirements.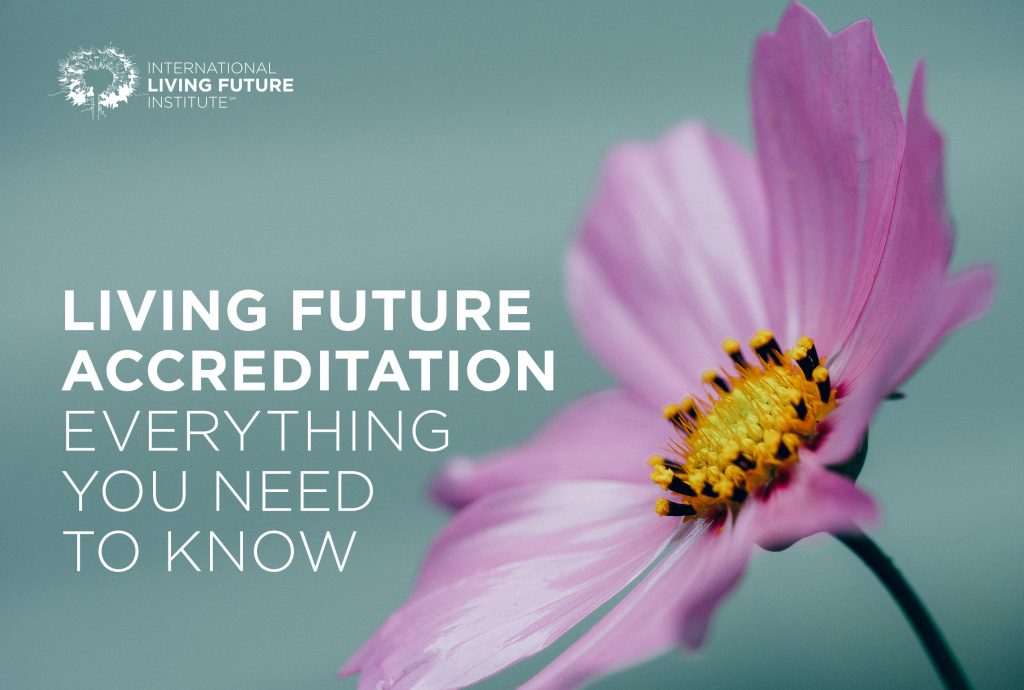 Go Further, Faster
Already a LEED AP? Get on the LFA Fast Track. You're not starting from square one, so let's build on your existing knowledge to go further, faster! With a current green building credential such as LEED, WELL, Green Star, CPHC, or EcoDistricts, you may qualify for Living Future Accreditation by completing just our LFA Foundational Curriculum.
Explore Course Topics
Our online education is designed with you in mind and features ILFI staff and industry experts. Whether you take one course with us or pursue Living Future Accreditation, we offer a robust suite of courses to choose from that build both foundational and specialized knowledge of ILFI's programs and advanced sustainable design. Members receive 10% off all online courses, certificates, and LFA!
We can make a bigger Impact together
HIGHER EDUCATION PARTNERS
Graduating with Living Future Accreditation gives your students an edge. We strongly believe future leaders in architecture, planning, design, engineering, and beyond need to be prepared to create a Living Future. Let's chat about how to make that happen.
WHAT DOES GOOD LOOK LIKE?
Good looks like you. When you donate to ILFI, you are supporting access to education for a Living Future. Make a donation today
Manage your LFA Account
access your LFA account
Already a registered learner with us? Visit education.living-future.org to access your education account and review your online course transcript.
Self Report LFA CE Credits
If you have completed LFA continuing education (CE) beyond our online courses, self-report the credits on your transcript.
Need more help?
Good news! 90% of the questions we receive are answered in our LFA FAQs.
Still unsure? We're here to help. Contact us at LFA@living-future.org.