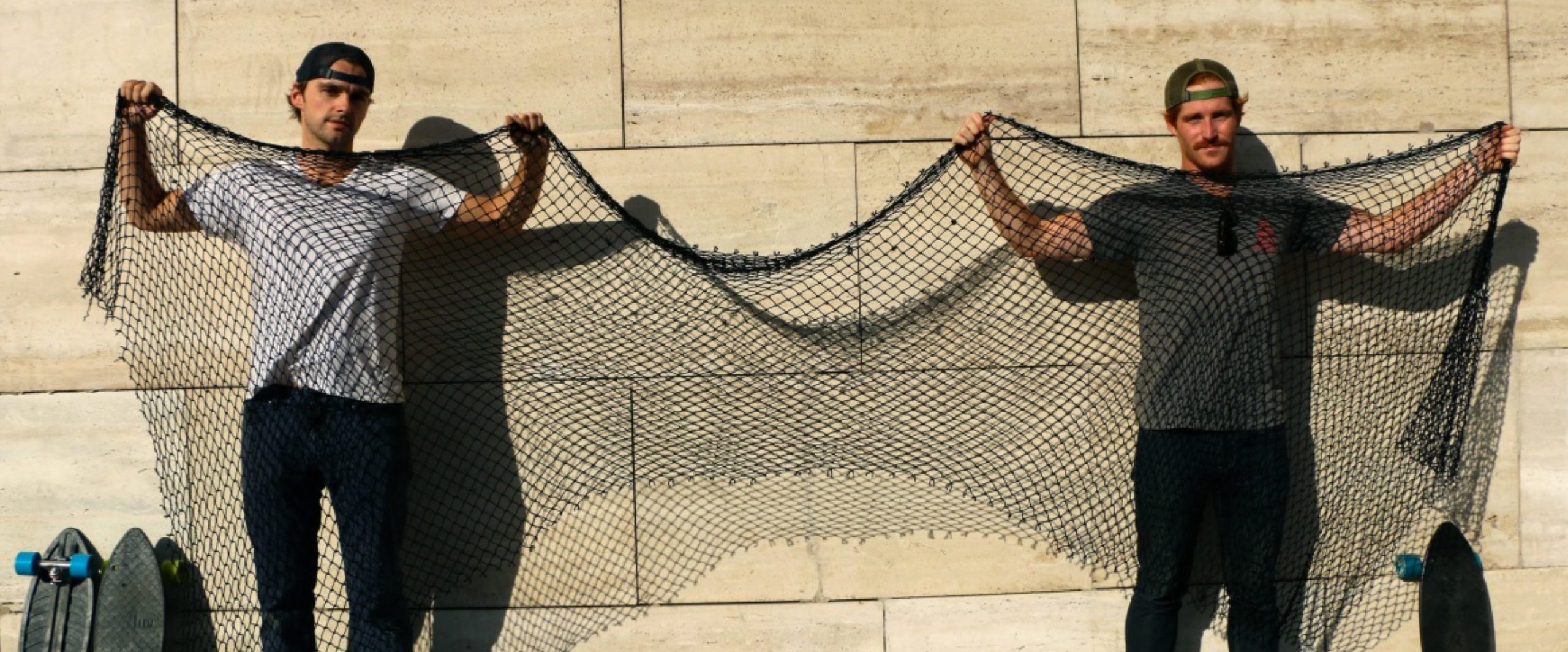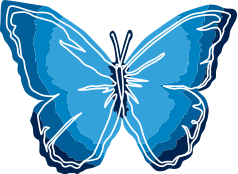 Living Product Challenge
What if products improved your quality of life and helped ecosystems thrive?
Production for the future
The Living Product Challenge is the world's most advanced product sustainability standard. The framework encourages manufacturers to create products that are healthy, inspiring and give more than they take across their life cycles.
---
Featured Case Studies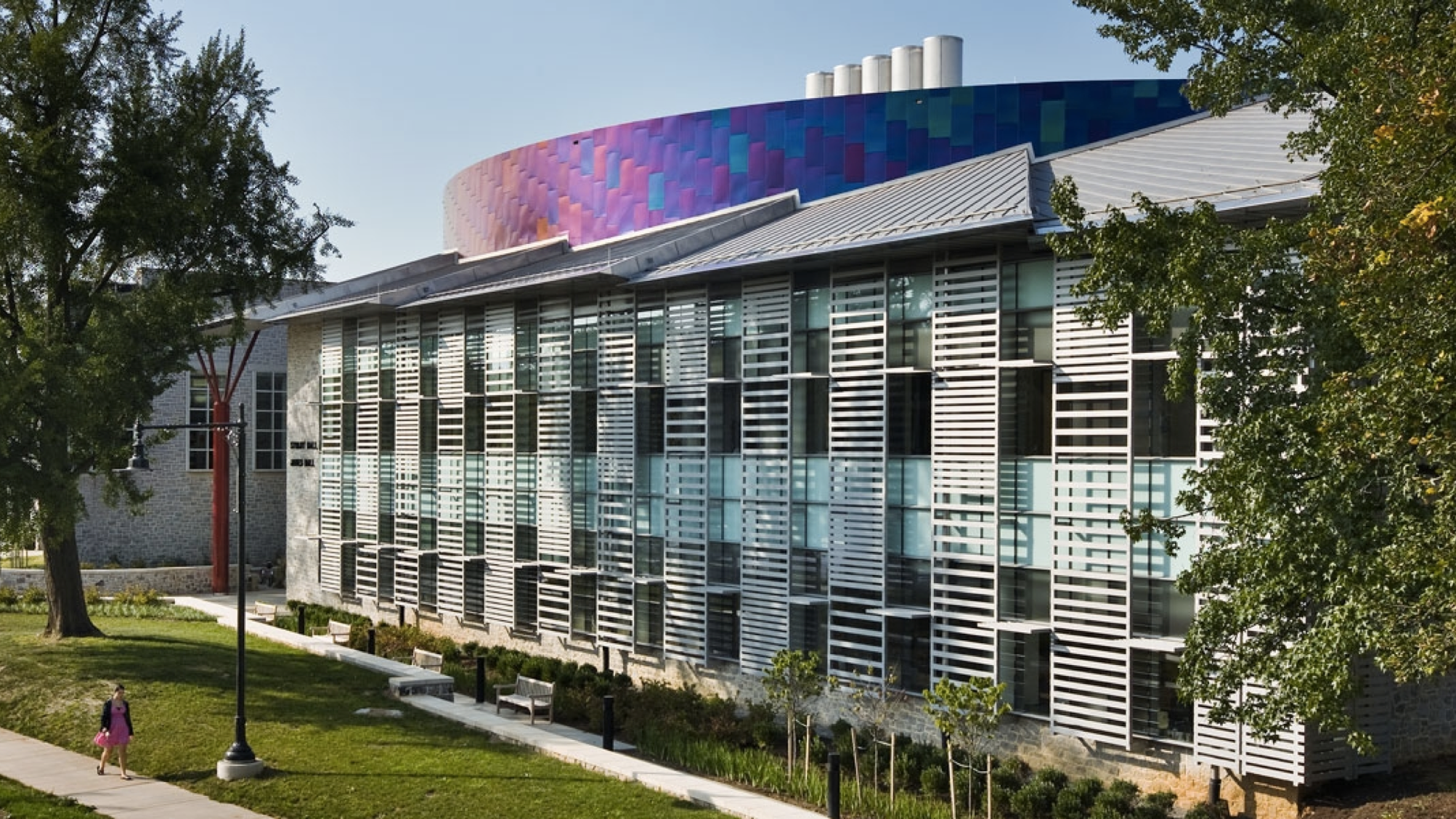 Custom Aluminum Sunshades
Certified Petal
Industrial Louvers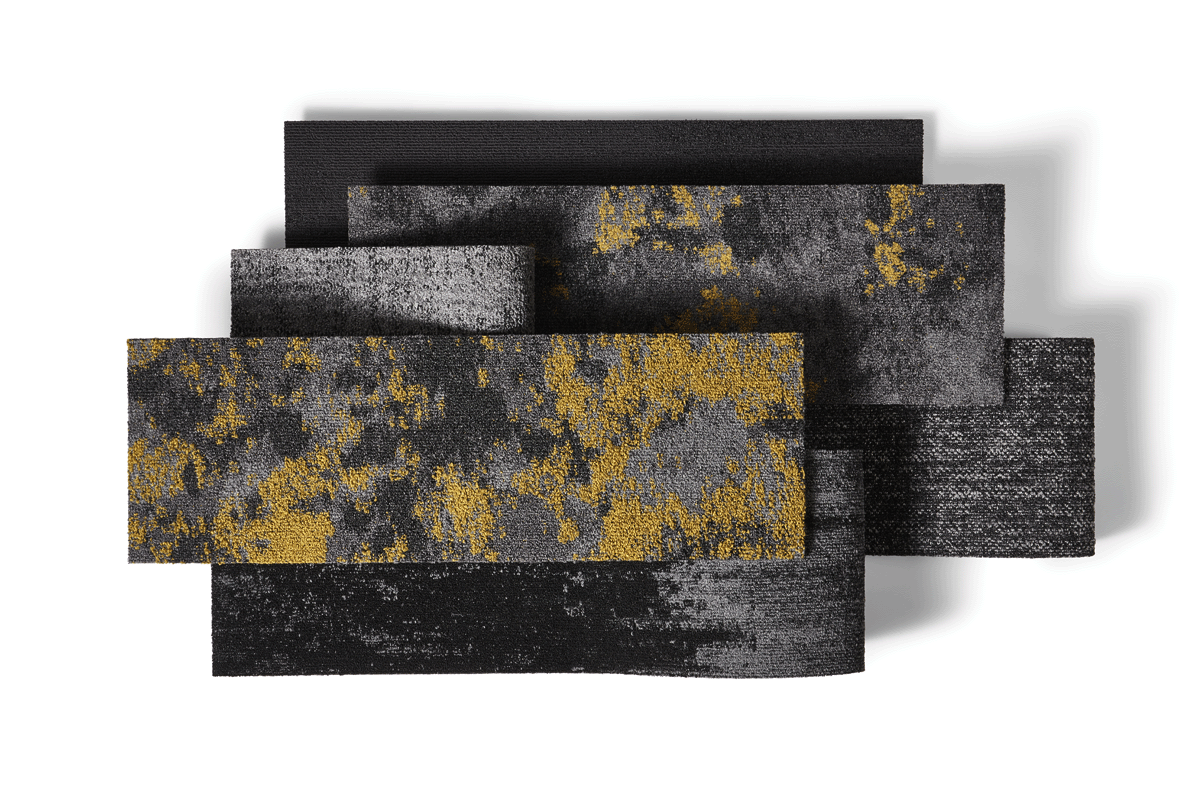 NXT Production Line
Certified Petal
Mohawk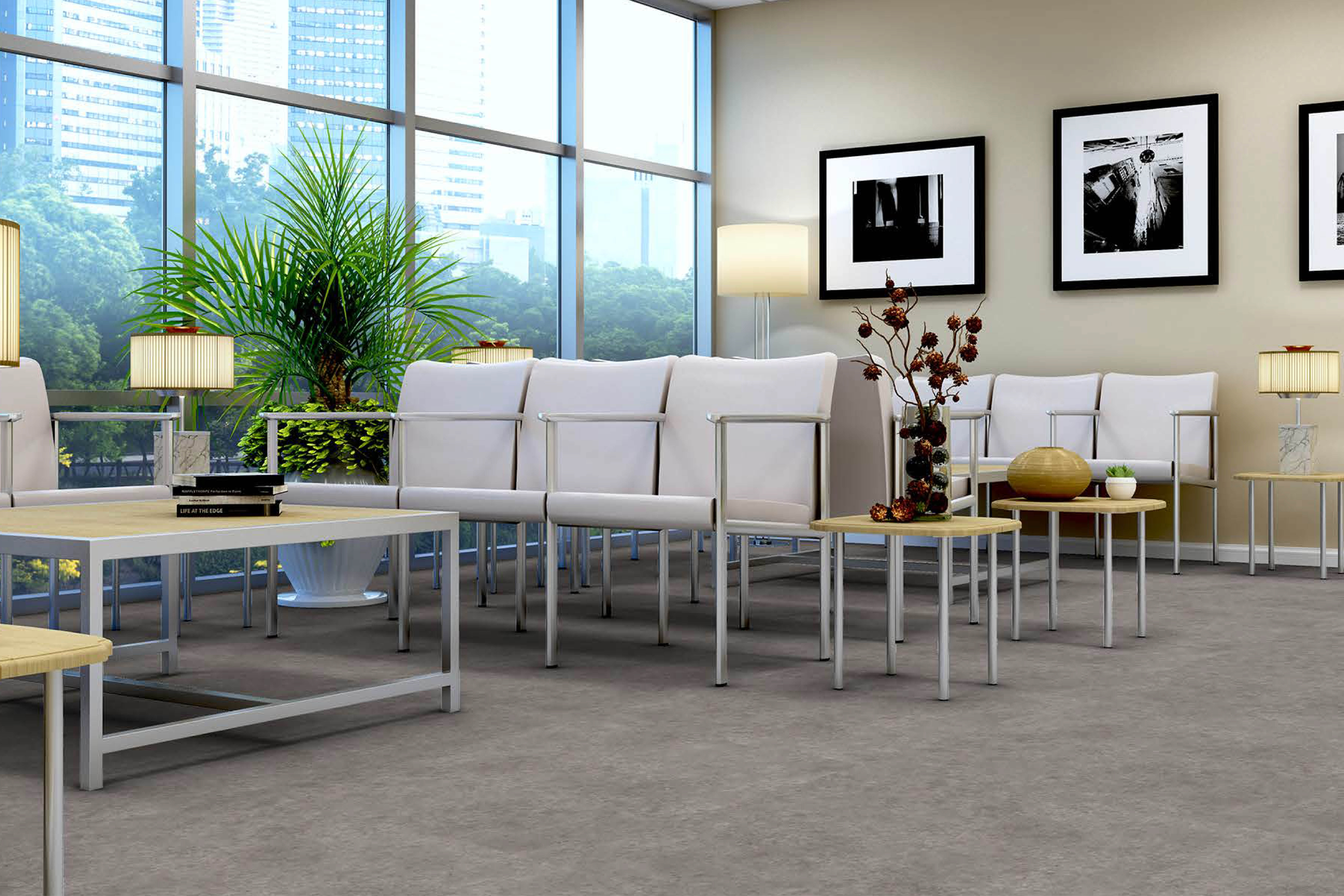 The Pivot Point Collections
Certified Petal
Mohawk
---
Petals
Imagine products that function as elegantly as nature. The Living Product Challenge is organized into seven performance areas.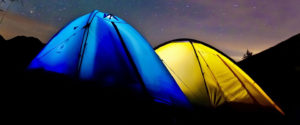 Place
Restoring a healthy coexistence with site and the natural environment.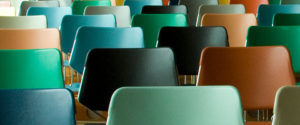 Materials
Supporting a circular and regenerative economy by creating products that use healthy and safe inputs, and eliminating concepts of waste.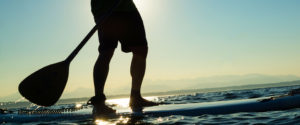 Water
Creating products that operate within the water balance of the manufacturing site and are net positive throughout their life cycle.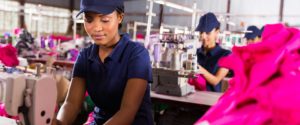 Equity
Supporting a just and sustainable world.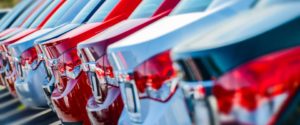 Energy
Manufacturing processes that rely on current solar income and are net positive throughout the product life cycle.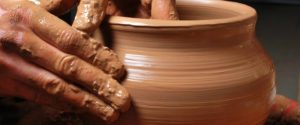 Beauty
Celebrating design that uplifts the human spirit.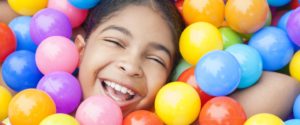 Health + Happiness
Optimizing the health of products and creating environments that promote psychological well-being.
---
how are you influencing a healthy materials economy?
Living Products are:
Informed by nature, using principles of biomimicry and biophilia.
Made using processes powered only by renewable energy.
Improve one's quality of life.
Beautiful and functional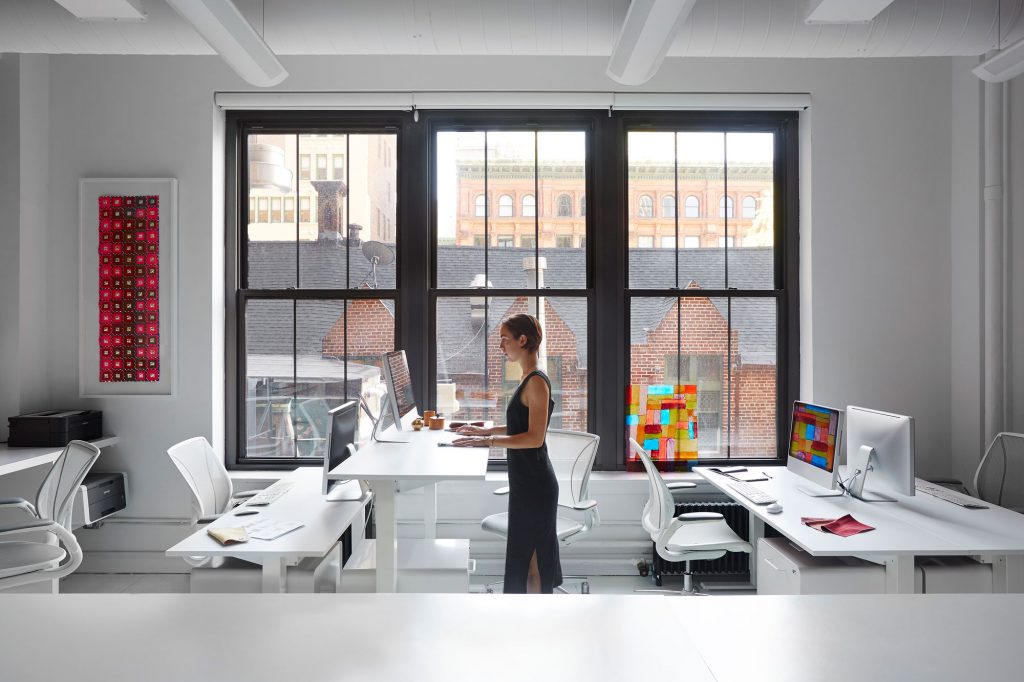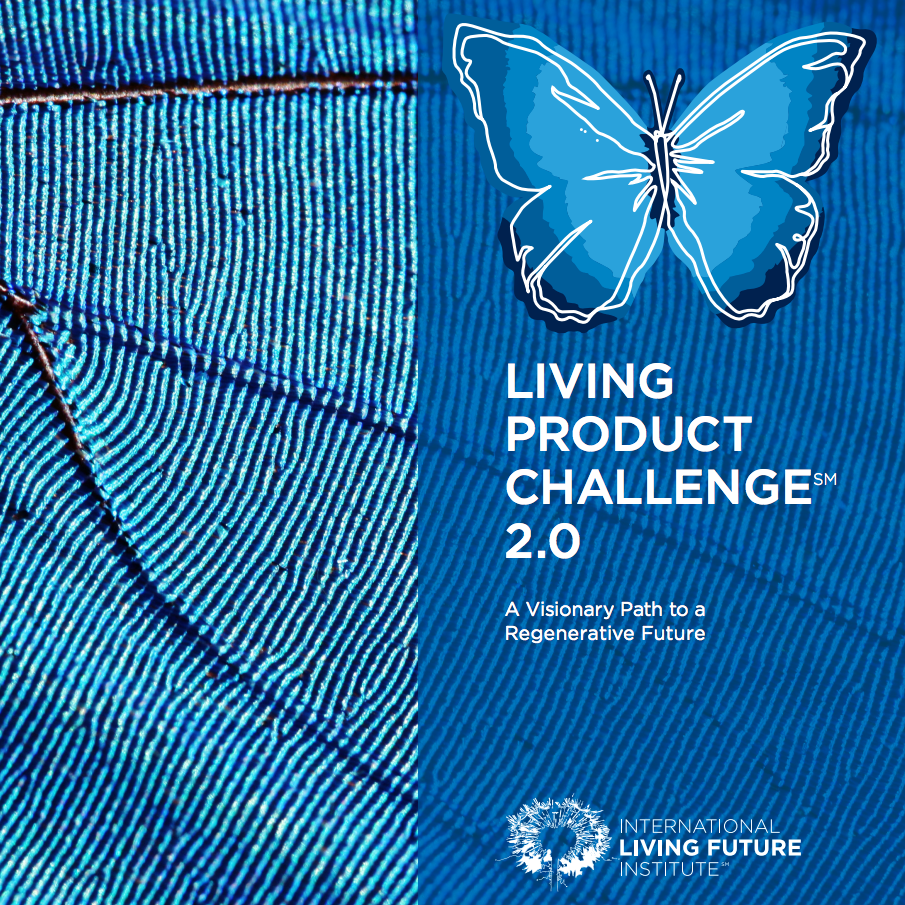 let's Get Started
Create products that give more than they take. Browse the standard or join an upcoming webinar to learn more about the philosophy and framework of the Living Product Challenge.