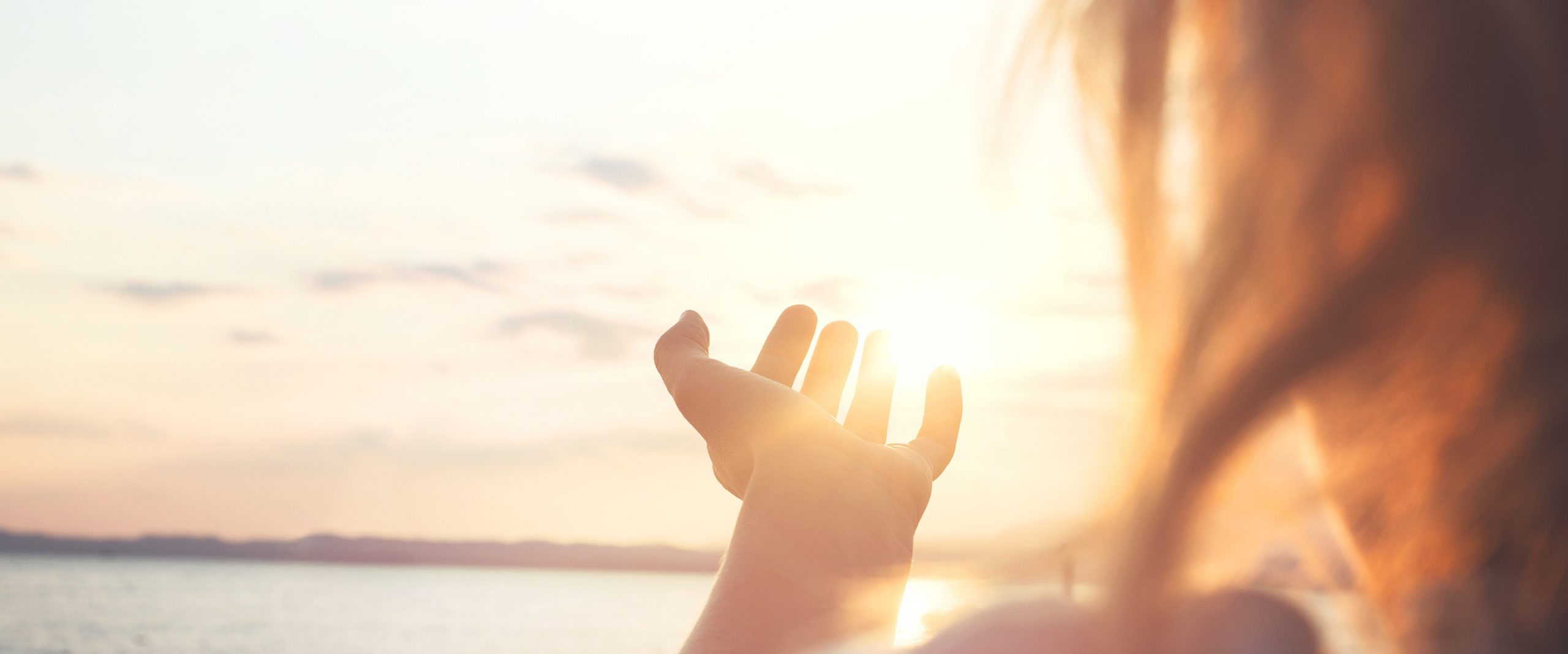 Socially Just®, Culturally Rich, and Ecologically Restorative
Our Mission
The International Living Future Institute is premised on the belief that providing a compelling vision for the future is a fundamental requirement for reconciling humanity's relationship with the natural world.
Our beautiful planet is capable of supporting vast diverse ecosystems, allowing human communities to thrive, and we are capable as a species of living in balance with ecosystems and in balance with each other. At ILFI, we envision a future where our planet and humanity are thriving, and we work towards that future every day. We refer to this future as the Living Future.
Our mission is a society that is socially just, culturally rich, and ecologically restorative.
---
Our Impact
800+
PROJECTS CERTIFIED
OR REGISTERED
55M+
SQUARE FEET
OF PROJECTS
People can live in harmony with our beautiful planet's diverse natural systems, as well as with each other. Around the world, our community of architects, engineers, manufacturers, builders, business leaders, and other stakeholders are creating regenerative buildings and products to restore the health and resilience of economies, cultures, and people.
With this interactive map, you can see the certified building projects from around the world, or view the full map to access location-specific details. In addition, you can follow these links to find products with a Declare® label and organizations with a Just® label.
Strategic Plan
Our Common Living Future
2022 – 2024 Strategic Plan
Annual Report
2020 Year-in-Review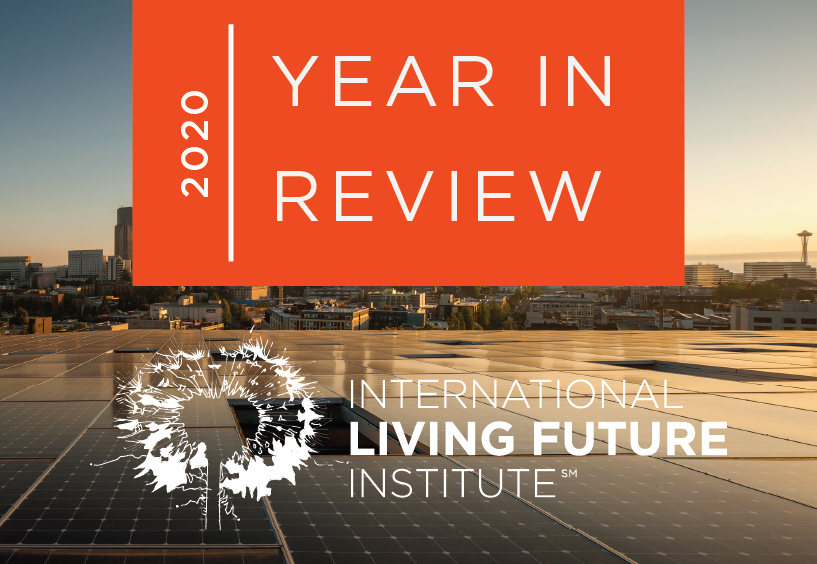 2018 Annual Report