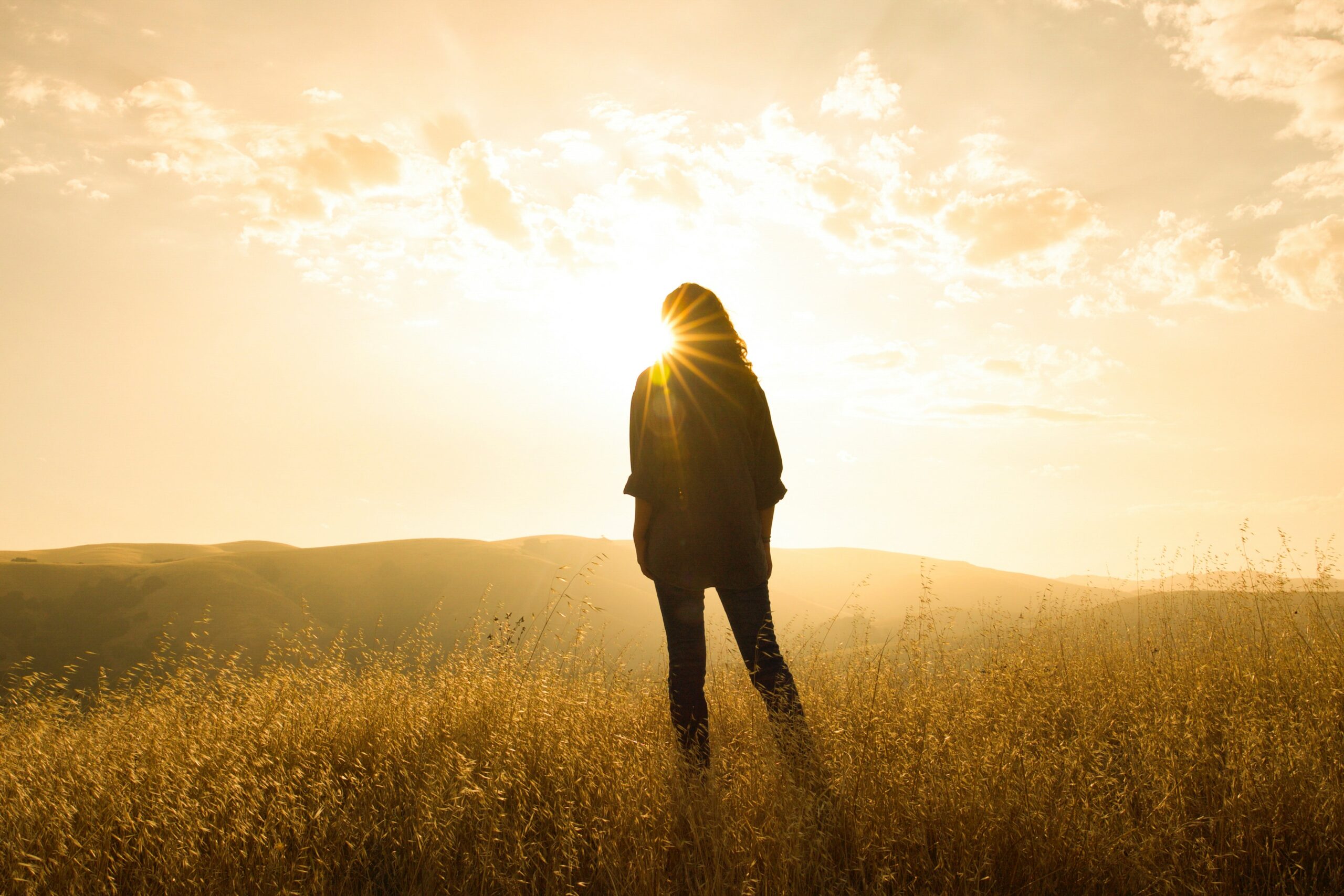 Showcase your leadership
Let's celebrate your commitment to healthy building, products, and communities.
Join us as a strategic partner
We connect the world's most inspired organizations, designers, builders, and makers through a common mission: to create a world that is socially just, culturally rich, and ecologically restorative.
Our sponsors and supporters demonstrate their commitment to our mission and leadership in the effort to create a Living Future.
Sponsorship provides a direct path to bring your brand onto the main stage of climate justice and environmental progress, among the leading companies and the world's best brands dedicated to righting the course of our civilization.
Together, Sponsors and ILFI show the world clear pathways to making a positive difference.
Whether you're looking to publicly align with our vision for community change or want to actively promote your work through our platforms, our sponsorship packages meet you where you are to ensure your highest priorities are met.
ILFI SPONSORS
BUILD RELATIONSHIPS
Connect with a global network of over 150,000 volunteers, members, subscribers, and followers.
ADVANCE THE MISSION
Enable world-changing programs, events, and education.
GAIN RECOGNITION
Showcase and grow awareness about your organization's own sustainability achievements and visionary leaders.
Presenting Sponsor

Stephen Kellert Biophilic Design Award Sponsors


Session Track Sponsors
CLimate Justice Track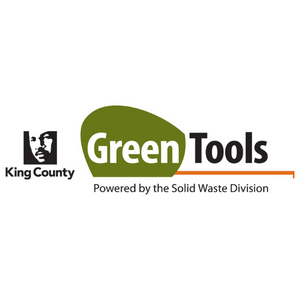 Resilience Track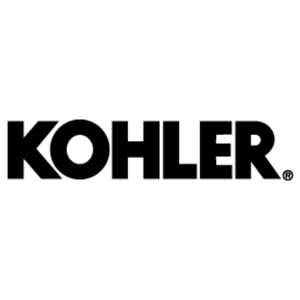 zero Carbon Track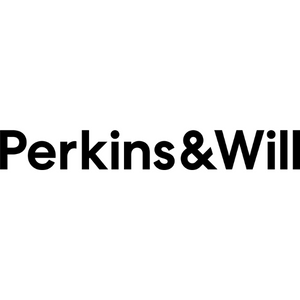 Event Sponsors
Media Partners