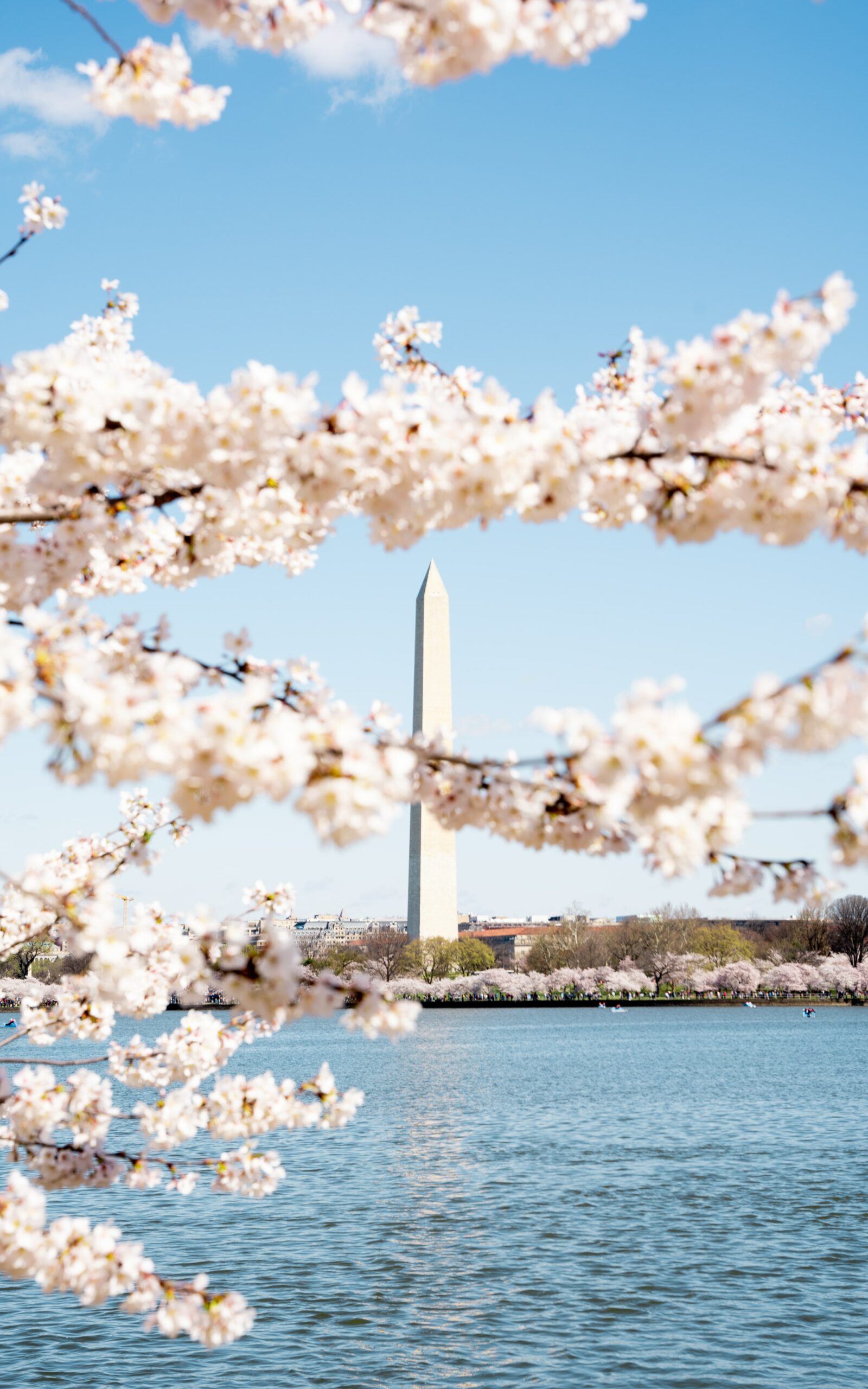 LIVING FUTURE 2023
ADVOCACY + BELONGING
May 3–5, 2023, Washington D.C.
Showcase your leadership
Leading manufacturers, organizations, and firms are taking significant action by sponsoring the International Living Future Institute's flagship event, Living Future 2023 – where "Climate, Health, and Justice Meet."
Living Future 2023 is the signature event produced by the nonprofit International Living Future Institute. In its 17th year, LF23 is back in person to create the premiere gathering place to celebrate and elevate your organization's commitment to decarbonized buildings, healthy products, and just communities. As a leader in these areas, your organization belongs at this event!
LF23 gathers the world's leading professionals, specifiers, and purchasers committed to the movement of addressing climate, health, and justice in the built environment. Sponsoring LF23 showcases your leadership and commitment to this critical movement.
Our sponsorship packages spotlight organizations who wish to elevate their brands and advocate for a positive change within this transformation-minded community.
Living Future 2023 Sponsor Benefits
Show Leadership in Innovation
By showcasing your company's vision, products, and leading-edge practices

Build Relationships
With conference attendees and aligned organizations and create innovative new business opportunities
Inspire Your Team
Through unique professional development opportunities for your employees and stakeholders
Gain Recognition
As an industry leader at the intersection of climate, health, and justice in the built environment
Your partnership with ILFI as a sponsor of Living Future 2023 and support the transformation toward a socially just, culturally rich, and ecologically restorative future.
Contact our Event Sponsorship Team to discuss the best fit to showcase your organization at: sponsorship@living-future.org
Living Future Industry Leaders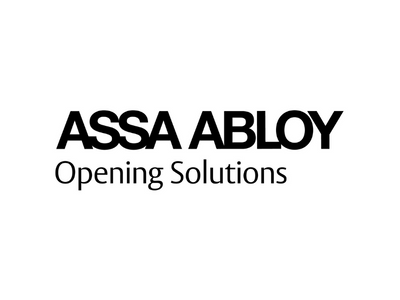 CONNECT WITH THE SPONSORSHIP TEAM
Schedule a time to learn more about unique sponsorship opportunities.