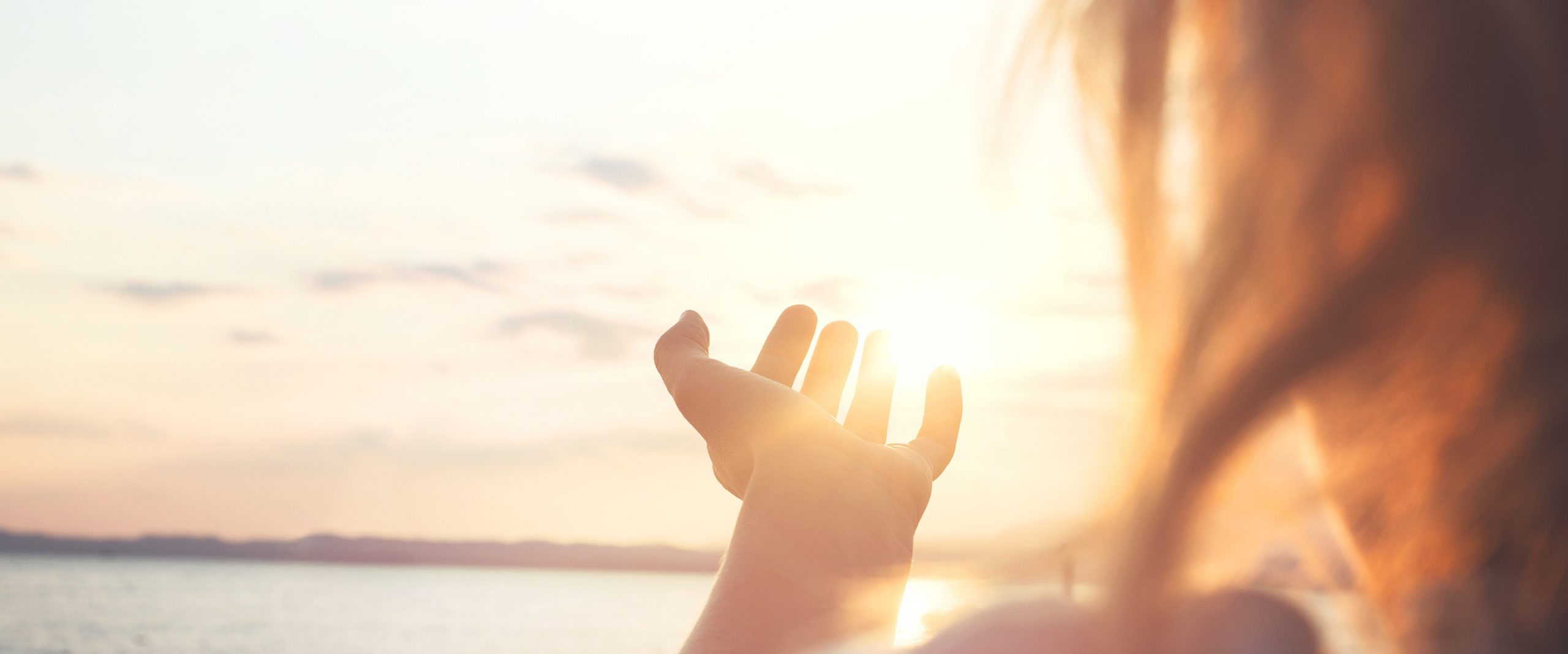 At A Glance
Our beautiful planet is capable of supporting vast diverse ecosystems, allowing human communities to thrive, and we are capable as a species of living in balance with ecosystems and in balance with each other. At ILFI, we envision a future where our planet and humanity are thriving, and we work towards that future every day. We refer to this future as the Living Future.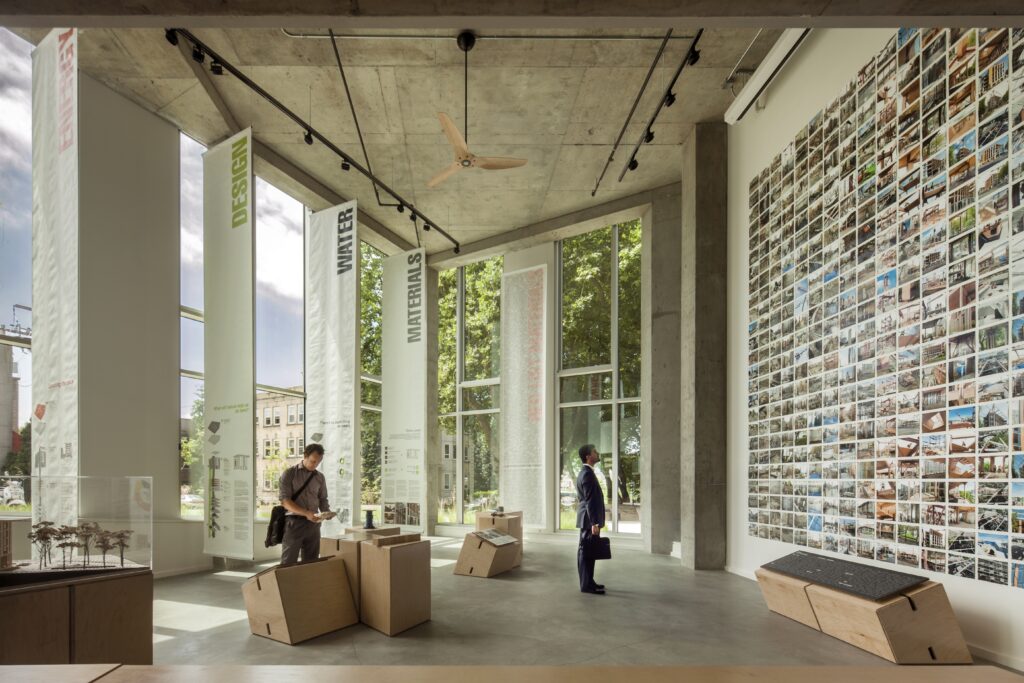 800+
PROJECTS CERTIFIED
OR REGISTERED
55M+
SQUARE FEET
OF PROJECTS
---
Media Kit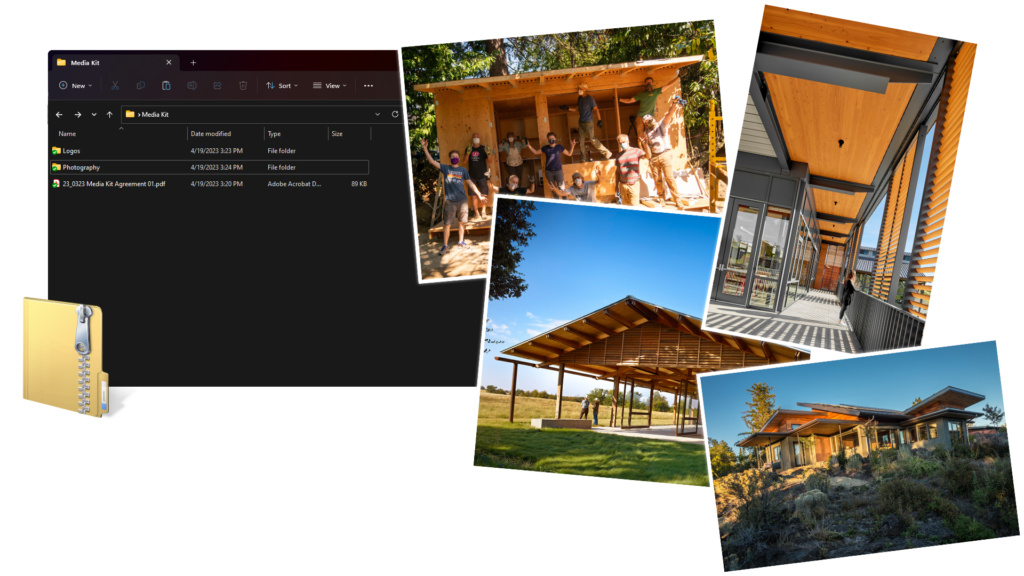 For your convenience, we have collected a series of assets for your use, including logos, photos, a one-page overview document, and usage guidelines.
By downloading this media kit, you agree to abide by the guidelines and terms of usage outlined therein.
Note: logos for specific ILFI programs and certifications are made available on a case-by-case basis. Please contact media@living-future.org to request access.
Media Inquiries
Do you need to request an interview or information for a journalistic piece? Please fill out the form below and we'll respond as soon as possible.
Additional Resources
For additional information about ILFI or our services, Please refer to the links below.
Case Studies | Project Map | About Us | Recent Articles | Latest News