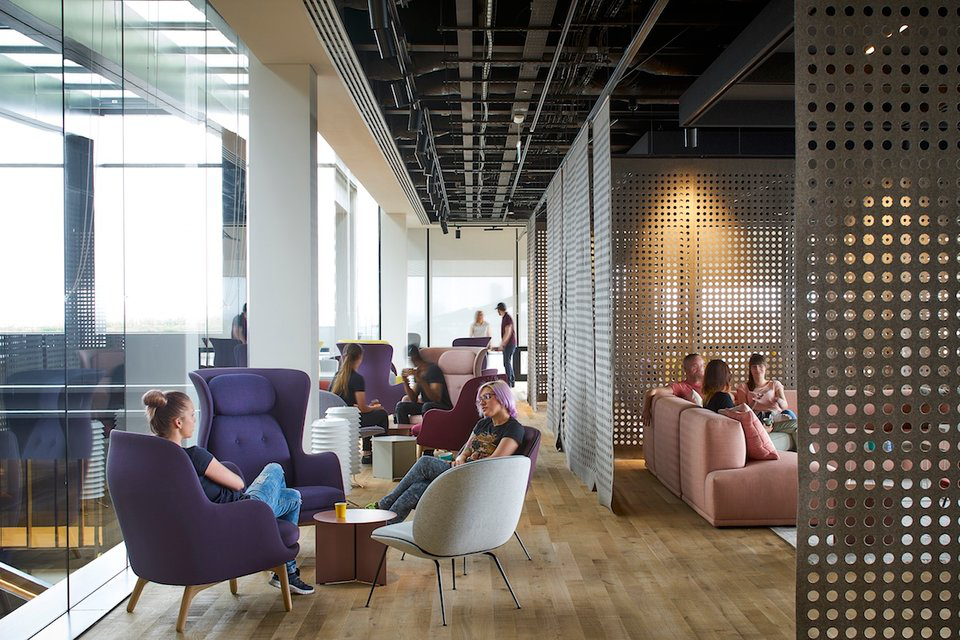 Become a Member
Take meaningful action, CONNECT AND LEARN WITH YOUR PEERS AND INDUSTRY EXPERTS, and invest in the movement for REGENERATIVE DESIGN.
Join a global network of practitioners, organizations, and everyday advocates committed to transforming the building industry through the holistic lens of climate, health, and equity.
Whether you're looking to stay up to date with certification trends, engage with a global network of forward-thinking individuals, or seeking to support the green building movement, there's a place for you in the Living Future member community.
Need more info? Check out our free membership webinar to learn more about what membership can mean for you.
Quick links: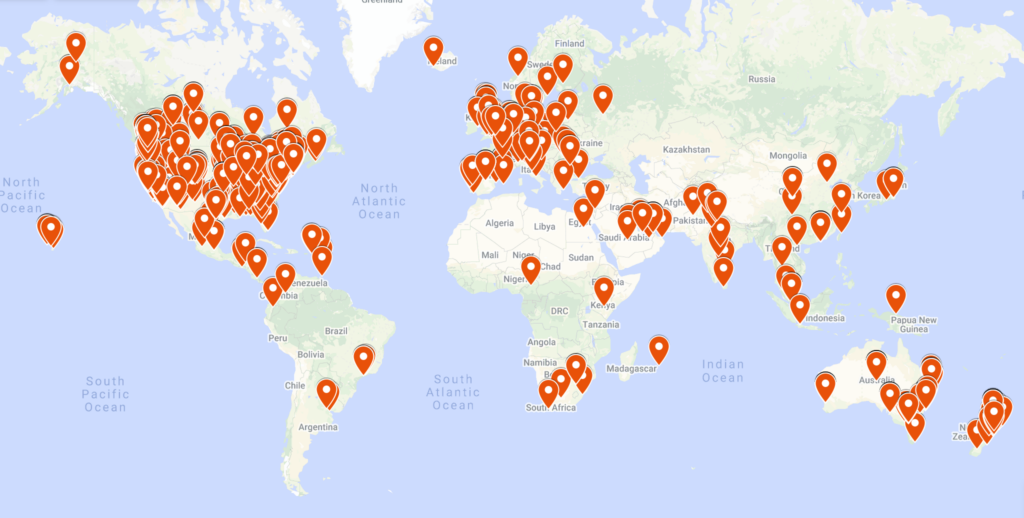 Individual Member BENEFITS + LEVELS
Our Living Future Members receive:
Invitations to recurring members-only webinars, which feature expert speakers and opportunities to engage with other members and earn CEUs.
Tools for connection including an online discussion forum and digital networking opportunities.
Access to join regional member communities to network and build local power for the regenerative buildings movement.
Recognition in our searchable member directory, including a link to your website or LinkedIn profile and a brief bio.
Access to our Jobs + Opportunities board for sharing and finding professional opportunities.
Exclusive discounts on the annual Living Future Conference, Living Future Accreditation enrollment, online courses and certificates, and Ecotone books.
Regularly-updated program resources like the Living Building Challenge handbooks, toolkits, and other guidance documents for certification.
Access to the latest information on certification trends and program updates.
Leadership opportunities like joining a Technical Advisory Group or leading a member event.
Individual member options include:
CORPORATE MEMBERSHIP ($250 annually) For individuals who represent a for-profit company. Includes all member benefits, one Member Dashboard login, and recognition for your company in the Corporate + Nonprofit Directory.
NONPROFIT MEMBERSHIP ($150 annually) For individuals who represent a nonprofit or government organization. Includes all member benefits, one Member Dashboard login, and recognition for your organization in the Corporate + Nonprofit Directory.
PROFESSIONAL MEMBERSHIP ($100 annually) For independent professionals. Includes all member benefits and one Member Dashboard login.
STUDENT MEMBERSHIP ($50 annually) For college and university students (valid .edu email address required). Includes all member benefits and one Member Dashboard login.
Professional and Student levels are eligible for international pricing adjustments. Read our International Pricing Policy for details.
ARE YOU A RESIDENT OF AUSTRALIA? LEARN MORE ABOUT OUR AU MEMBERSHIP OFFERINGS AND REGISTER WITH OUR SISTER ORGANIZATION, THE LIVING FUTURE INSTITUTE AUSTRALIA.
Corporate member packages
Join a community of organizations advancing the green building movement and engaging their teams in Living Future Membership.
REGISTER A CORPORATE PACKAGE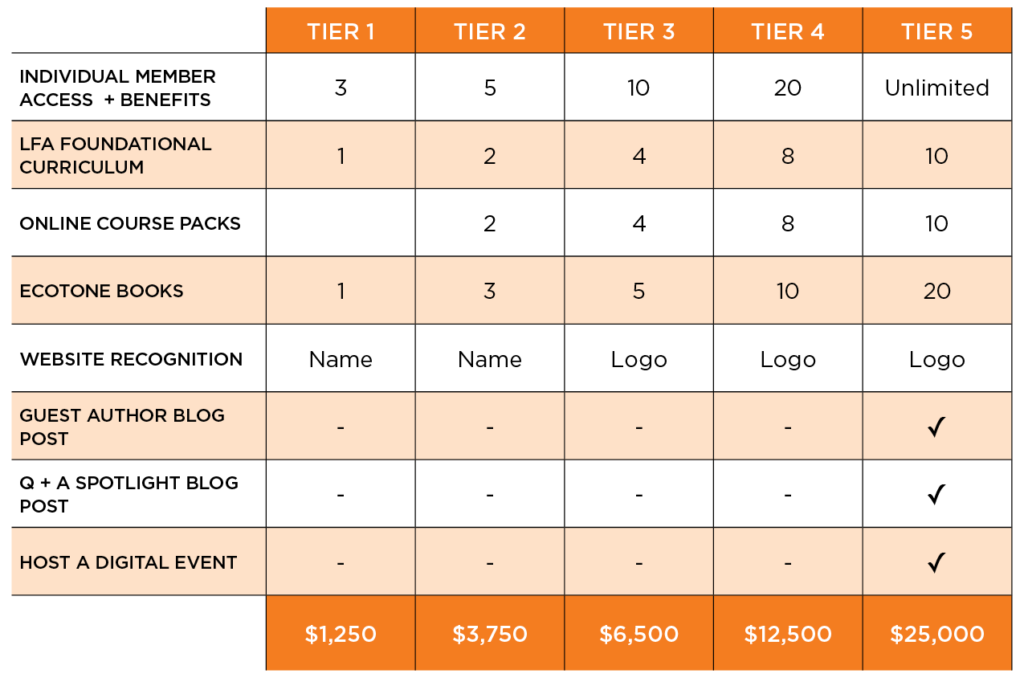 Non-profit and government organizations receive a 40% pricing adjustment on these packages. Please email membership@living-future.org to receive a discount code to register.
All Corporate Member Package benefits are available for a 12-month period, beginning on the date of payment. Benefits include:
A group of individual Living Future Memberships, offering your team members access to standard member benefits. ($250 value per person)
Discounted enrollments in the Living Future Accreditation (LFA) 20-credit Foundational Curriculum. LFA is ILFI's professional credential that recognizes and rewards proficiency in the most ambitious and holistic regenerative design standards. ($925 value per person)
(Tier 2 and above) Online education packs, each which include access for one person to your choice of online courses totaling 16 General LFA credits. ($800 value per bundle)
Books from among more than 20 titles available from the Ecotone Publishing catalog of case studies and technical guidance on regenerative design.
Public recognition for your organization here on the membership website. (Level of recognition depends on the package tier.)
(Tier 5 only) A platform to share your industry knowledge with our community by guest authoring a Trim Tab blog post, and being showcased in a Q&A blog post.
Login to YOUR Member Dashboard
Active members can log in to the Member Dashboard to access member benefits and other tools and resources. If you need assistance logging in, please contact membership@living-future.org.
Please note: the Member Dashboard is a different login and platform from our online course library. Members access 3E Exchange and the project portal through the Member Dashboard.
Questions
Search our Membership FAQ for answers to common questions.