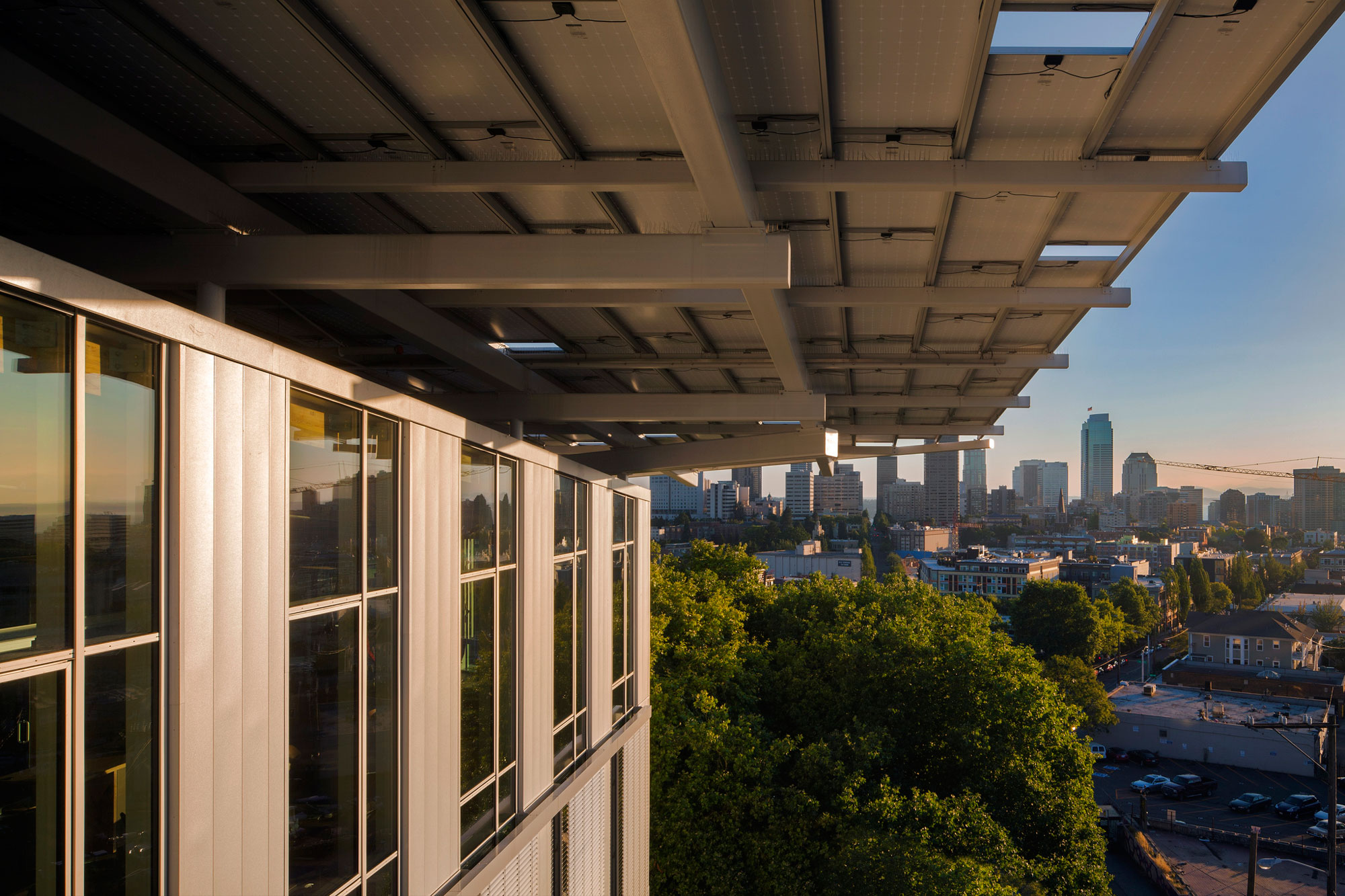 Work At the International Living Future Institute
The International Living Future Institute is a dynamic and fast-growing non-profit with a critical ecological mission. We're looking for multitasking, self-starters with a passion for the environment and strong interpersonal and organizational skills to join our team.
Benefits
ILFI fully funds employee and dependant health, vision, and dental insurance, employee life insurance, and provides a 6% match on retirement contributions.
Payscale Equity
ILFI puts a realistic and equitable maximum limit on the differences in employee compensation scales at 1:5.
Family Friendly
ILFI provides parental leave, sick leave, and leave for child illness and school emergencies. All employees receive 3 weeks paid vacation & 12 days paid sick leave in addition to holidays off.
JUST LABEL
ILFI is committed to transparency. You can learn more about the organization's policies and practices by looking at our Just Label.
Candidates only, please: we are not interested in working with recruiters at this time.