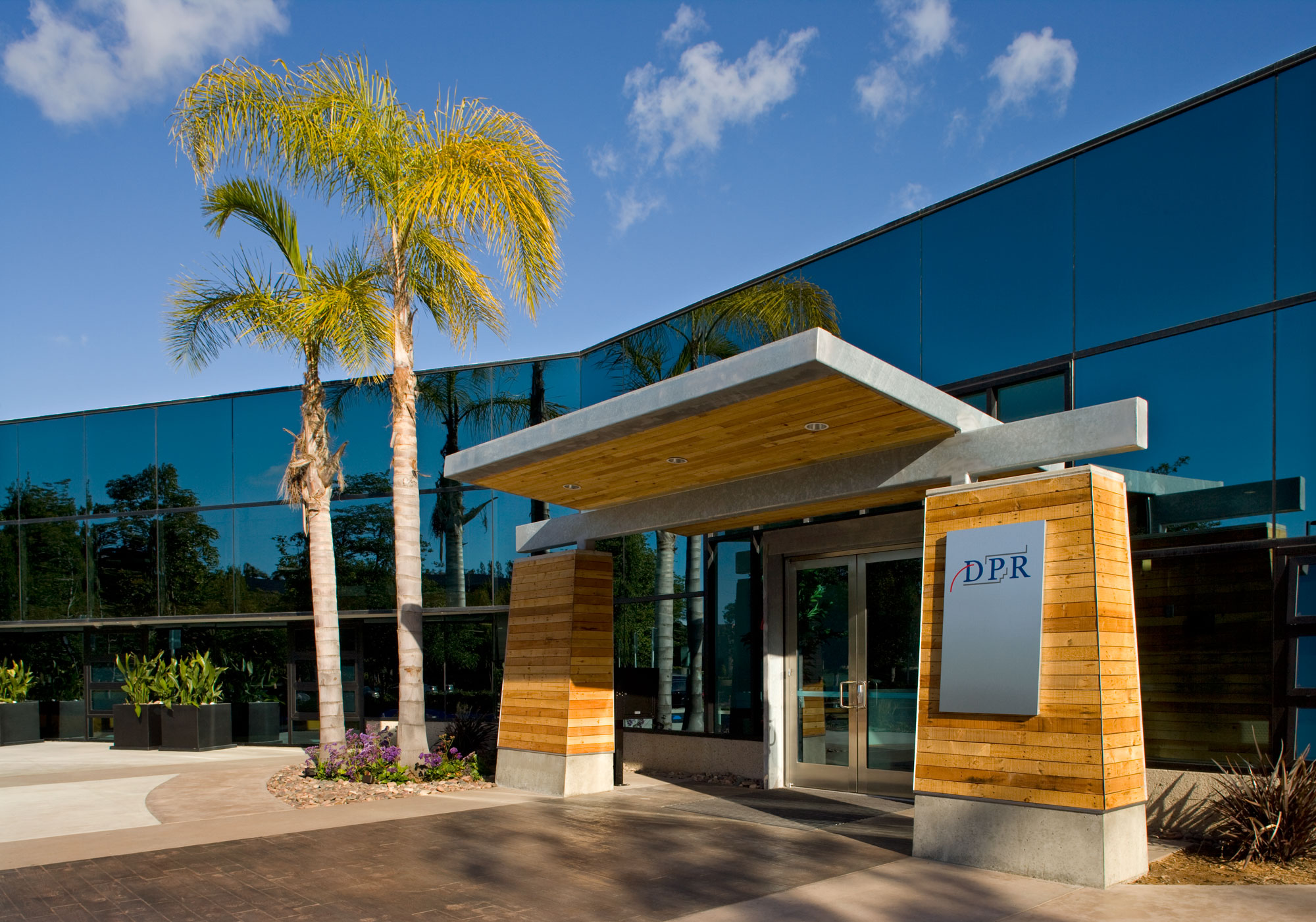 Zero Energy Certification
It is now easier than ever to lead your community toward a Zero Energy future.
The highest aspirations in energy performance
Zero energy is recognized worldwide as one of the highest aspirations in energy performance in the built environment. Zero Energy Certification allows projects to demonstrate that the building is truly operating as claimed, harnessing energy from the sun, wind or earth to produce net annual energy demand. Through a third-party audit of actual performance data, Zero Energy certified projects are proven to be highly efficient buildings that rely only on clean energy, without onsite combustion of fossil fuels. Learn more about how your project can pursue Zero Energy Certification to take credible climate action, celebrate a significant accomplishment, and be a beacon of inspiration in the marketplace.
benefits of zero energy
• Save money by living within your means: Zero Energy buildings have best in class energy efficiency improvements of 60-90% over baseline.
• Energy Efficiency Education: Residents and employees are able to connect with the building by learning to limit their own energy use.
• Freedom from fossil fuels: Plan for a resilient future.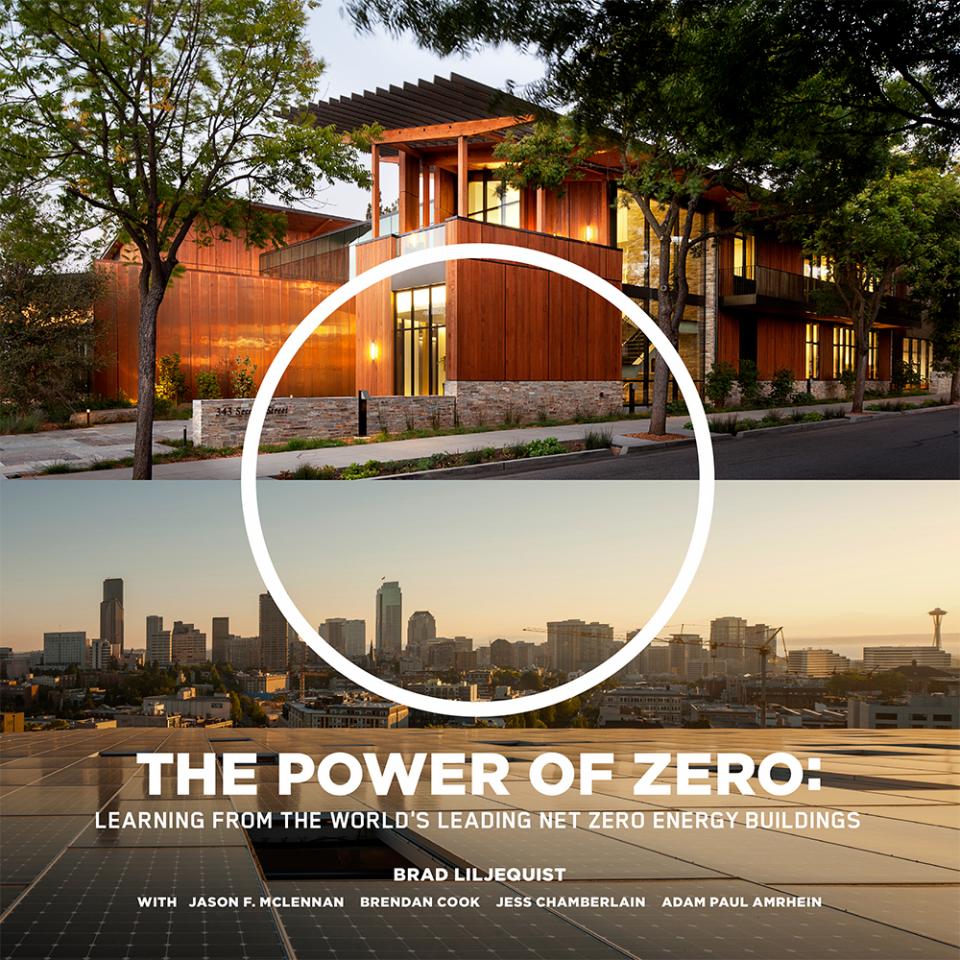 Dive into the power of Zero
The philosophy and future of zero energy, nineteen up-to-the-minute case studies, and zero energy communities, all in one beautiful, easy to understand package.
"This book will make architects happy; it makes those of us who care about the climate absolutely overjoyed because it shows another path away from our current paradigm and towards a much sweeter one!" –Bill McKibben
Save $10 using the code "save10" at checkout.