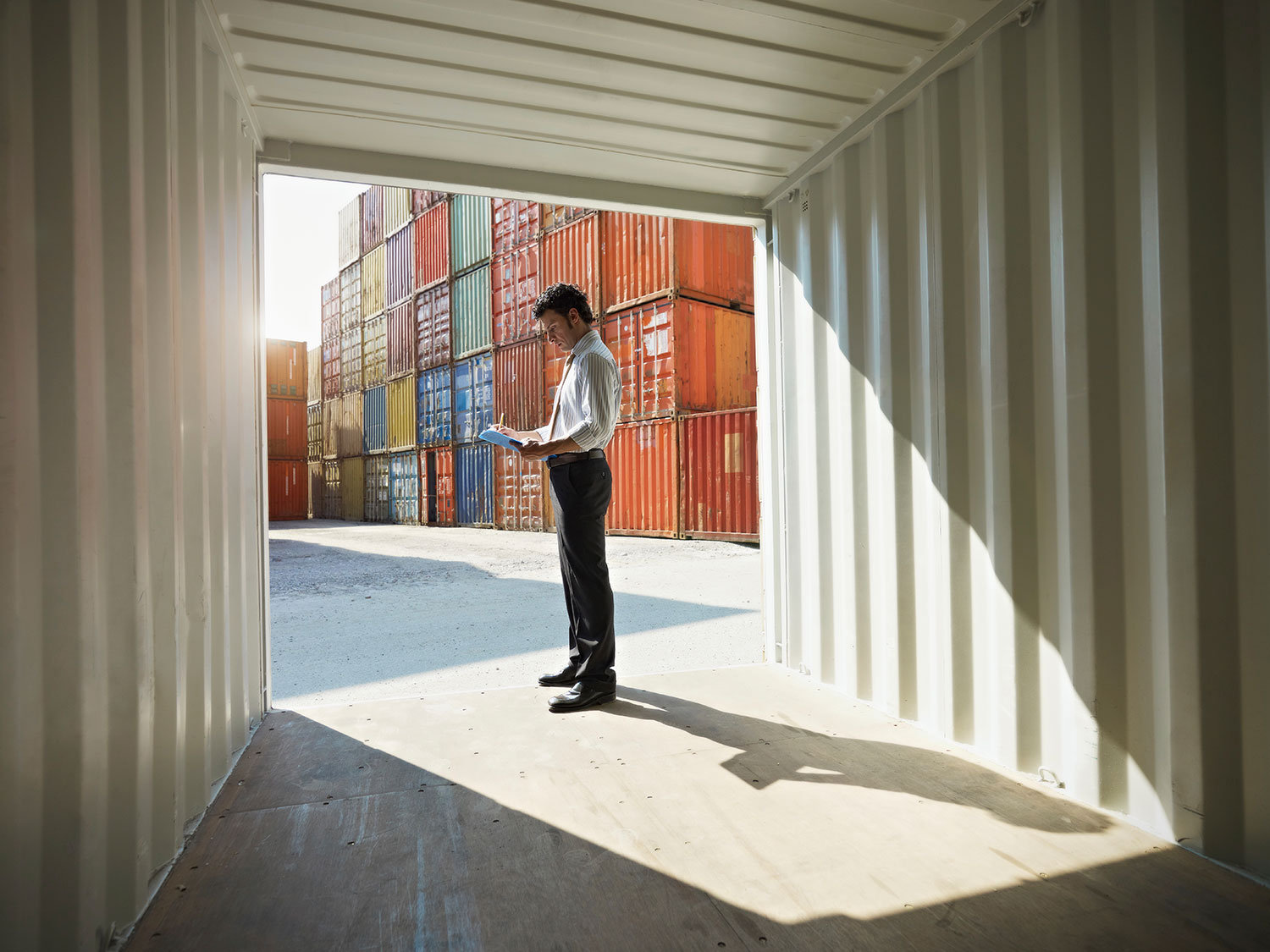 Certification Overview
Living Product Challenge™ Certification is based on actual, rather than modeled or anticipated, performance. All Living Product Challenge™ products are audited by an approved third party assessor before receiving certification. Certification is valid for three years, and manufacturers are required to have annual check-ins to ensure compliance. While the ultimate goal is for products to achieve all 20 Imperatives, steps along the path to regenerative production should be rewarded. Therefore, we recognize and certify products on an Imperative or Petal basis provided that the Core Imperatives are achieved.
THREE PATHWAYS TO LIVING PRODUCT CERTIFICATION:
IMPERATIVE CERTIFICATION requires that, at minimum, the seven Core Imperatives are attained, representing a significant and holistic achievement that companies can build on to achieve higher levels of certification.
PETAL CERTIFICATION requires achievement of the Core Imperatives and at least three of the seven Petals, one of which must be the Water, Energy, or Materials Petal.
FULL LIVING PRODUCT CERTIFICATION requires the achievement of all 20 Imperatives, signaling that the product has become truly regenerative across all impact areas and can be counted among the most sustainable in the world.
The International Living Future Institute (ILFI) is also working to determine a financial and technical model to scale Living Product Challenge™ (LPC) certification from a product-by-product basis to a platform basis. The technical aspect of this work aims to provide manufacturers with a clear picture of the feasibility of LPC at the platform scale. Contact lpc.support@living-future.org if your organization is interested in pursuing the Living Product Challenge™ for product lines and portfolios.
As of May 1, 2019, all manufacturers must pursue V2.0 of the Living Product Challenge™ standard.
1. Getting Started
REVIEW THE LIVING PRODUCT CHALLENGE STANDARD
+ Download the Living Product Challenge™ Standard
Download the Living Product Challenge™ (LPC) 2.0 Standard to understand the basic requirements of the program.
Even if your product does not yet comply with those core Imperatives, we can work with you to outline a path to certification.
Our staff also work with manufacturers to develop new, innovative products whose processes are informed by the Living Product Challenge™ framework.
FEASIBILITY AND CONSULTING
Contact us at LPC.Support@living-future.org to discuss opportunities to build upon your sustainability efforts and communicate to the market and your customers.
For more in-depth guidance on the program, we can host kick-off charrette or feasibility review to provide a thorough review of the requirements and demonstrate how you can align your product with the Living Product Challenge™ framework.

LIVING PRODUCT CHARRETTE: Kick-off meeting to help define fundamental, strategic goals to guide a company through product transformation to achieve LPC Certification
FEASIBILITY REVIEW: An in-depth analysis of your product and facility to determine the potential for certification.
SELECT AN ASSESSOR & MAKE A CERTIFICATION PLAN
Select a third party Assessor from the LPC Ecosystem, a group of the leading product certification and sustainability consulting companies. Assessors help to gather documentation, and can also perform additional consulting roles, helping your company to prepare material health evaluations and conduct Life Cycle Assessment.
Together, we'll set a goal for certification level, determine a timeline and create a proposal.
2. Take on the challenge
LIVING PRODUCT CHALLENGE CERTIFICATION FEES (PER PRODUCT)*
| | LPC Certification (All Levels) | Additional Site Audit | Annual Check-In |
| --- | --- | --- | --- |
| Certification Fee (Assessor Fee Included) | $15,000 USD | $1,000-$2,000 USD | $5,000 USD |
*Pricing is subject to change, non-refundable and non-transferable.
**Fees for one site audit are included in the cost of certification. $1,000 USD fee applies for additional site audits in the US or Canada. $2,000 USD fee applies for additional international site audits.
Contact LPC.SUPPORT@LIVING-FUTURE.ORG for questions.
3. Certification
Once the proposal is signed, the manufacturer will be given access to a secure file structure to upload documentation. Manufacturers work with their assessor to organize documentation for submission to the Institute.
After documentation is submitted, the assessor performs an audit of the facility. If any issues are identified, manufacturers may receive a list of corrective actions from the assessor and given the opportunity to bring their product or processes into compliance.
Our staff will perform a final documentation review and issue a label and Certification Report.
An annual check-in is required to confirm that all site- and product-related achievements continue to be valid for the duration of the certification period.
WHY CERTIFY?
Commit to a healthy world for your customers by following the highest standards of non-toxic responsible materials selection
Show your commitment to producing materials in a socially responsible manner
Prove that you value your employees by prioritizing an equitable workplace
Ensure that the production of each and every product actually produces net positive benefits for human's and the environment
Reduce the impact of your product's lifecycle
Showcase your commitment to the healthy materials economy