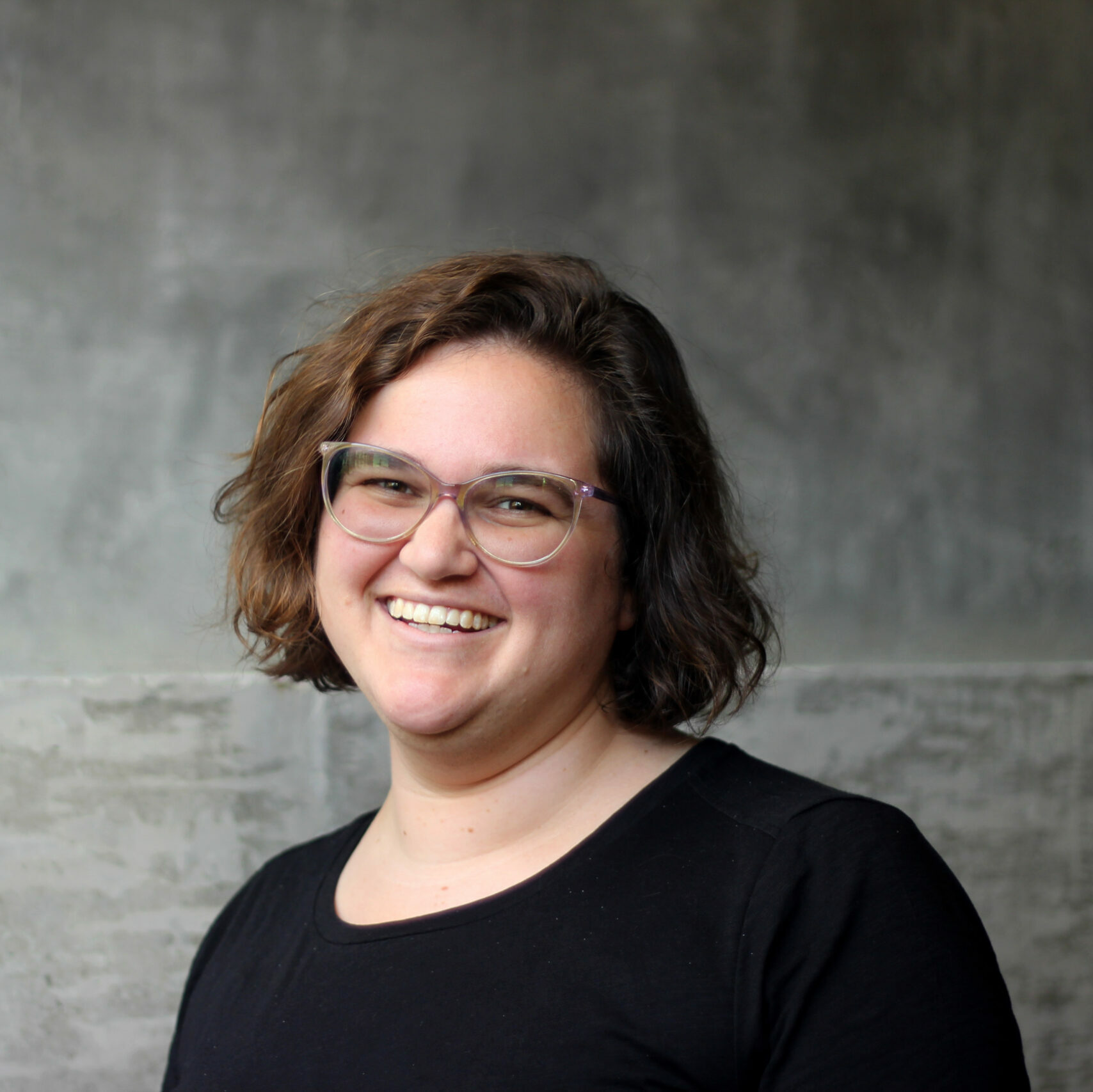 Ally Stoneham
Chief of Staff
As Chief of Staff, Ally Stoneham works to support the culture and operations of the organization. She acts as liaison to the Board of Directors and works with the CEO and Operations team to set ILFI up to make the biggest impact possible.
Ally grew up in on both coasts and moved to the Northwest after earning a BFA in Graphic Design from the Maryland Institute College of Art. She spent nine years working as a designer and project manager for a range of clients and industries before joining the Institute. Her focus on holistic problem-solving is the thread connecting design and operations and she puts her full breadth of experience to use at the Institute.
When not working, Ally can be found reading in a hammock, searching for patches of sun, and endeavoring to exhaust her tiny dog, Gus.