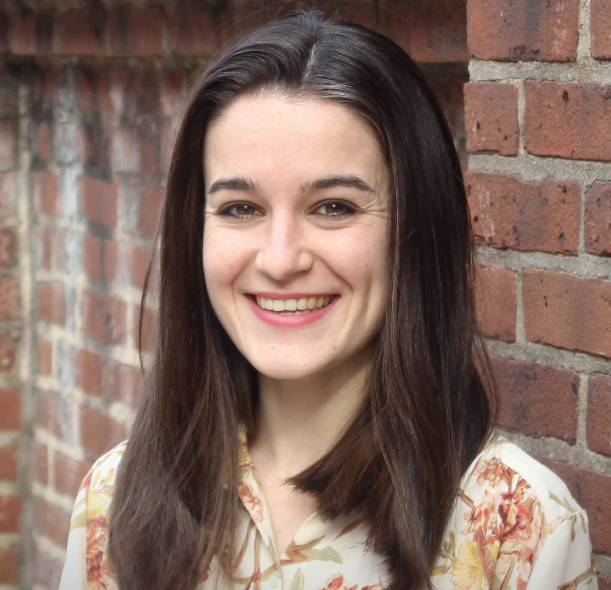 Ava Calvano
Specialist, Education
As Education Specialist, Ava supports the creation and delivery of engaging, high-quality learning experiences through the Institute's wide range of sustainability course offerings. She also works closely with the Education Team to manage and continuously improve the LFA credentialing process.
Ava holds a B.S. in Civil Engineering and M.S. in Sustainable Engineering from Villanova University, where her focus evolved from green stormwater infrastructure to measuring system resiliency in cities. Prior to joining the Institute, Ava spent four years as a green building consultant managing certification strategy for a diverse portfolio of buildings and design teams in her hometown of Baltimore, MD. She is particularly passionate about biodiversity issues and strongly believes in the imperative of connecting people with nature, especially in our cities.
Ava is a voracious and indiscriminate learner, but her favorite subject is whatever bird, beast, or bug she most recently crossed paths with. She and her partner spend as much time as possible outside or curled up with their two cats and a good book.