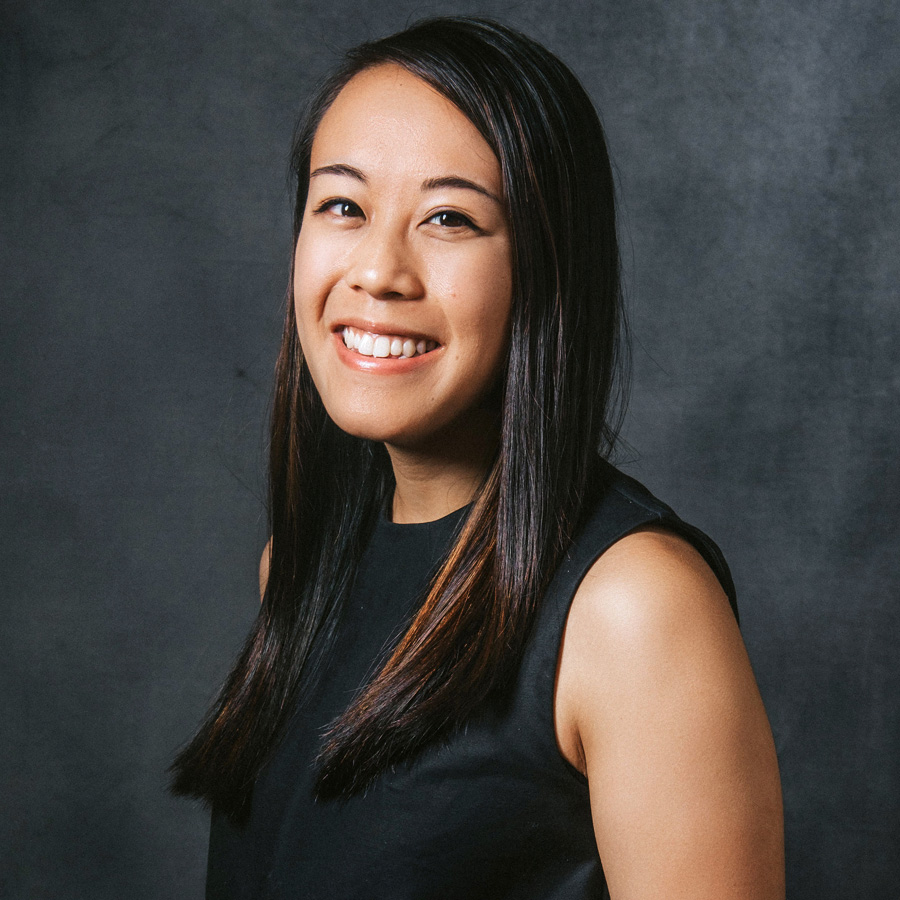 Cheryl Tam
Senior Manager, Programs + Innovation
Cheryl leads strategy, research, and resource development for the Just program and social equity more broadly throughout all of ILFI's work. She focuses on evolving the reach and rigor of Just and supporting internal systems to enable organizations, including ILFI, to continue growing towards equity, inclusion, diversity, and belonging.
Originally from Philadelphia, Cheryl graduated with a Bachelor's degree in Community Health from the University of Maryland. She spent four years based in Washington, DC and working in international development, during which her interest in the intersection of public health and the built environment was first sparked. After moving to Seattle and completing her Master of Public Health (MPH) in Community-Oriented Public Health Practice at the University of Washington, Cheryl worked as a community engagement consultant at PRR and led programs addressing a range of public health issues including equitable access to multi-modal transportation options, mental health awareness, prescription opioid education, healthcare access for unhoused populations. She co-led the founding of PRR's diversity, equity, and inclusion (DEI) practice and guided team members and clients to approach work with a pro-equity lens.
Like many other PNW residents, Cheryl has a strong affinity for all things outdoors and is particularly fond of hiking and biking. You can also find her adding her own twists to recipes while cooking too much food for dinner parties, propagating indoor plants, and (very slowly) learning Japanese.