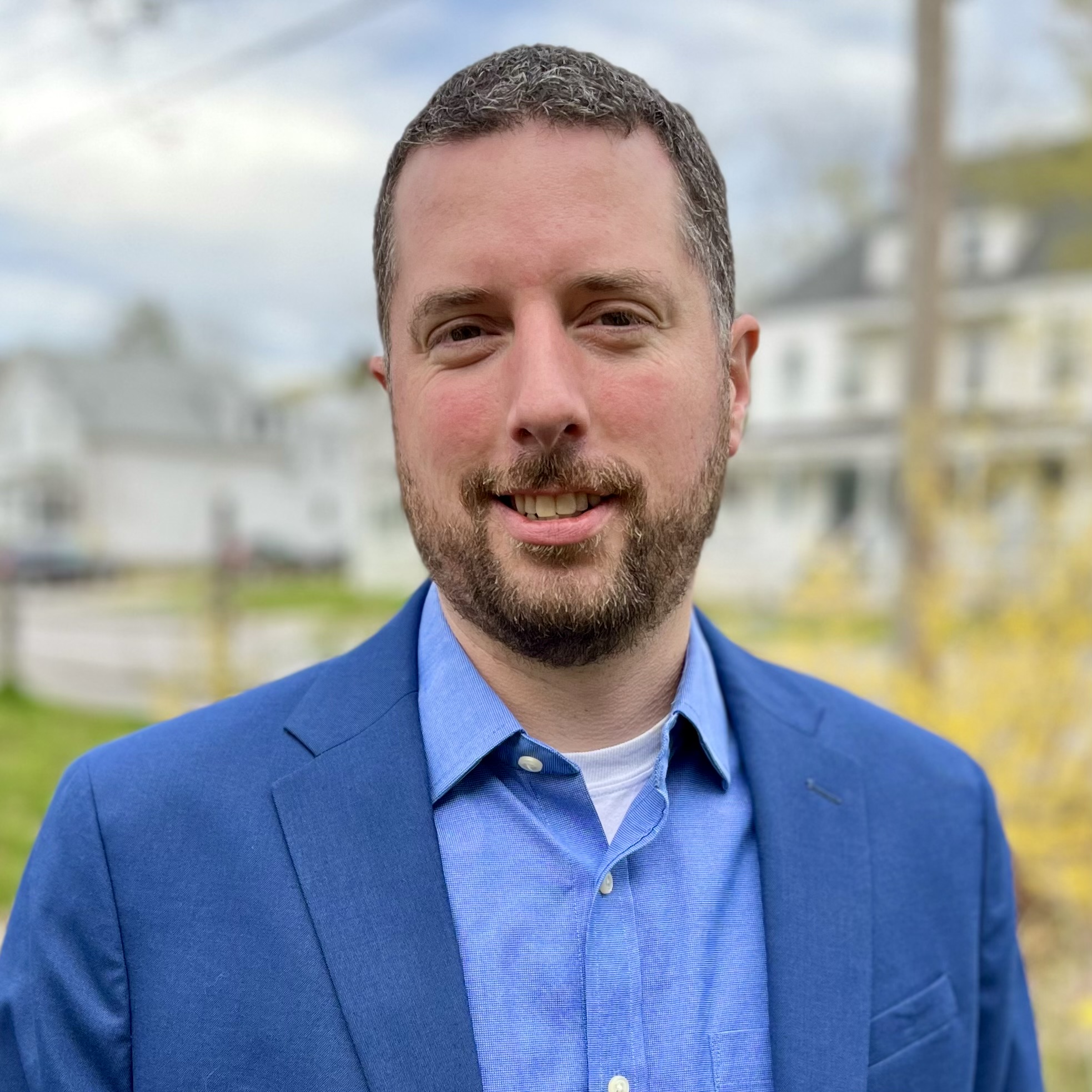 Dominic Johnson is Chief Operating Officer of the International Living Future Institute (ILFI), where he provides strategic leadership and manages the financial, human resources and IT operations of the organization.
Originally from California, Dominic received his Bachelor's degree in Global Studies from the University of California, Santa Barbara. He then earned a Master's in Russian Studies at the European University at St. Petersburg, Russia. Dominic spent the next decade advancing his career at the University of Pennsylvania where he represented the Wharton School in global collaborations with public and private sector leaders while also building and scaling two sustainable development collaborations with the United Nations and World Bank.
A Maine transplant, Dominic spent the past two years as Director of Finance at Maine Maritime Museum before coming to ILFI. Dominic spends his personal time enjoying family hikes with his two young children, going on long runs and bike rides, and appreciating the natural beauty of Maine.