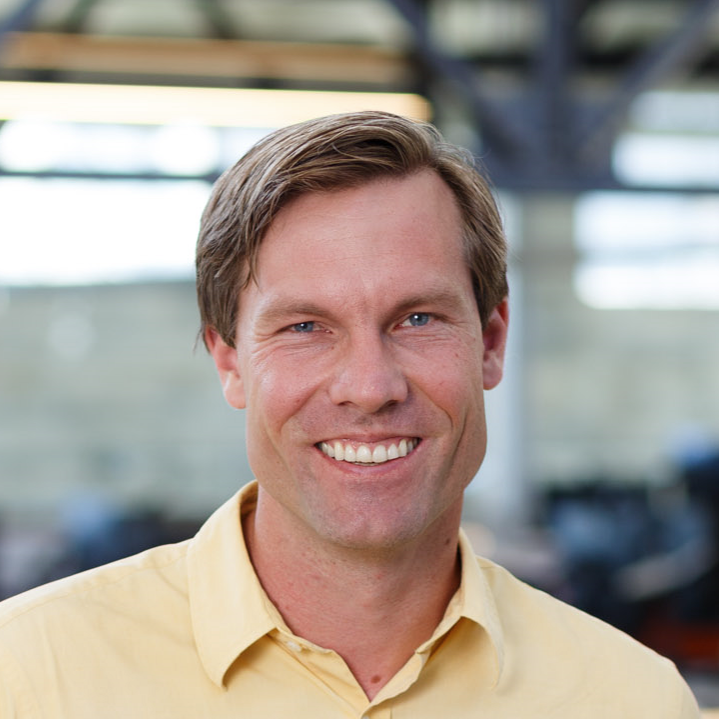 Jack Rusk
Climate Strategist, EHDD
Jack Rusk is a Climate Strategist with EHDD, an architecture firm with offices in San Francisco and Seattle. He works across projects at the firm to identify and implement climate positive design strategies. Jack also leads development of the Early Phase Integrated Carbon (EPIC) assessment, a web application for planning carbon reductions. Available for free and covering a range of carbon reduction measures, EPIC illustrates the potential for deep decarbonization in every project.
Jack is a graduate of the Yale School of the Environment and the Yale School of Architecture. In the past few years, he has published or presented research on ecosystem restoration, life cycle impacts of bio-based materials, urban hazard risk, and decarbonization policy's consequences for health and social equity.
Originally from the outskirts of the San Francisco Bay Area (Bay Miwok Chupcan), Jack's early career was spent as a builder. He still makes furniture sometimes, and does so slowly.