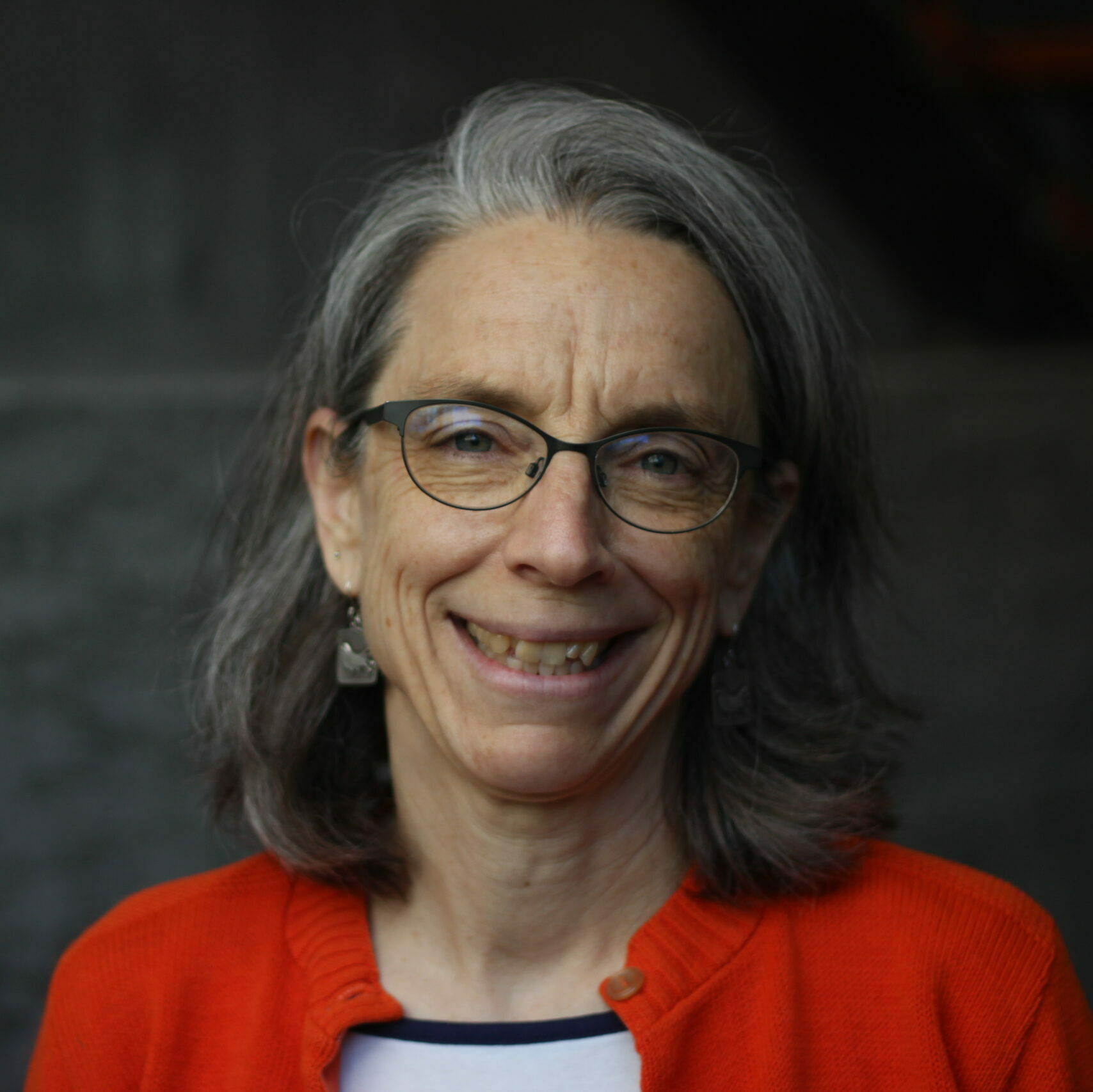 Patsy Heasly
Senior Manager, Programs + Innovation
Starting at ILFI where everything comes together in the certification team, Patsy is now a senior manager in the Programs and Innovations group, managing handbook and standards updates, and helping shape the direction and evolution of ILFI's building certifications.
Patsy's early career focused on habitat conservation, including more than a decade at the California State Coastal Conservancy, experiential education on the Chesapeake Bay, and prescribed fire with the Nature Conservancy. Later shifting her focus to sustainability of the built environment, Patsy worked construction for four years then applying that field knowledge as a residential energy auditor and building science specialist at a family-owned design-build firm.
Patsy has a Bachelor's of Science in Natural Resources from Cornell University and is a Certified Passive House Consultant and Sustainable Building Advisor.