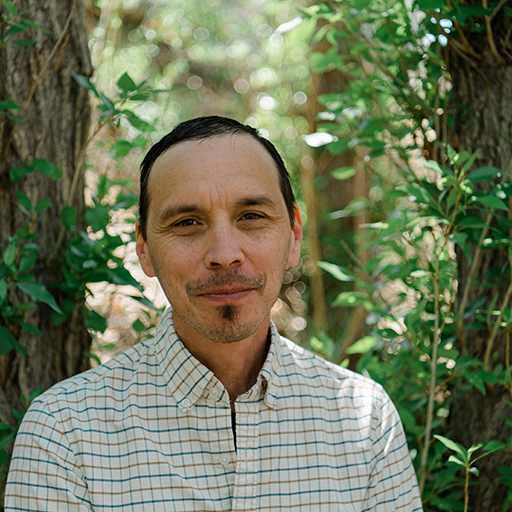 Pete Muñoz
Biohabitats - Practice Lead/Senior Engineer
Pete is Senior Engineer and Practice Lead at Biohabitats. Based in the Cascadia Bioregion office in Portland, Oregon, Pete works around the globe helping to implement nature-based solutions that promote healthy communities, resilient infrastructure, and ecological complexity. Pete is a licensed engineer in 17 states and has helped connect communities through appropriate ecological systems and dynamic water infrastructure, including projects with wastewater treatment, stormwater management, rain harvesting, water reuse, environmental remediation, and watershed restoration.
Pete has supervised or participated in a range of high-performance projects, including SITES, LEED, and Living Building Challenge® at the residential, commercial, campus/district, and municipal scale. Pete always brings into focus the balance of the water/energy/food/ecology nexus. ILFI made him a Living Future Hero in 2017.
Pete is a weekend woodworker, tinkerer, dishwasher, cancer survivor, fertilizer manufacturer, live music listener, Michigan/Great Lakes cheerleader, and gardener… when not annoying his two teenage girls with dad jokes.