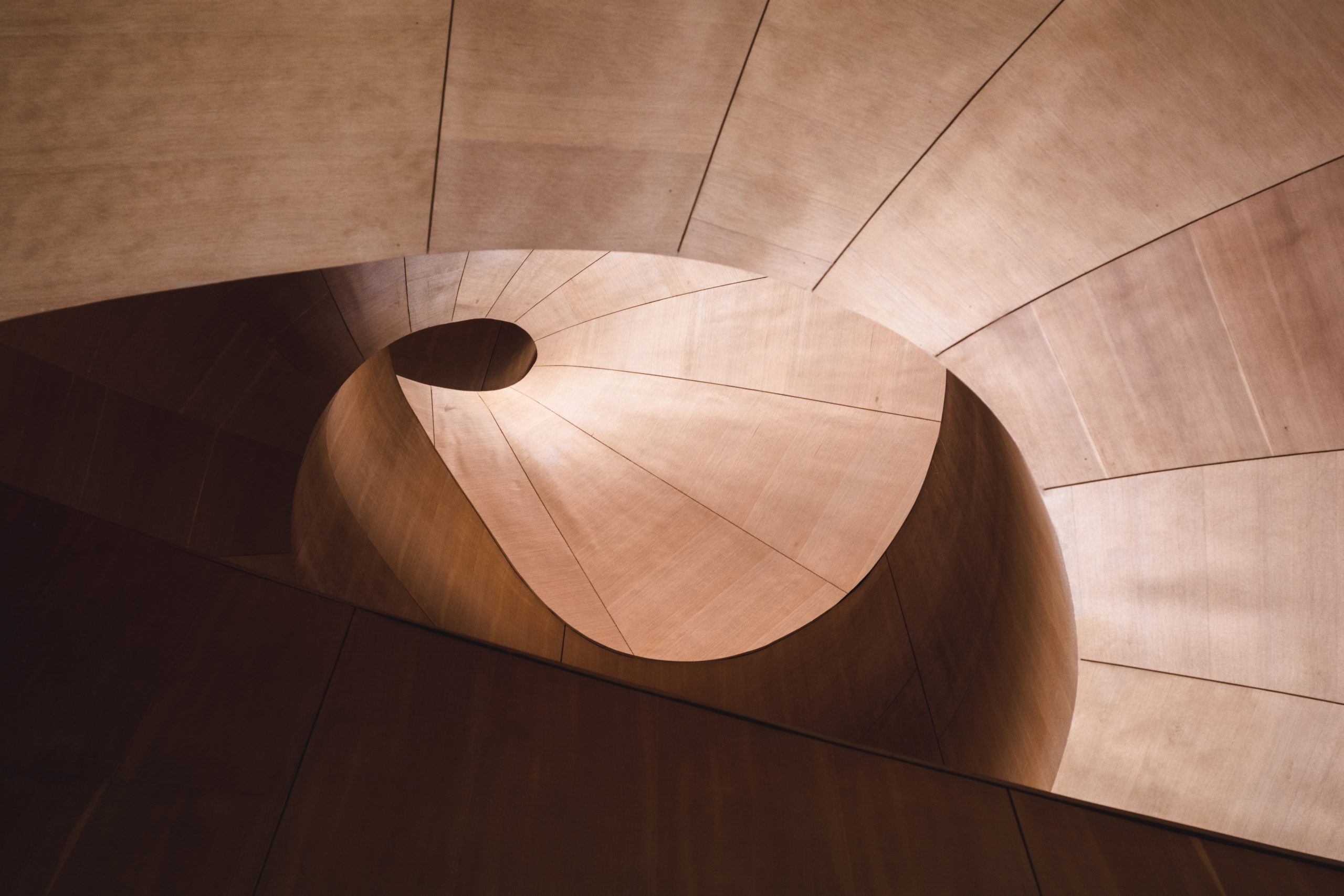 Stephen R. Kellert
Biophilic Design Award
Award Overview
The Stephen R. Kellert Biophilic Design Award acknowledges Stephen Kellert's legacy as a pioneer in articulating and applying biophilic design principles to the built environment. His publications and advocacy have had a profound impact on increasing awareness and encouraging widespread adoption of the practice of design for human-nature connection.
The award is in recognition of achievements in the built environment, including buildings, interiors, and communities, that demonstrate the principles and benefits of biophilic design.
New! In 2023, the International Living Future Institute is proudly partnering with the following organizations to expand the award and further promote the adoption of biophilic design:
---
2023 skbda Information Session
---
Award Recipients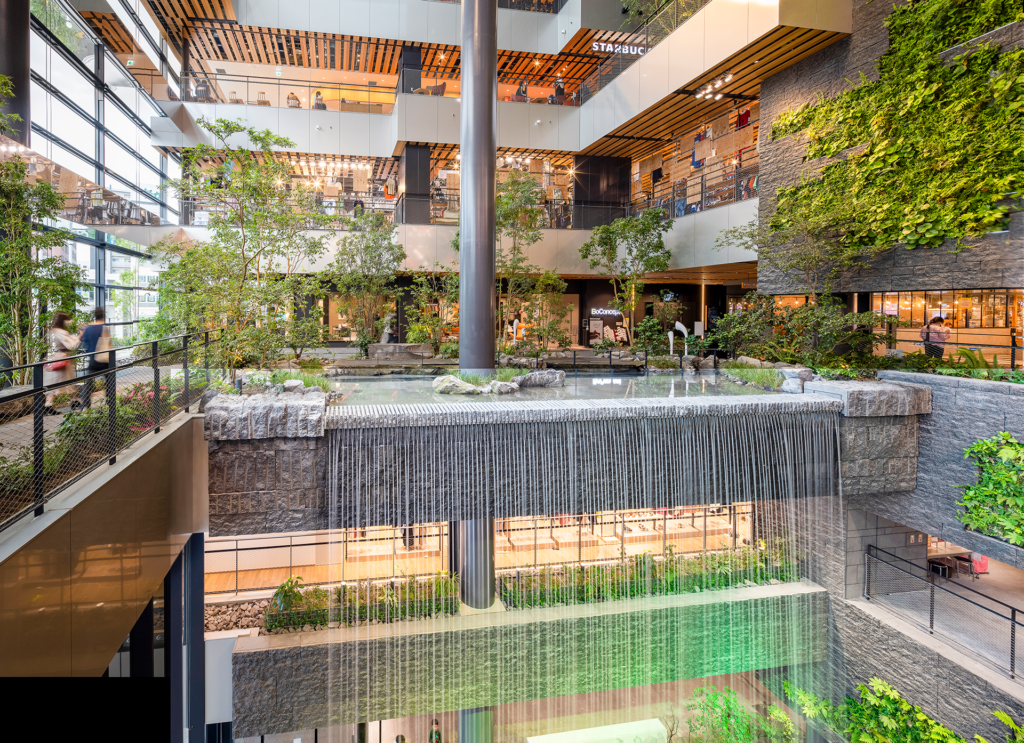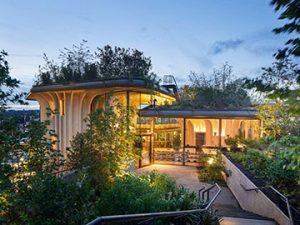 2021 AWARD
MAGGIE'S LEEDS
Yorkshire, UK
Project Team:
Architect | Heatherwick Studio
Engineer | AKTII
Landscape | Balston Aguis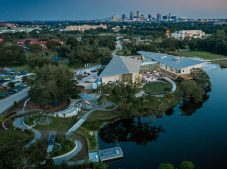 2021 AWARD
LOUISIANA CHILDREN'S MUSEUM
New Orleans, Louisiana USA
Project Team:
Architect | Mithun
Engineer | Arup
Interior | Mithun
Landscape | Mithun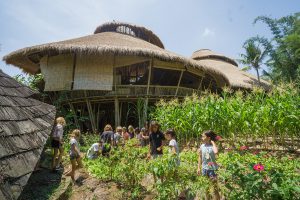 2019 AWARD
HEART OF SCHOOL AT GREEN SCHOOL BALI
Bali, Indonesia
Project Team:
Owner | Green School Bali
Architect | IBUKU
Environmental Psychologist | Rita Trombin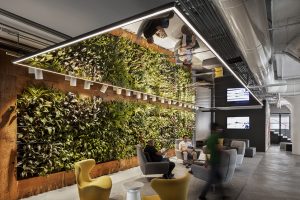 2019 AWARD
THE PHENIX
Montreal, Québec, Canada
Project Team:
Owner | Groupe Mach
Architect & Interior | Lemay
Engineer | Dupras Ledoux
Landscape | Lemay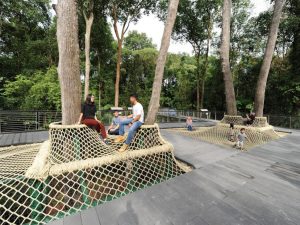 2019 AWARD
GROWING A BIOPHILIC CITY IN A GARDEN
Singapore
Project Team:
National Parks Board of Singapore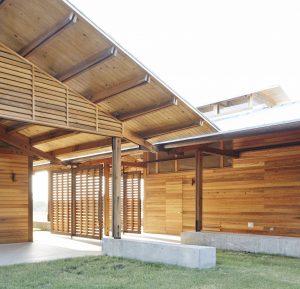 2018 AWARD
DIXON WATER FOUNDATION, BETTY & CLINT JOSEY PAVILION
Decatur, TX, USA
Project Team:
Architect | Lake | Flato Architects
Civil | Biohabitats
Contractor | Lincoln Builders of Texas
Engineering | TLC Engineering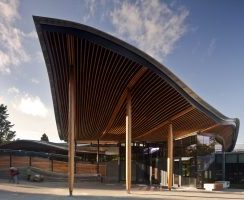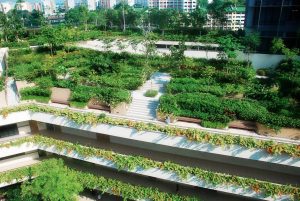 2017 AWARD
KHOO TECK PUAT HOSPITAL
Singapore
Project Team:
Architect | CPG Consultants Pte Ltd
Design Consultant | RMJM
---
Award Application
AWARD CATEGORIES
Main Award:
The main award is a recognition of achievements in the built environment that demonstrate the principles and benefits of biophilic design. Recipients serve as a global exemplar for integrating direct experience of nature, natural patterns, and place & culture within the occupant experience.
New! 2023 Category Awards:
ILFI is collaborating with Biophilic Cities, Living Future Europe, and Living Future Australia in 2023 to offer an Australian, European, and City category award in addition to the main award. Applicants in Australia and Europe and belonging to the City typology will automatically be considered for the related category award.
2023 TIMELINE
DECEMBER 1, 2022: Award application opens
JANUARY 2023: Informational webinar on how to apply for the award (recording above)
FEBRUARY 28, 2023: Award applications DUE / Application period closes March 1, 2023
APRIL 2023: Category award recipients and main award finalists announced
MAY 4, 2023: Main award recipient announced at Living Future 2023 in Washington DC
HOW TO APPLY
STEP 1 | Complete the online application form and pay the $25 application fee.
STEP 2 | Upon receipt of completed application form, applicants will receive a file upload link via email to submit the following:
A 5-minute video narrative of the project
A biophilic design narrative in PDF FORMAT (not to exceed 3 pages)

Required for Australian projects: Narrative must describe First Nations input, community engagement, reflection of place, and/or contribution to education/advocacy about biophilic design.

Brief summary of biophilic impacts on occupants and operators, may include testimonials and other data as appropriate (not to exceed 1 page)
3 -10 project photos
Successful projects will highlight the biophilic design process and notable outcomes. Projects that explore multi-sensory experiences should provide images and video of significant moments and attributes as well as the story/intent behind them. Narratives that speak to impact on occupant health, well being, and orientation to nature will be highly considered. We encourage submissions to highlight the everyday life and use of spaces. The biophilic design narrative should tie together key design strategies to intended and desired outcomes, and should describe how these were achieved. The ability to effectively judge applications for their success in implementing biophilic design is greatly enhanced by video narratives that can demonstrate the more dynamic aspects of the projects that cannot be fully conveyed through words and images, however applicants will not be judged on production quality. The nominator(s) must have had direct participation/roles in the biophilic design of the project and consent of the owner.
DUE DATE: February 28, 2023
Both Step 1 and Step 2 described above must be completed no later than February 28, 2023, 11:59 pm PST / GMT-8 
APPLICATIONS ARE NOW CLOSED. THANK YOU TO ALL OF THIS YEAR'S APPLICANTS.
2023 JURY
ERIN ROVALO, Ph.D., VP, Community, ILFI, Award Chair
CARLO BATTISTI, President, Living Future Europe, European Category Award Chair
TIMOTHY BEATLEY, Ph.D., Teresa Heinz Professor of Sustainable Communities, Department of Urban and Environmental Planning, School of Architecture at the University of Virginia, City Category Award Chair
J.D. BROWN, Program Director, Biophilic Cities, City Category Award Coordinator
MARY DAVIDGE, Design Strategist, Environmental Advocate, and Biophilic Design Advisory Group Member
LAURA HAMILTON-O'HARA, Chief Executive Officer, Living Future Institute of Australia, Australia Category Award Chair
OLIVER HEATH, Director, Oliver Heath Design
RITA TROMBIN, Environmental Psychologist, Nominator for 2019 SKBDA Award Recipient, European Category Award Coordinator
Learn Biophilic Design
Inspired by the Stephen R. Kellert Biophilic Design Award winners and want to learn more about designing for human-nature connection? Explore ILFI's biophilic design online courses.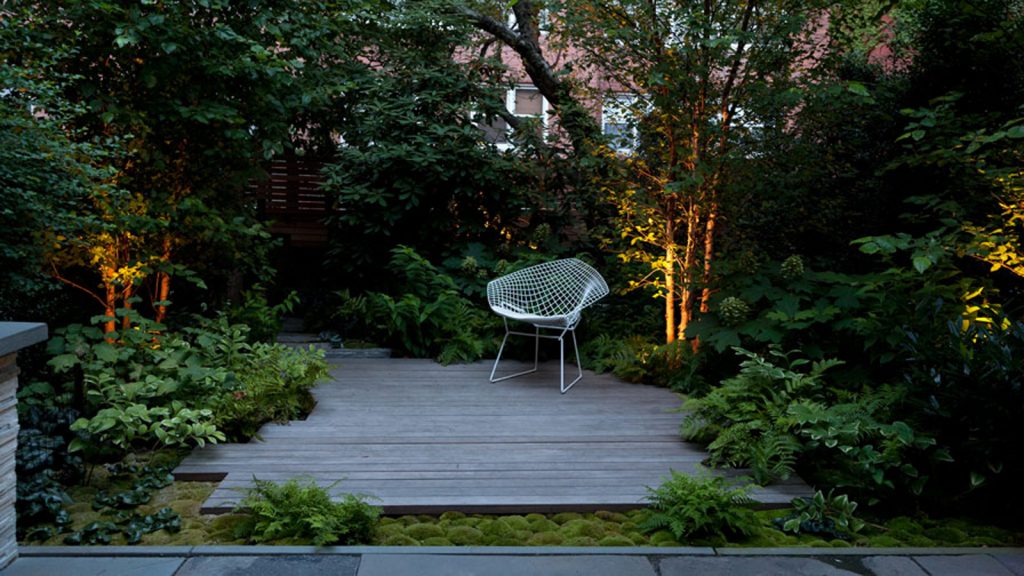 Featured Course
Getting Started with Biophilic Design, Available on-demand.
The Stephen R. Kellert Biophilic Design Award is administered by the International Living Future Insitute's Biophilic Design Initiative.