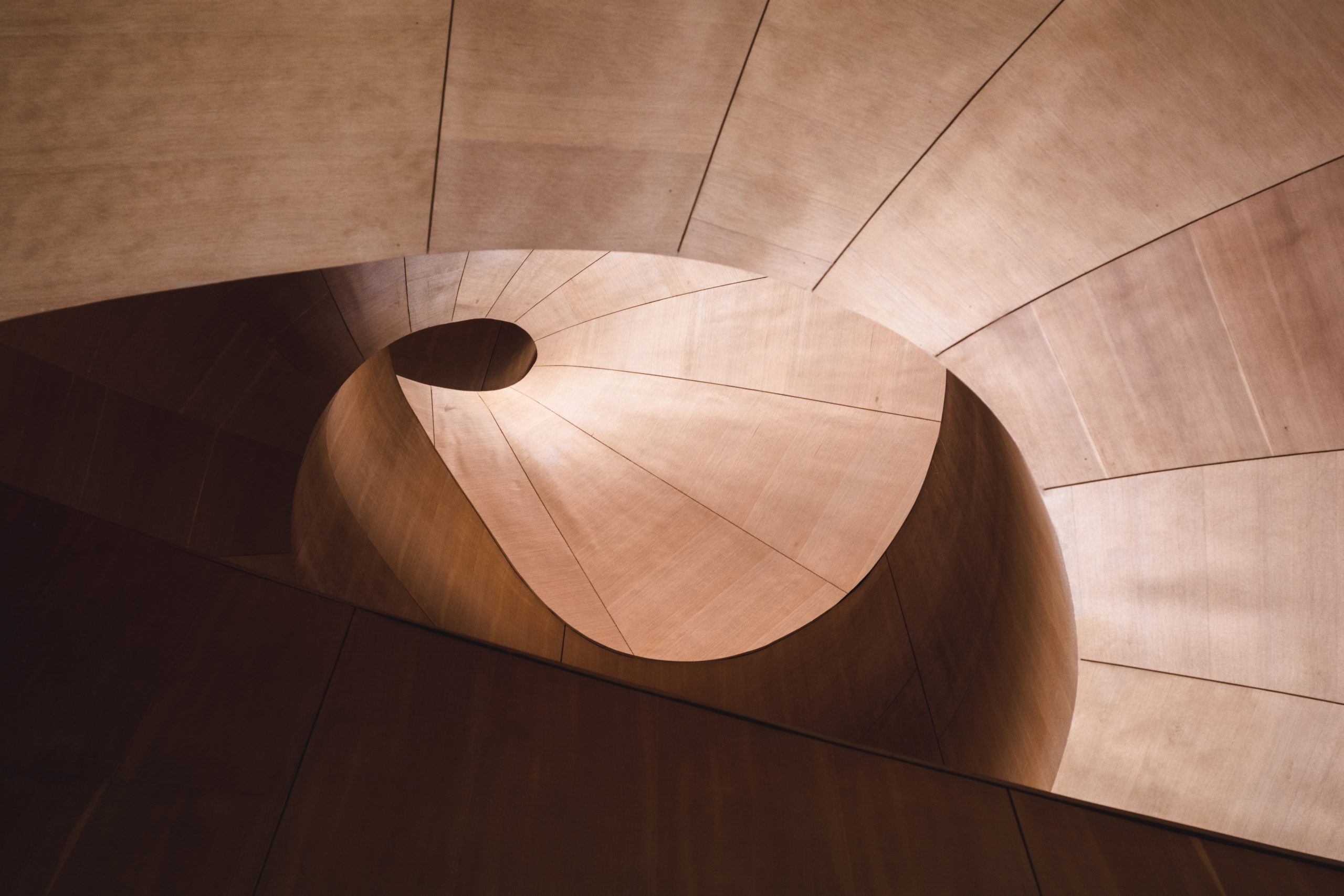 Stephen R. Kellert
Biophilic Design Award
Award Overview
The Stephen R. Kellert Biophilic Design Award acknowledges Stephen's legacy as a pioneer in articulating and applying biophilic design principles to the built environment. His advocacy has encouraged widespread adoption of the practice of design for human-nature connection.
The award is in recognition of achievements in the built environment, including buildings, interiors, and communities, that demonstrate the principles and benefits of biophilic design.
Award Recipients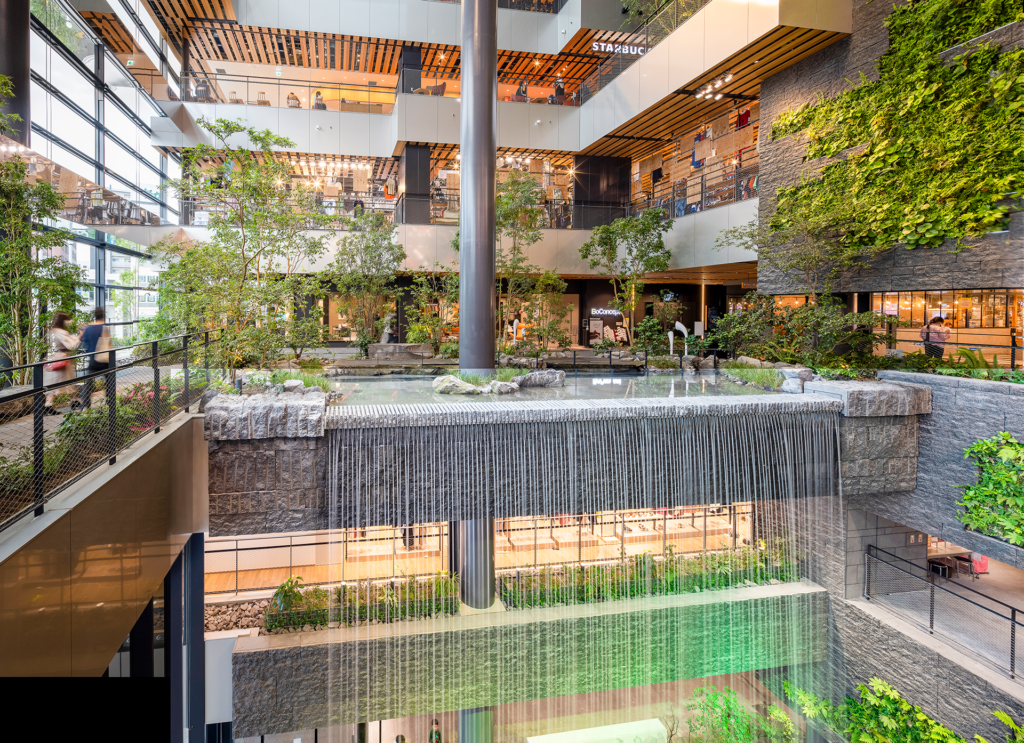 2022 AWARD
JR KUMAMOTO RAILWAY STATION BUILDING
Kumamoto, Japan
Project Team:
Owner | Kyushu Railway Company
Architect | Nikken Sekkei Ltd.
Interior | Nomura Co., Ltd.
Landscape | Nikken Sekkei Ltd.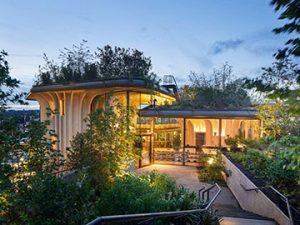 2021 AWARD
MAGGIE'S LEEDS
Yorkshire, UK
Project Team:
Architect | Heatherwick Studio
Engineer | AKTII
Landscape | Balston Aguis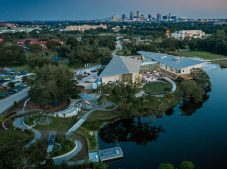 2021 AWARD
LOUISIANA CHILDREN'S MUSEUM
New Orleans, Louisiana USA
Project Team:
Architect | Mithun
Engineer | Arup
Interior | Mithun
Landscape | Mithun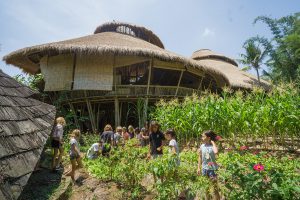 2019 AWARD
HEART OF SCHOOL AT GREEN SCHOOL BALI
Bali, Indonesia
Project Team:
Owner | Green School Bali
Architect | IBUKU
Environmental Psychologist | Rita Trombin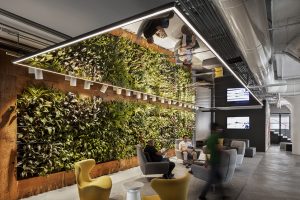 2019 AWARD
THE PHENIX
Montreal, Québec, Canada
Project Team:
Owner | Groupe Mach
Architect & Interior | Lemay
Engineer | Dupras Ledoux
Landscape | Lemay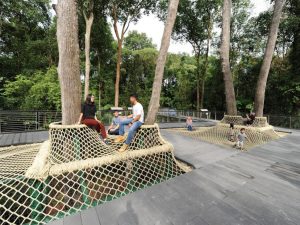 2019 AWARD
GROWING A BIOPHILIC CITY IN A GARDEN
Singapore
Project Team:
National Parks Board of Singapore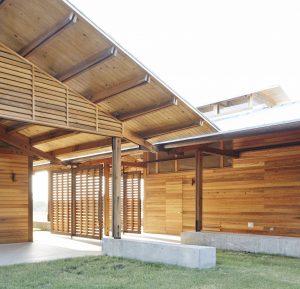 2018 AWARD
DIXON WATER FOUNDATION, BETTY & CLINT JOSEY PAVILION
Decatur, TX, USA
Project Team:
Architect | Lake | Flato Architects
Civil | Biohabitats
Contractor | Lincoln Builders of Texas
Engineering | TLC Engineering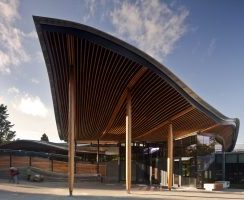 2018 AWARD
VANDUSEN BOTANICAL GARDEN VISITORS CENTRE
Vancouver BC
Project Team:
Architect | Perkins&Will
Landscape Architect | Sharp & Diamond with Cornelia Hahn Oberlander
Ecology Consultant | Raincoast Applied Ecology
Contractor | Ledcor Construction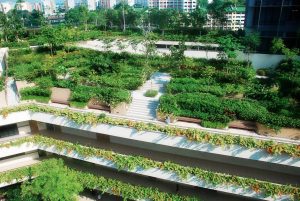 2017 AWARD
KHOO TECK PUAT HOSPITAL
Singapore
Project Team:
Architect | CPG Consultants Pte Ltd
Design Consultant | RMJM
Learn Biophilic Design
Inspired by the Stephen R. Kellert Biophilic Design Award winners and want to learn more about designing for human-nature connection? Explore ILFI's biophilic design online courses.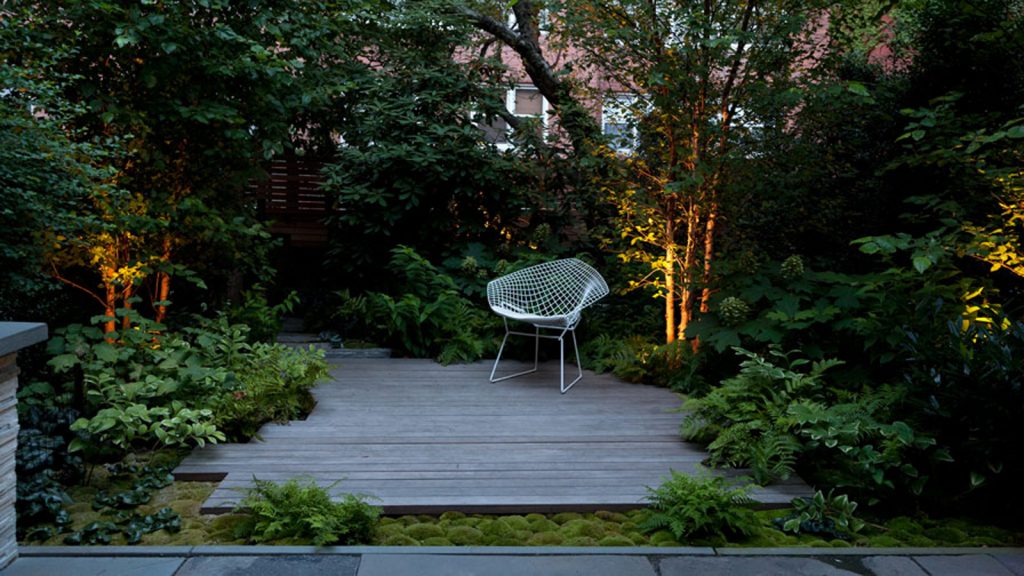 Featured Course
Getting Started with Biophilic Design, Available on-demand.
Award Application
2022 award is now closed. Information about applying for 2023 award available Winter 2022.
STEPHEN R. KELLERT BIOPHILIC DESIGN AWARD PROJECT SUBMISSION REQUIREMENTS
Start application by completing the online application form for your project and pay the $25 SUBMISSION FEE
Follow instructions delivered upon completion of the application form to upload the following:

A 5-minute video narrative of the project
A biophilic design narrative in PDF FORMAT (not to exceed 3 pages)
Brief summary of biophilic impacts on occupants and operators, may include testimonials and other data as appropriate (not to exceed 1 page)
3 -10 project photos
We encourage submissions from the following project types:
Building Scale Projects
Interior and Renovation Projects
Community and Urban Scale Projects
Successful projects will highlight the biophilic design process and notable outcomes. Projects that explore multi-sensory experiences should provide images and video of significant moments and attributes as well as the story/intent behind them. Narratives that speak to impact on occupant health, well being, and orientation to nature will be highly considered. We encourage submissions to highlight the everyday life and use of spaces.
The biophilic design narrative should tie together key design strategies to intended and desired outcomes, and should describe how these were achieved. Applicants may follow a similar format of published case studies found on the website.
2022 Award Jury
ERIN ROVALO, Ph.D., Director of Education, ILFI, Committee Chair
WANDA DALLA COSTA, Principal, Tawaw Architecture Collective, Institute Professor, Herberger Institute for Design & the Arts, Arizona State University
NICOLE ISLE, Chief Sustainability Strategist, Glumac
TIMOTHY BEATLEY, Ph.D., Teresa Heinz Professor of Sustainable Communities, Department of Urban and Environmental Planning, School of Architecture at the University of Virginia
RITA TROMBIN, Environmental Psychologist, 2019 SKBDA Award Recipient
2022 Award Timeline
NOVEMBER 1, 2021: Award application opens
FEBRUARY 28, 2022: Complete project applications DUE / Award submission closes
MAY 12, 2022: Award recipients(s) announced at the Living Future unConference
Biophilic Design for a living future
Biophilic design is a central tenet of Core Green Building Certification, Living Building Certification, and Living Community Certification. To learn more about these programs and how to register a project, please visit:
The Stephen R. Kellert Biophilic Design Award is administered by the International Living Future Insitute's Biophilic Design Initiative.