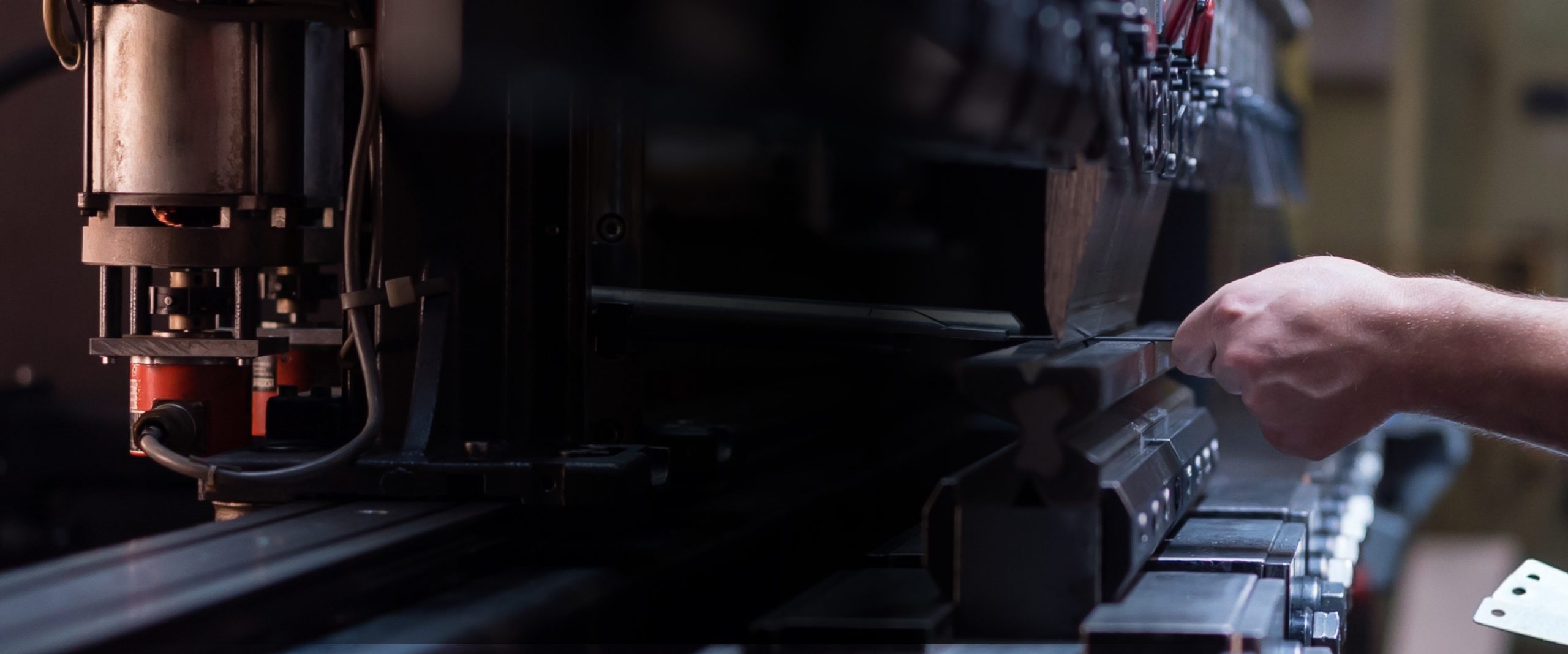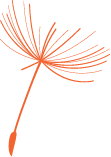 Declare®
A platform to share and find healthy building products.
The declare Label
Declare® is a platform to share and find healthy building products. Manufacturers voluntarily disclose product information on easy-to-read Declare® labels, which are accessible on a free database used by leading designers, real estate owners, and conscientious homeowners to specify products they know they can trust.
By facilitating and simplifying the exchange of complex ingredient information, Declare® has positively changed the materials marketplace to enable the creation of buildings that support human and environmental health.
Why declare?
CONSUMER TRUST: Rise above greenwash. Through an industry recognized tool, share complex data, including material inventory and health information, in an easy-to-understand ingredient label.
COMPETITIVE ADVANTAGE: Demonstrate market leadership in the healthy materials movement, which has grown to more than 200 manufacturers – from start-ups to Fortune 500 corporations.
MARKET ACCESS: Gain expanded market access to the world's greenest buildings through a direct connection to the Living Building Challenge®, Core Green Building, LEED, and WELL Certifications.