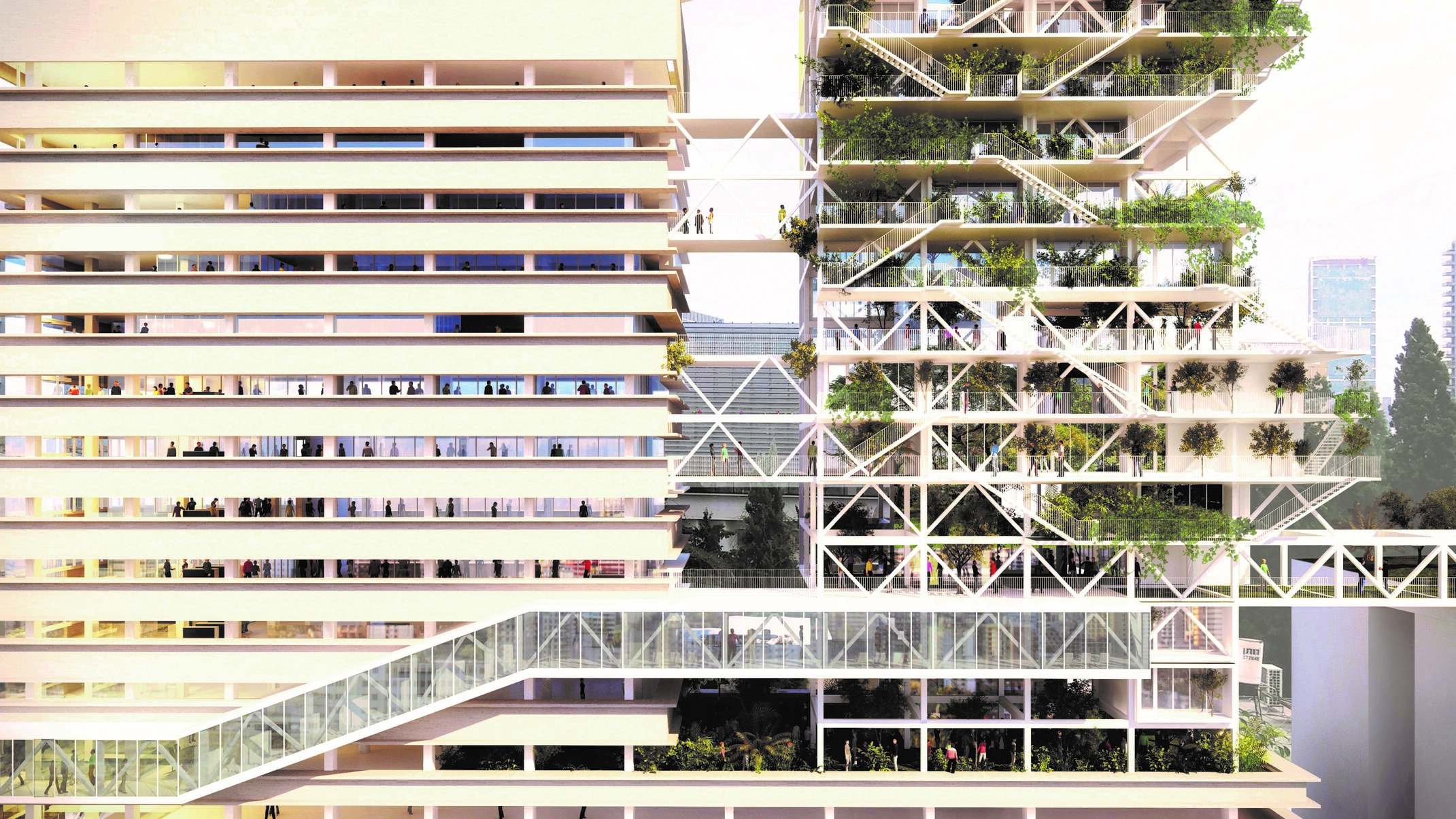 Local Time
Timezone:

America/New_York

Date:

Jun 16 2022

Time:

4:30 AM - 1:15 PM
Date
Jun 16 2022
Expired!
Time
CEST
10:30 AM - 7:15 PM
Regenerative Design in Digital Practice
Are you a design professional daily using digital tools to achieve an environmentally net positive building but sometimes you miss the regenerative rationale behind this approach? Are you a consultant with a robust background on sustainability principles but wondering what are the tools to implement this approach into practice?
Living Future Europe is thrilled to organise the very first crash course where these two sides of the AEC industry can meet and establish a common knowledge platform. Inspired by the most ambitious standard for regenerative sustainability in the built environment, this 6-hours live webcast will host leading speakers presenting a wide portfolio of tools and case studies.
Place, Water, Energy & Carbon, Health & Happiness, Materials. We will use the Living Building Challenge® (LBC) framework Petals to introduce a digital scenario to make this regenerative approach possible. Non only for LBC passionate but for all those who aim to achieve cutting edge environmental performances in the projects they are working on.
Tired of crawling on the web for information on key tools to achieve regenerative sustainability? Don't worry, we have selected them for you convening in a single day whoever created, developed, or uses them daily in the most advanced international projects.