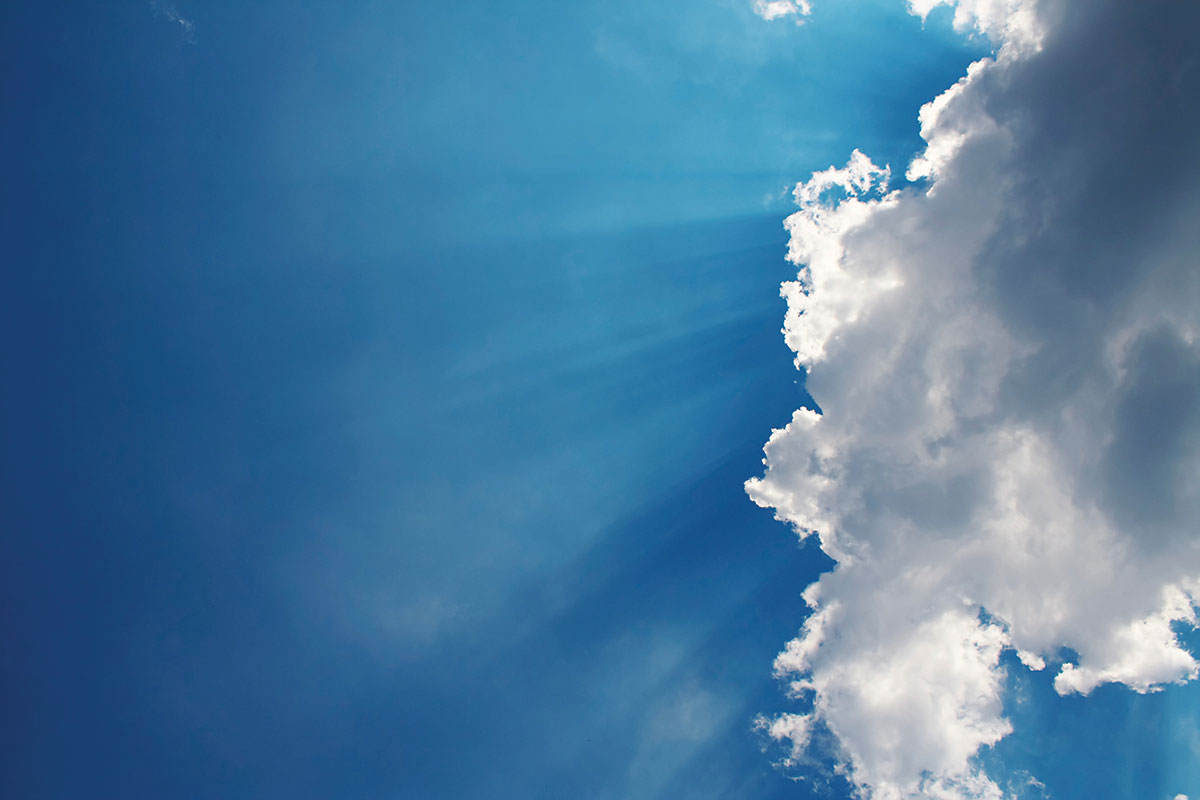 The Power of a Just® Label: Empowering Transparency and Equity
IMPROVE ORGANIZATIONAL TRANSPARENCY AND HIGHLIGHT THE GOOD IN YOUR ORGANIZATION
The Just® label is a powerful voluntary disclosure tool that enables organizations like yours to evaluate their practices through a lens of social justice. By embracing the Just® label, you can inspire positive change inside and outside your organization.
Showcase your diversity, equity, and inclusion (DEI) commitments to creating an inclusive workplace by displaying the Just® label proudly. By doing so, you'll attract and retain top talent who are passionate about working for an organization that values social justice and equity.
Ready to take the next step toward a more equitable future?
Join our upcoming info session to gain invaluable insights into utilizing the Just® label effectively. You'll receive access to resources, such as the comprehensive Just® manual, and an overview of label requirements. As a bonus, webinar attendees will get an exclusive membership offer. Don't miss out on this chance to make a lasting impact.
Ready to begin your Just® journey?
---
Review + Application Process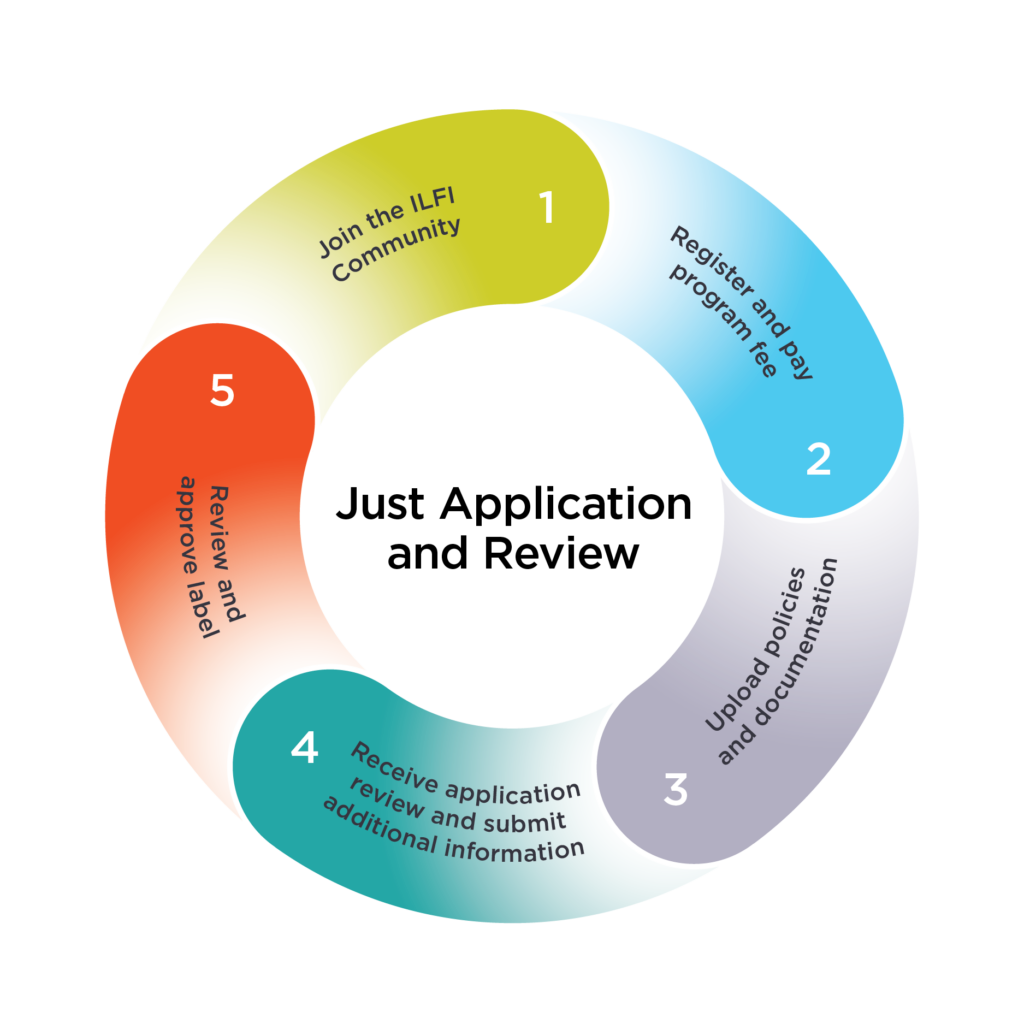 Click here for more information about the Just® process, program fees, benefits, user manual, and additional information.
Read what others say about Just®
"It's incredible to think about the impact every Just® 2.0 label has made and the positive change it continues to drive. Gaining the label means that we have consistently met and exceeded the stringent criteria set forth by the ILFI, demonstrating our steadfast commitment to ethical practices and sustainability."

Katrina Emery, Marketing Communications Specialist, PAE
"As a practice, we are steadfast in the belief that we can drive change in our communities and make a meaningful impact on our world; aligning with the Just® program has allowed us to advance that mission at greater depth."

Cristen Colantoni, Principal, HLW
"Prior to participating in Just® we knew we wanted to become more socially just and equitable, but we weren't sure how to do this or even where to begin. Just® has provided a practical framework to ground and guide our efforts. Rather than spending time figuring out what matters and how to measure it, we have relied on Just®'s well-researched metrics to set goals for ourselves."

Rachel White, General Manager, Byggmeister Design Build
Sign up for our free 30-Minute info webinar
We hold info webinars every other Wednesday at 11 AM Pacific/2 PM Eastern. Sign up and you'll automatically be enrolled in the next available session. Your confirmation email will include the date. Scroll down for the full schedule of upcoming dates.
---
2023 Info Session Dates
November 8
November 15
December 6
December 13
All info sessions are held at 11-11:30 AM Pacific/2-2:30 PM Eastern.