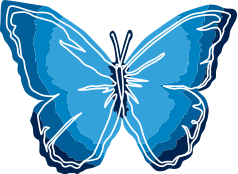 Living Product Challenge basics
IMAGINE PRODUCTS THAT REGENERATE NATURE AND IMPROVE YOUR QUALITY OF LIFE.
Manufacturers are using the Living Product Challenge framework to rethink the way products are made. Instead of trying to be "less bad," they are creating goods that have a positive impact.
Design for the Future
Using the Living Product Challenge framework, you can create Living Products that are:
Healthy and free of toxins
Socially responsible and respects the rights of workers
Net positive and benefit both people and the environment
Performance Areas
The Living Product Challenge is organized into seven performance areas (Petals). Each performance area has a number of more detailed requirements (Imperatives).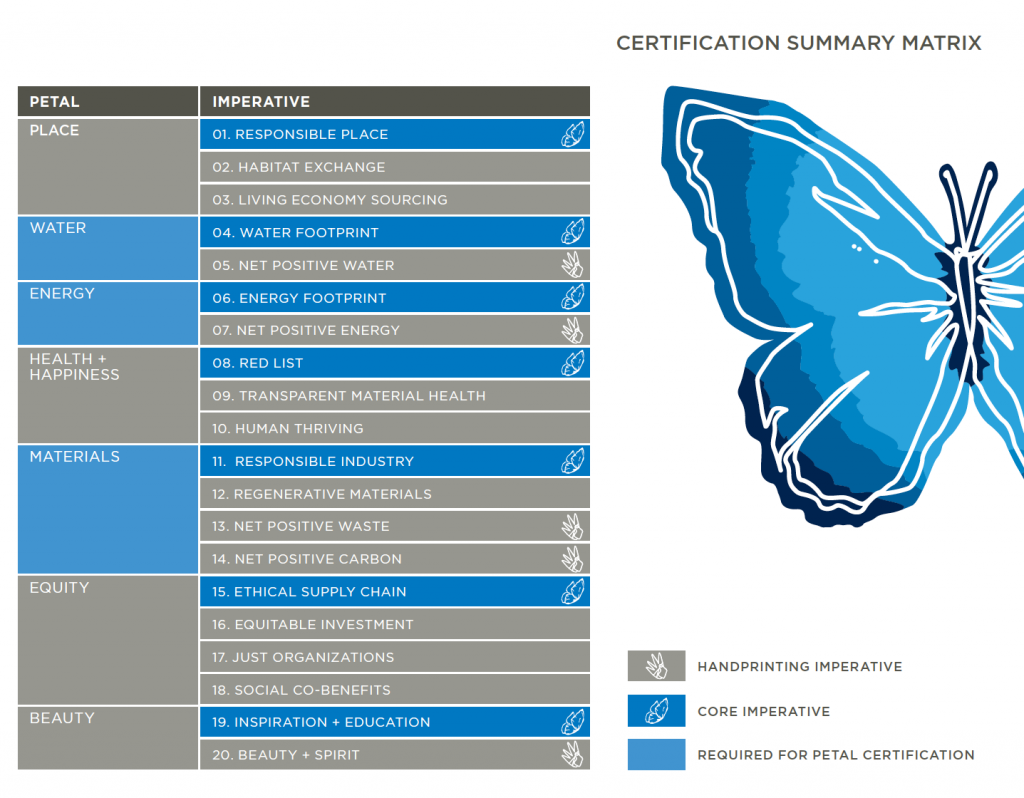 What is a handprint?
Handprints measure the positive that a product causes across its life cycle, such as harvesting more
water and generating more energy than was required to make it.
COMPANIES OFTEN TRY TO COMMUNICATE THEIR IMPACT IN TERMS OF FOOTPRINTS.
A footprint considers the negative impacts of all the processes needed to make something.
Products have footprints
Services have footprints
People have footprints
Organizations have footprints
Instead, we look at business in terms of Handprints.
Handprints are positive impacts we cause to happen relative to "business as usual."
PILOT HANDPRINT LABEL
"A new Handprint Label offers companies a simple, elegant design for communicating with their stakeholders about the positive actions they are taking within and outside of their supply chains," said Connelly. "Going beyond simply footprint reductions, the Handprint Label measures the positive social and environmental impact a company has in the world."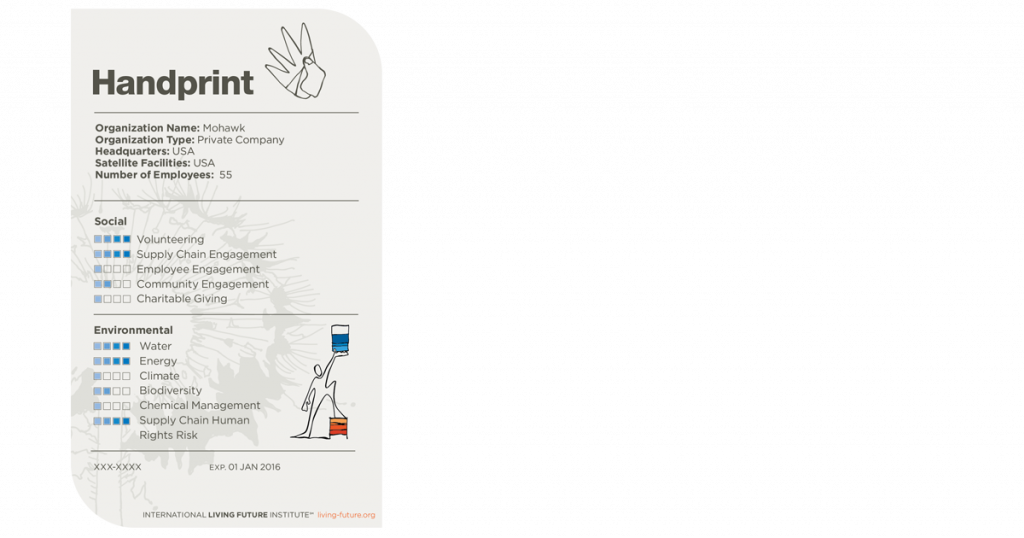 Early Adopters
Architecture and design community engagement
In 2012, the architecture and design (A+D) community reached out to the manufacturing community, asking manufacturers to stand up for transparency and provide information about the health and environmental impacts of our products.
Today, in response to these letters, over thirty of the world's leading building product manufacturers have each signed onto a new letter, which can be read here.
The hope is that this letter inspires a deeper conversation between the A+D and manufacturing communities about transparency and allows us all as an ecosystem to further catalyze transformation of the materials market.
To learn more about this effort, or to sign onto the letter, please contact LP50@living-future.org.
It is time to close the loop on transparency, because the only way we transform the materials economy is TOGETHER.
the chrysalis
The Chrysalis is a group of partner companies that are creating pilot Living Products. We're collaborating with these companies on the ongoing development of the Living Product Challenge Standard.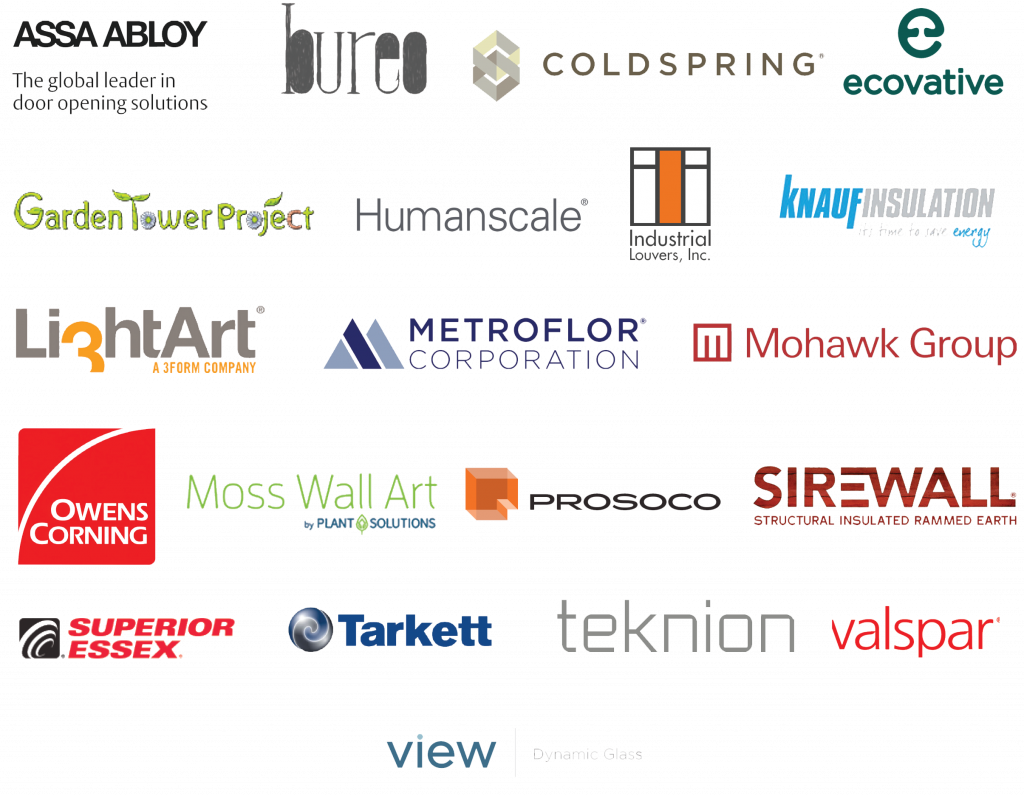 Living Product Challenge Ecosystem
The Ecosystem is composed of the leading product certification and sustainability consulting companies helping to scale the Living Product Challenge certify the world's first Living Products.
Interested in joining our Ecosystem? Contact us
ECOSYSTEM MEMBERS
A Greener Space
GreenCircle Certified
WAP Sustainability
ToxServices
SCS Global Services
Why certify?
The Living Buil
Commit to a healthy world for your customers by following the highest standards of non-toxic responsible materials selection
Show your commitment to producing materials in a socially responsible manner
Prove that you value your employees by prioritizing an equitable workplace
Ensure that the production of each and every project actually produces net positive benefits for human's and the environment
Reduce the impact of your product's lifecycle
Showcase your commitment to the healthy materials economy