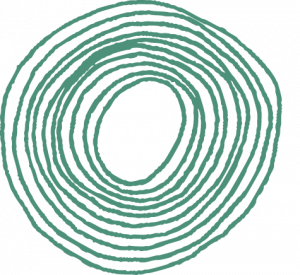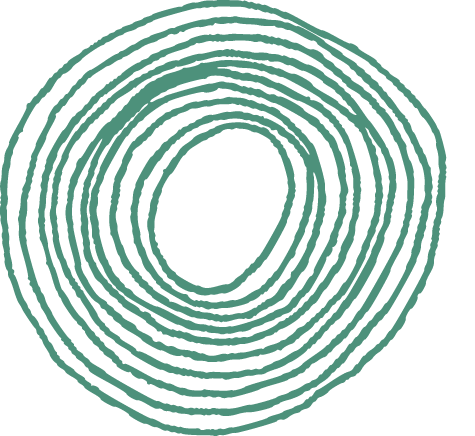 core green building certification
How do we create communities that are good for everyone?
the core objective
The Core Green Building Certification℠ (Core) seeks to rapidly diminish the gap between the highest levels of established green building certification programs and the aspirations of the Living Building Challenge. Regardless of the size or location of the project, Core simplifies the complexity contained within our current understanding of how we define a 'green building'.
Joining Zero Carbon Certification, Zero Energy Certification, Living Building Challenge Petal Certification and Living Certification, Core completes the family of building certification programs administered by the International Living Future Institute. Together, they create a suite of certifications designed to address the many types of highly aspirational projects. The Imperatives of the Core Green Building Certification fit seamlessly into the requirements in the Living Building Challenge; it is both a stand-alone program and an integral part of the Living Building Challenge.
Projects that achieve Core certification can claim to be role models in their communities for redefining the future of the built environment. Whether the project is Zero Energy, Zero Carbon, Core, Living Building Challenge Petal or Living Certified, it has a home in the construct of ILFI building certifications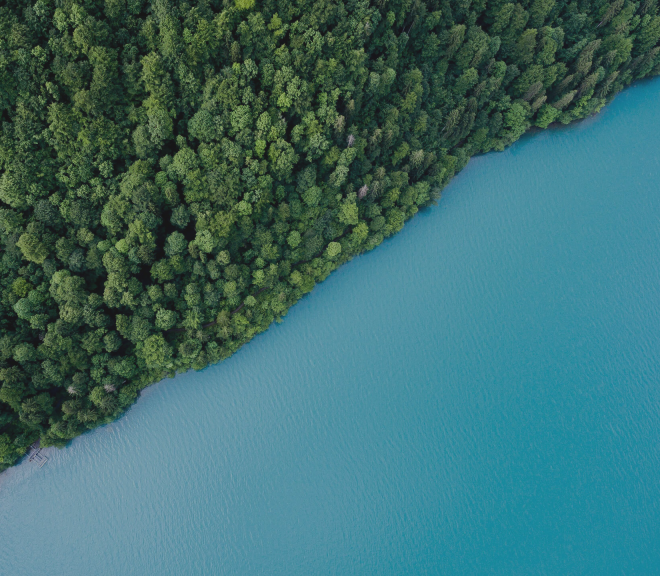 Let's get started
Nothing less than a sea change in building, infrastructure and community design is required. Indeed, this focus needs to be the great work of our generation. We must remake our cities, towns, neighborhoods, homes and offices, and all the spaces and infrastructure in between. This is part of the necessary process of reinventing our relationship with the natural world and each other—reestablishing ourselves as not separate from, but part of nature, "because the living environment is what really sustains us."