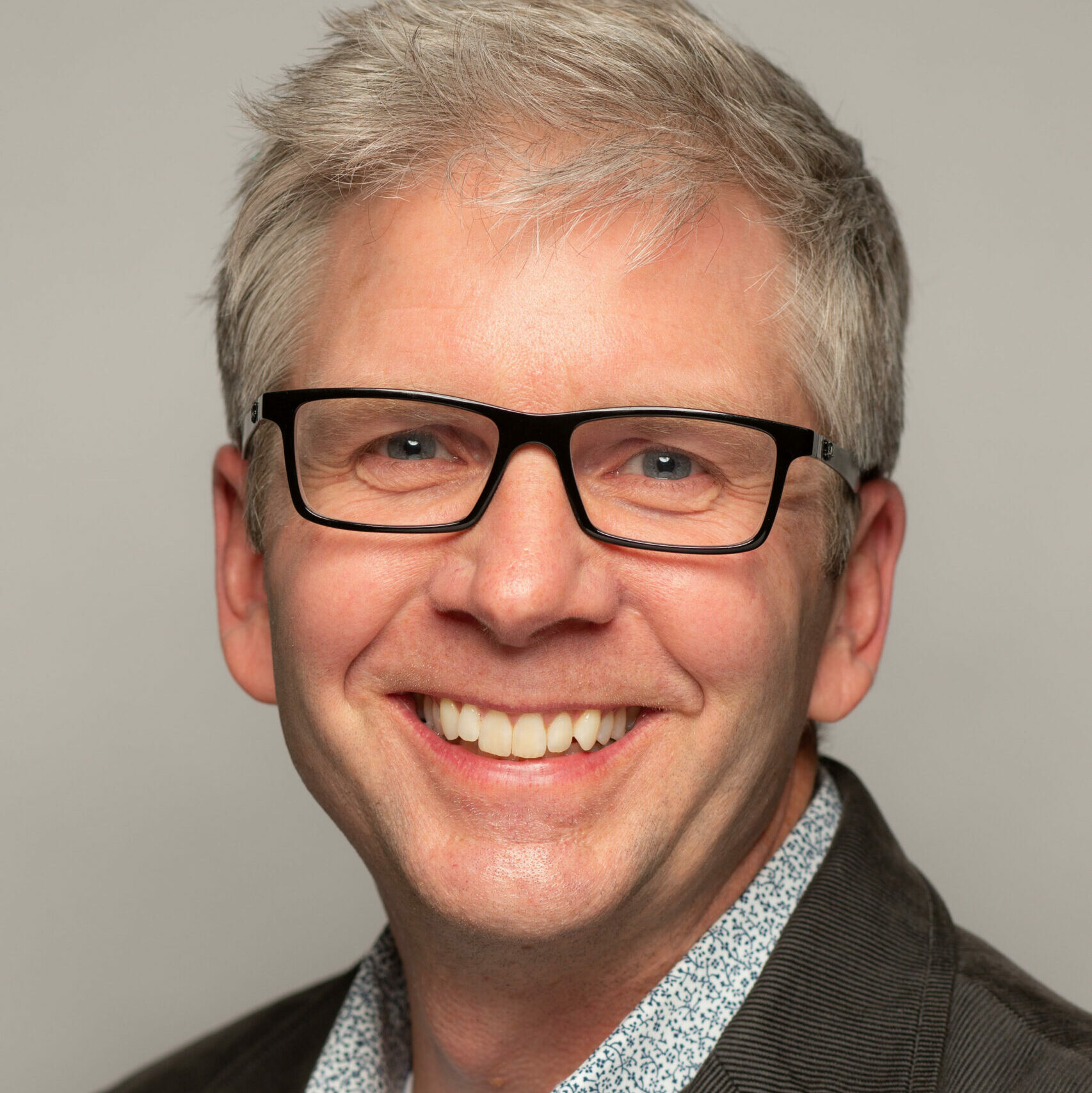 Charley Stevenson, LFA
Principal, Integrated Eco Strategy
Charley Stevenson, LFA, LEED AP, is the Principal at Integrated Eco Strategy (IES). IES provides sustainable building support, with a focus on LBC projects including Harvard University's SEC, Williams College's Environmental Center, Hampshire College's Kern Center and the Yale Divinity School Regenerative Village. His team has developed management processes and a software platform, Red2Green, to facilitate better materials selections.
Charley's interest in sustainable design began when he graduated from Williams College with a concentration in Environmental Studies. He received his MS in Natural Science from Rensselaer Polytechnic Institute in 2002. In 2010, he founded IES, now managing green aspects of institutional projects ranging from 1,000 to 500,000+ square feet.
Charley's work in regenerative design is rooted in his passion for teaching. A former middle and high school math and science teacher, Charley serves on the Burr and Burton Academy, Manchester, VT, board, and as president of the Berkshire Arts and Technology Charter School Foundation, Adams, MA. He enjoys cycling, skiing, photography and gardening.