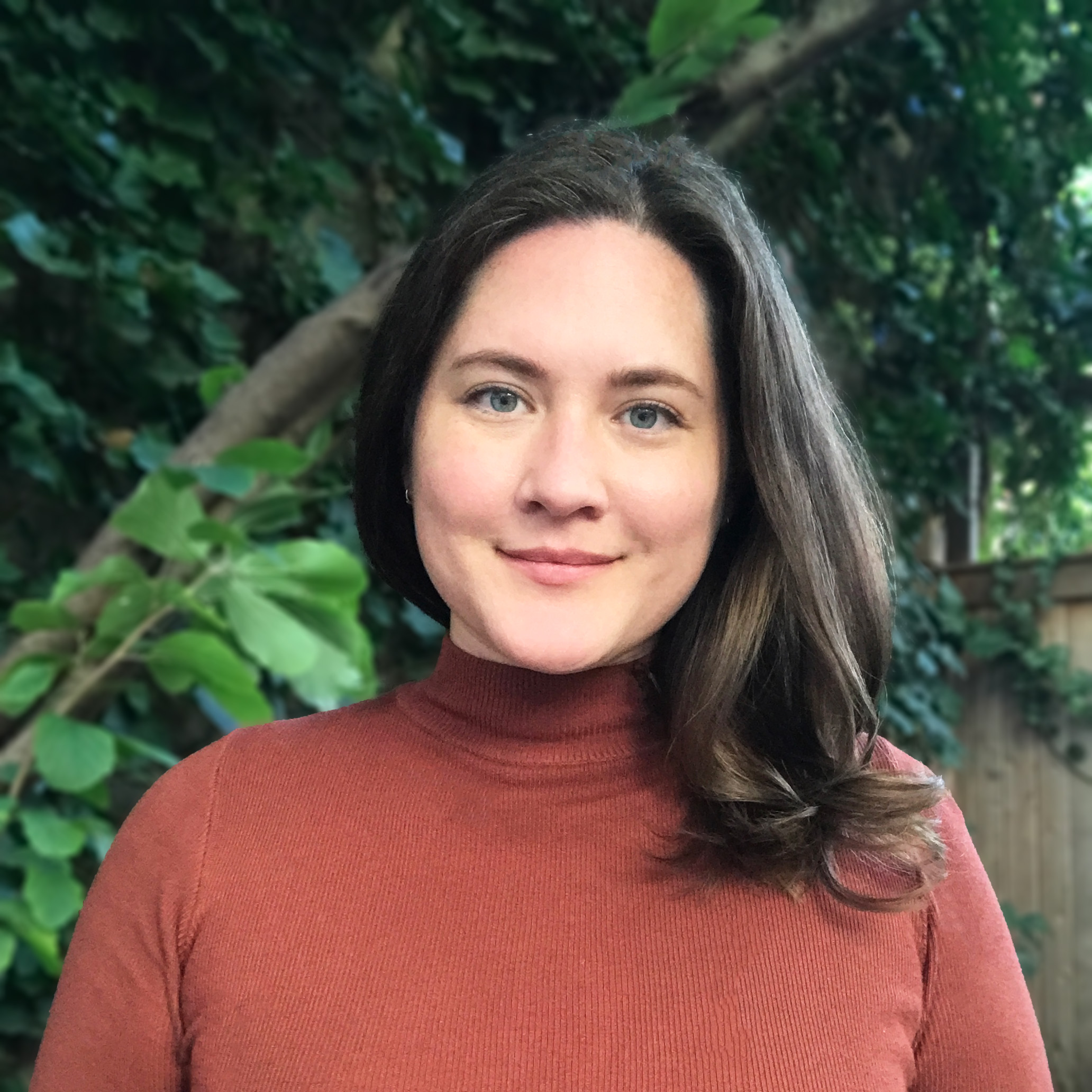 Jessica Bristow
Senior Manager, Energy + Carbon
Jessica is the Senior Manager of the Energy & Carbon team, nested within the Programs + Innovation group. In her role, she is responsible for developing and evolving ILFI's standards as they relate to interconnected energy and carbon topics such as operational and embodied carbon, EUI targets, LCAs, renewables, and more. She also works to ensure that our various programs are aligned, aspirational, and achievable.
Originally from San Antonio, Jessica attended Rensselaer Polytechnic Institute where she received a Bachelor of Architecture and a M.S. in Architectural Science with a focus in Built Ecologies. Prior to joining ILFI, Jessica worked for over a decade in the private and public sectors of New York City in architecture, construction, sustainability, and high performance design. She deeply believes in the importance of healthy and ecologically restorative buildings and is excited to see and help the industry grow towards a more equitable and living future.
In her personal time she can be found exploring the spaces and places that make NYC wonderful, escaping to new adventures, or happily being a homebody (probably gardening, hammocking, or hosting friends and family).