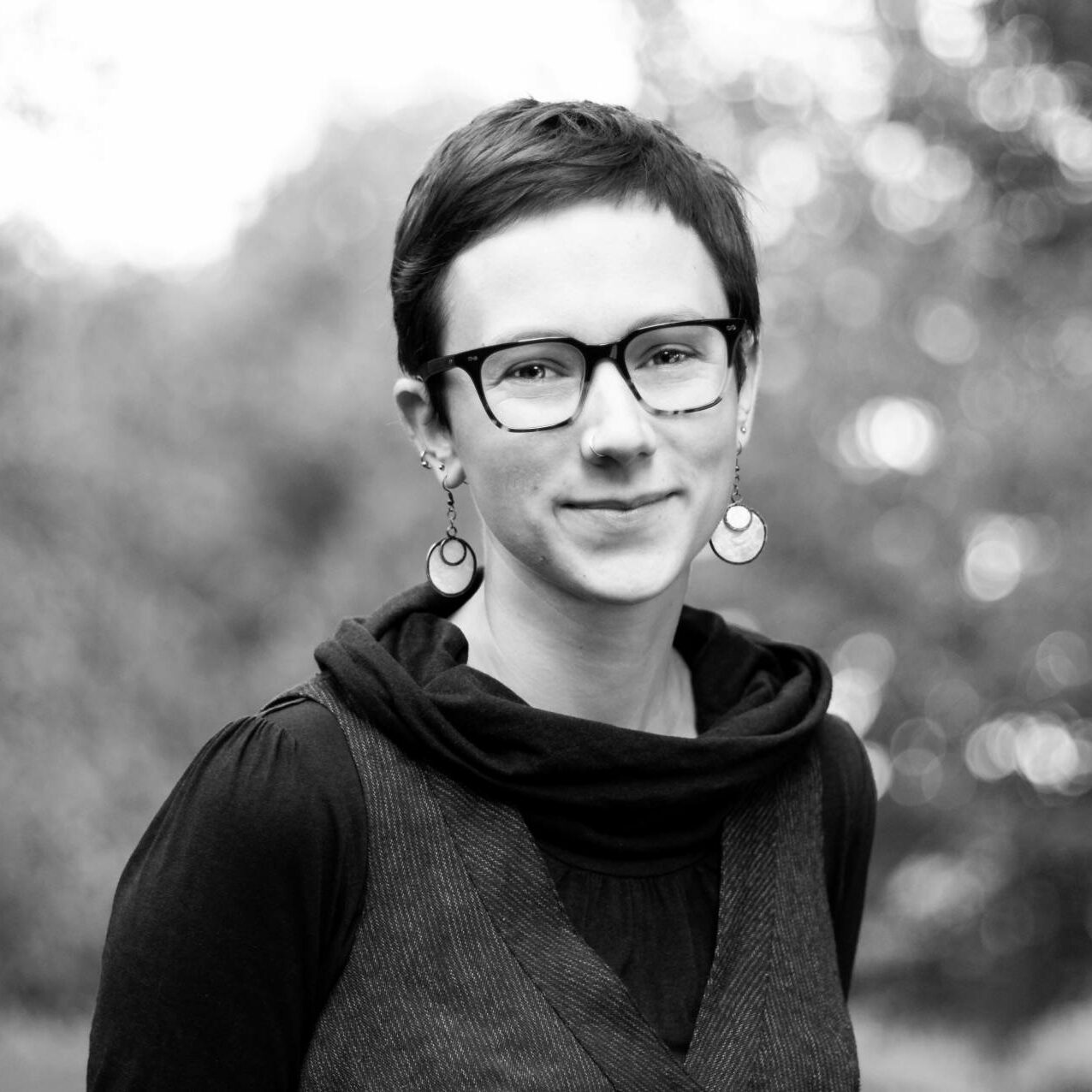 Kait McGeary
Landscape Architect, PWL Partnership
Kait McGeary is a Landscape Architect with PWL Partnership. To date, Kait has been a part of the development of a wide range of projects, from waterfront public spaces and nature preserves to campus and institutional landscapes.
Kait is dedicated to designing dynamic, socially responsible systems that engage communities with the landscapes they inhabit. Her interest in climate-resilient landscapes and spatial justice influence her design approach from big ideas to well-crafted details. With a background in environmental sciences, Kait lends expertise to ecological rehabilitation projects, and critically evaluates materials usage and impact.
Kait received her Master of Landscape Architecture from the University of British Columbia and currently resides on Vancouver Island. In her spare time, she grows food at her community garden plot, hikes and takes in arts events.