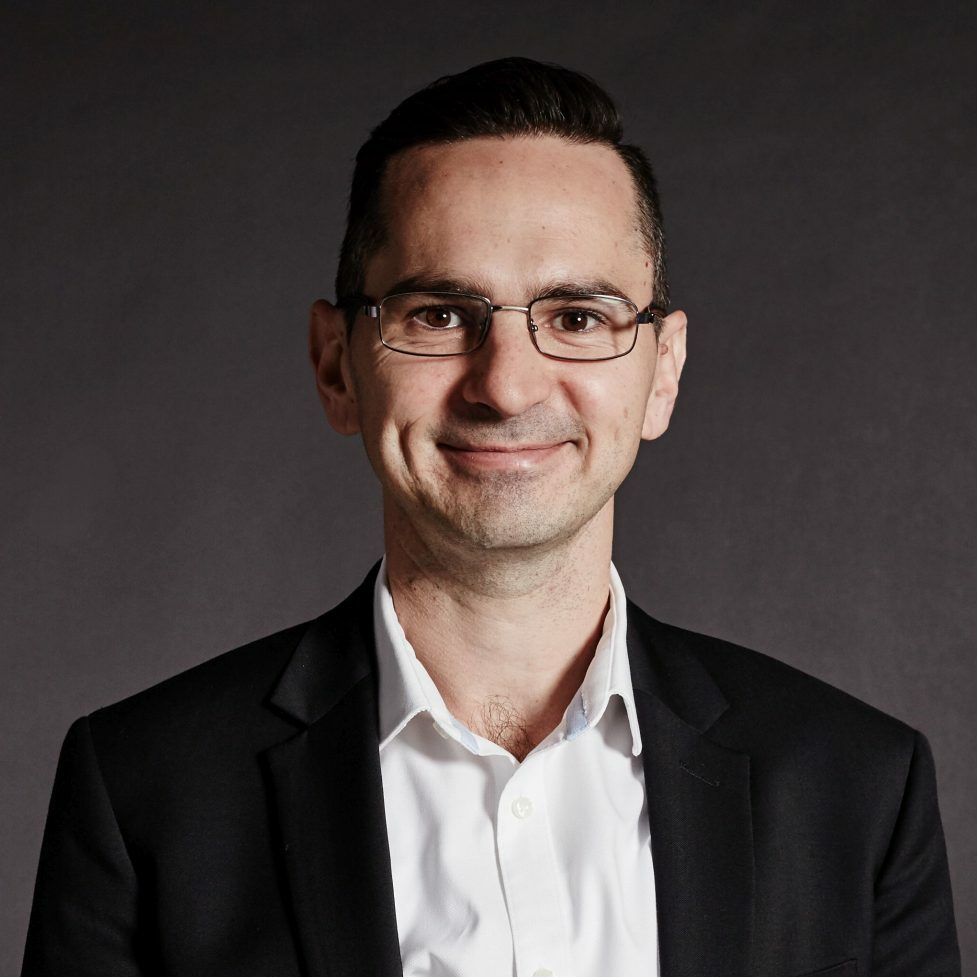 Paolo Bevilacqua
Vice-Chair
Paolo Bevilacqua has 20 years' experience in the property sector and is one of Australia's leading sustainability professionals, responsible for delivering cutting-edge sustainability solutions to many high-profile projects across various sectors.
Paolo currently manages Real Utilities, a recently established zero carbon energy retailer and utilities business, wholly owned by Frasers Property Australia. Paolo previously managed sustainability strategy for Frasers Property Australia, who is now recognised as a global leader in the sustainability in the real estate sector. Paolo also currently leads Frasers Property Global Sustainability Working Group, overseeing sustainability strategy for the Group's business units which range from residential, retail, commercial & business parks, to industrial & logistics and hospitality in Asia, Australia, Europe, the Middle East and Africa.
Prior to joining Frasers Property Australia in 2011, Paolo spent nine years at Lendlease in a range of sustainability roles, working on some of Australia's leading green building projects.
Paolo is Chair of the Living Future Institute of Australia, a position which he has held since 2016, and was appointed as Vice Chair of the International Living Future Institute in 2019.