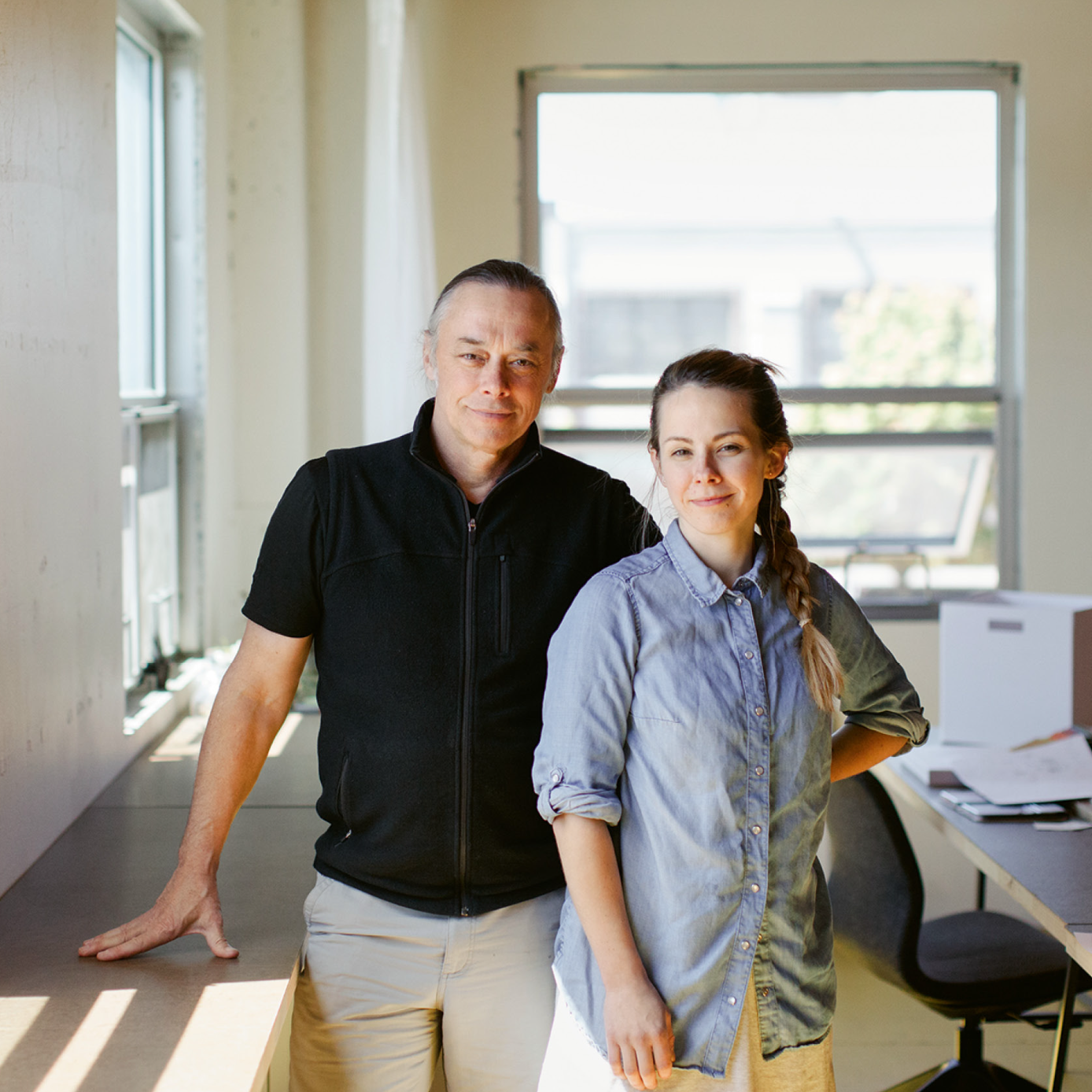 Rex Hohlbein & Jenn Lafreniere
Communities are stronger when everyone has access to safe, affordable housing. This central principle guides the BLOCK Project, which offers homeowners in Seattle a tangible way to help address homelessness by placing a BLOCK Home in their yards.
"We want to use design to create a path for everyone to get involved in ending homelessness," Jenn Lafreniere, originator of the BLOCK Project, said in a TED Talk she delivered with Rex Hohlbein, the other originator who is also her father.