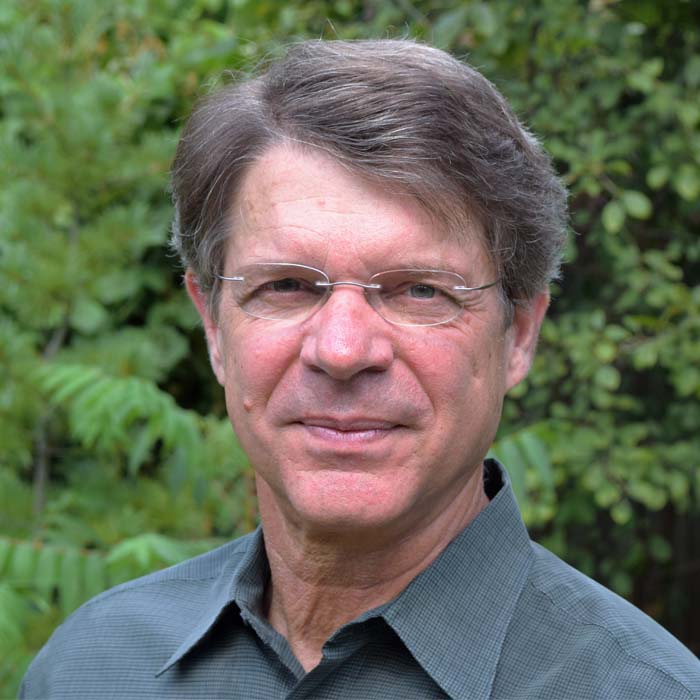 Since 1994, Richard Piacentini has guided Phipps Conservatory and Botanical Gardens from public to private management and led the green transformation of its facilities and operations, including: the first LEED® certified visitor's center in a public garden; the first LEED greenhouses (LEED Platinum EBOM); construction of the Tropical Forest Conservatory, the most energy-efficient conservatory in the world when it opened; a SEED Classroom designed to meet the Living Building Challenge; and the Center for Sustainable Landscapes, the first and only building in the world to meet: the Living Building, LEED® Platinum, WELL™ Building Platinum, and 4 Stars Sustainable SITES™ certifications.
Piacentini is interested in the intersection between the built and natural environments, particularly as it relates to human and environmental wellness and speaks nationally and internationally on the subject. He serves as past Chair and Secretary of the board of the International Living Future Institute (ILFI), and on the Mission and Community Needs Committee for Magee- Womens Hospital. He is a Past-President and Treasurer of the American Public Gardens Association (APGA). He is a recipient of ILFI and U.S. Green Building Council leadership awards, leadership and legacy awards from the Green Building Alliance; professional citation and service awards from APGA; Carnegie Science environmental and catalyst awards; and distinguished alumni awards from the University of Connecticut and University of Rhode Island.
Piacentini holds an MS in botany from the University of Connecticut, an MBA from Virginia Commonwealth University, and a BS in pharmacy from the University of Rhode Island.